Dear Pahlaj ji, 
Today, the rude men of television announced, with much glee, that your reign is over. I was, for the lack of better term, a little stumped. While my colleagues whooped in joy (the last time I saw such a spontaneous reaction in a newsroom was when India won the cricket World Cup in 2011), I sat staring at the computer, wondering what this means.
I will not lie to you. I have fantasised about this day a few times. Okay, a little more than that. Okay, fine, every Friday. 
But I am sure you will not hold that against me. You are used to brickbat, aren't you? In fact, that's what I find fascinating about you. Your nonchalant, equanimous reaction to caustic questions thrown at you. 
When journalists called out your sanskaari stand by sharing YouTube videos of your risque films, you chose to remain poker-faced. 
When we called you a Modi chamcha, you said you were proud to be one. 
When the members of the film fraternity accused you of having a  "dictatorial attitude", your sharp response was "those who call me cheap are themselves 'ghatia' (lowly)".
When the Udta Punjab controversy blew up in your face, you remained unfazed. You kept doing your job, unfettered. One politically-motivated snip of the scissor after another. 
Many say, Lipstick Under My Burkha brought about your downfall. You called the film too 'lady-oriented' and decided that it was not fit for our consumption. The world disagreed. But you did your thing with steadfast, dogged dedication. 
Mr Nihalani, I have a sneaking suspicion that filmmakers must have their own private monikers for you. But the reviewer fraternity has coined a special term for your craft. We call it the Nihalani cut, and like a food connoisseur can recognise the work of a good butcher, we could recognise a Nihalani cut in a film from miles away. 
Case in point – Spectre.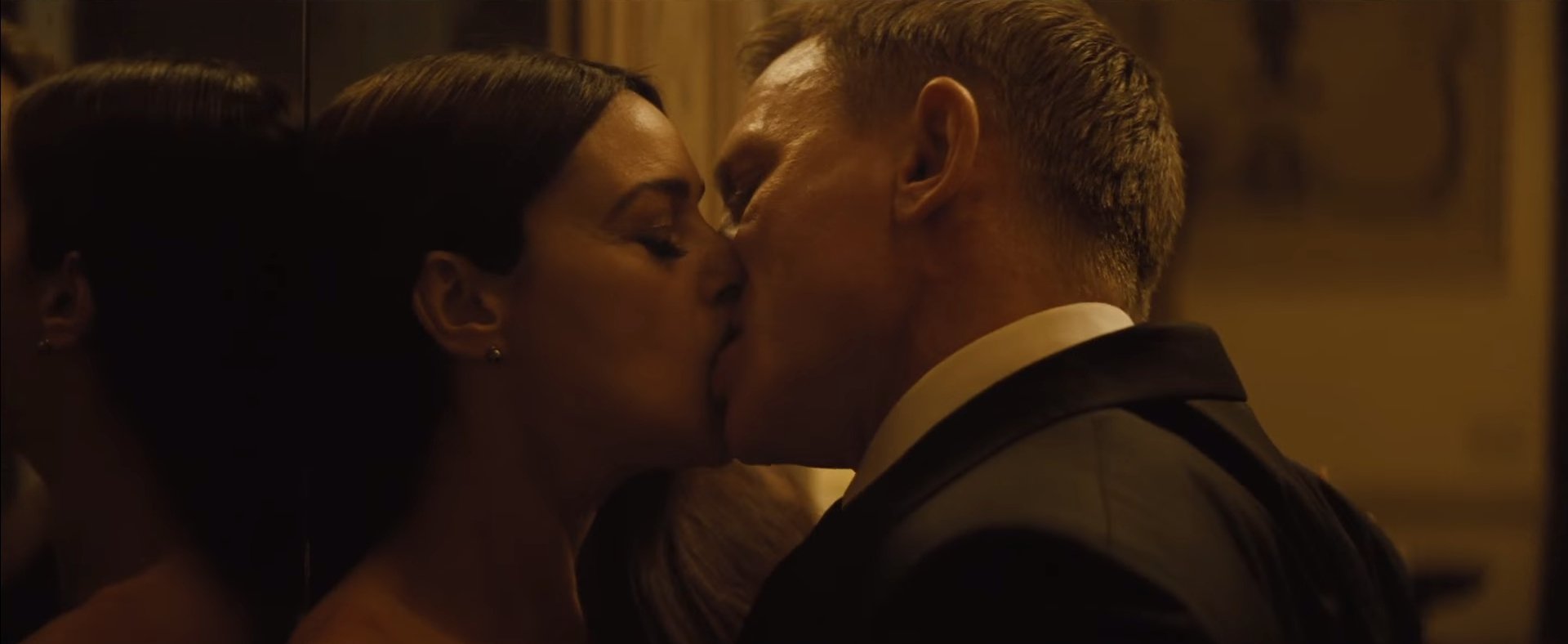 Don't let the world make you feel any less for this Mr Nihalani. You are a man of mettle. I have a sneaking suspicion that this is not the last we have heard of you. 
Jai Shri Krishna,