A fine of Rs 5,000 was imposed on every household in Kailashpuri, Bihar as collective penalty for violating the liquor prohibition law in Bihar.
This is probably the first instance of application of the tough prohibition law in the state by imposing the 'collective fine' as incorporated in the amended law.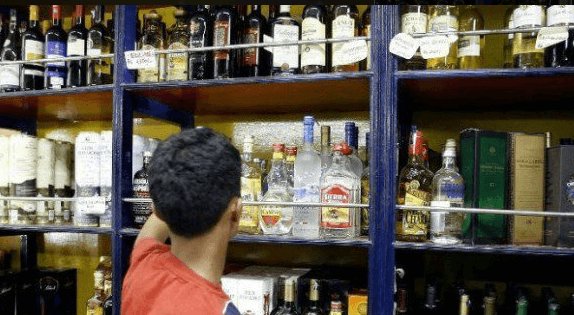 District Magistrate Tyagrajan S M said the collective fine has been imposed on all the 50 households of the village in Islampur block following recovery of liquor bottles.
The administration of Nalanda, the home district of Chief Minister Nitish Kumar, has repeatedly appealed to the villagers to keep off liquor which is banned since April 5 in the state, but liquor business has continued in the area.
As per the various amendments introduced in the Bihar Excise and Prohibition Law that got the Bihar Legislature's nod during the monsoon session recently, a collective fine can be imposed on the entire village or town if a group of people repeatedly violate the prohibition law.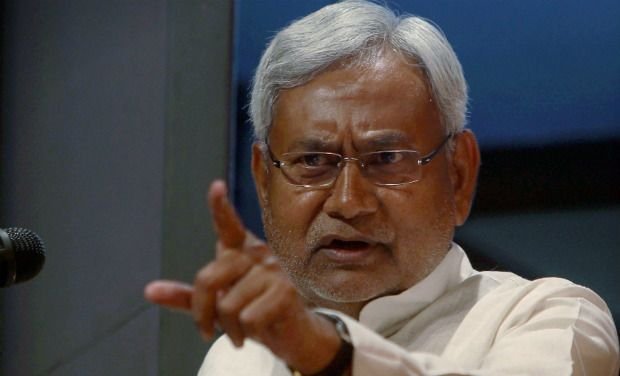 As per the law, there is a provision to impose a fine of upto Rs one lakh if the law is violated, the DM said. Besides, the district administration has also initiated the process to confiscate assets of three hotels from where liquor bottles were found, the DM said.
The DM said 189 persons have been arrested between April 1 and August 7 in Nalanda district while 1,083 litres of country made liquor, 1,527 litres of IMFL, six litres of beer and 109 litres of toddy were seized during this period.
He appealed to those engaged in hotel business to abide by the prohibition law as their properties would be confiscated if found indulged in liquor business.