When it comes to issuing ridiculous diktats, clerics from Saudi Arabia never seem to disappoint, and while women, sports and clothing are their usual targets, this time a top cleric from Saudi's "Council of Senior Scholars" has a problem with cat pictures.
Yes that's true, the cleric Sheikh Saleh Al-Fawzan said that taking pictures with cats is forbidden.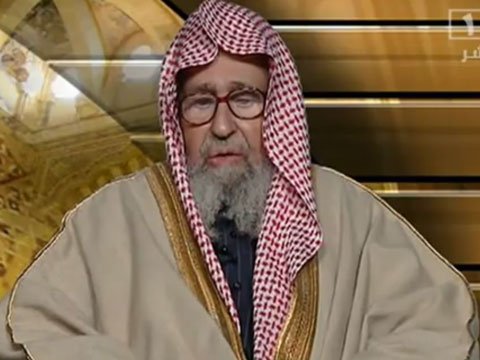 In response to a question regarding "a new trend of taking pictures with cats, among people who want to be like westerners", the cleric first asked what that even means, and then said "taking pictures is prohibited. not with cats, not with dogs, not with wolves, not with anything".
Ironically Al-Fawzan said that "taking pictures is prohibited if not for necessity", while he was on video discussing "pictures with cats". The video was posted by MEMRI TV.
In the past, clerics prohibited women from watching football because they watch the "player's thighs" and also expressed a issues with the game of chess. 
Feature image source: Reuters/ copts-united.com