Setting an example of putting humanity ahead of religion, a Sikh man in Ludhiana displayed exemplary courage when he saved the life of a man who was drowning by untying his turban and using it to pull the man to safety, reported The Tribune.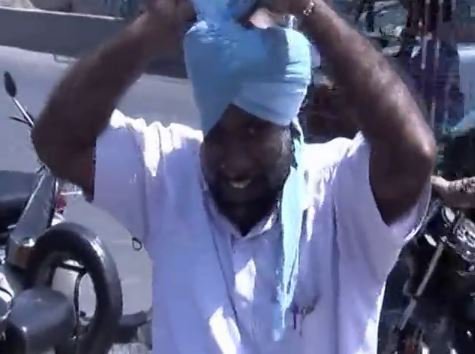 Satish Kumar, with his wife and son, was immersing offerings in the Sidhwan canal near Verka bridge on the occasion of Ashtami on Thursday when he slipped and fell into the canal. The flow of the water was so strong that he couldn't come out of it and started drowning. His family started screaming for help but everyone there just stood around, unwilling to lend a helping hand.
Satnam Singh and his wife, who were on their way to pick up medicines from a nearby store, halted to help after hearing the victim's wife crying desperately for help.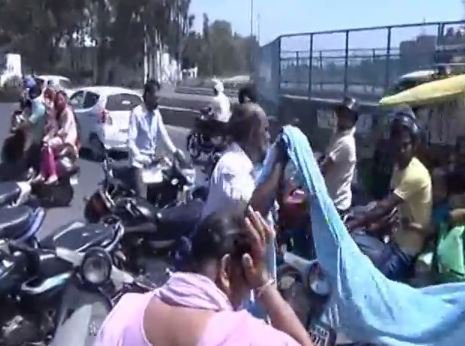 The 55-year-old braveheart immediately untied his turban setting aside religious protocol, and threw it towards Satish for him to grab. He then pulled him out of the canal. Satish was immediately rushed to the nearest hospital, where he was later discharged after being given first aid.
Turban is one of five articles of faith worn by the Sikhs and it is a symbol of their strength. As a matter of respect, Sikhs remove their turbans only in the privacy of their homes. 
Here's a video of the incident: