What if we told you that there is a smartphone out there which has actually outsmarted our battery issues. It has managed to do what we have been dreaming about since time immemorial. Science has finally got it right. Meet the one smartphone to rule them all – Oukitel's K10000 aka Sir Smartypants.
Imagine possibilities that open up with a massive 10000mAh battery… you could conveniently forget your charger at home and still have no worries over a 15-day vacation period.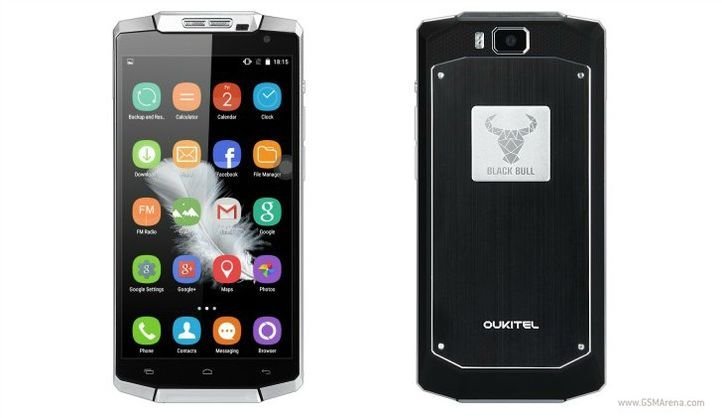 The Chinese smartphone comes with a unique hexa-faceted design and some interesting edges. Throw in a snazzy futuristic look and we are sold. And despite its gigantic battery and large display, the phone only weighs 184 grams, which is lighter than an iPhone 6S Plus, which has the same display size.
On the downside , it has a 5.5-inch 720p IPS screen which is not as impressive as the ones featured by high-end smartphones released this year but is still more than capable of delivering good quality images. The back camera has an 8MP sensor that is interpolated to 13MP while the front-facing camera has a 2MP sensor (SW 5MP).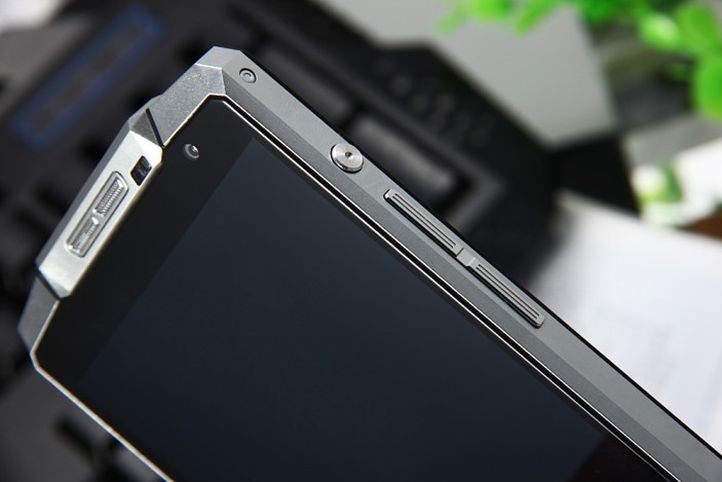 The K10000 includes 2GB of RAM and 16GB of internal storage which can be further extended by up to 32GB. The smartphone runs on Android 5.1 Lollipop.
The Oukitel K10000 is available for preorder now from online retailer GearBest for just $239.99 unlocked with no contract. Orders are scheduled to begin shipping on 21 January. Unfortunately, the smartphone will only be available in China, so ordering it online is currently the only way to get your hands on one of these monsters.