The Indian rhinoceros falls under 'Vulnerable' on the IUCN Red List due to the animals being subjected to excessive hunting. 
To conserve the species, the first-ever batch of a "Special Rhino Protection Force" has been deployed in various parts of the UNESCO World Heritage Site, Kaziranga National Park in Assam.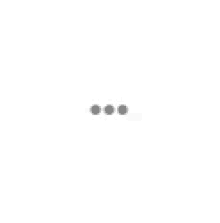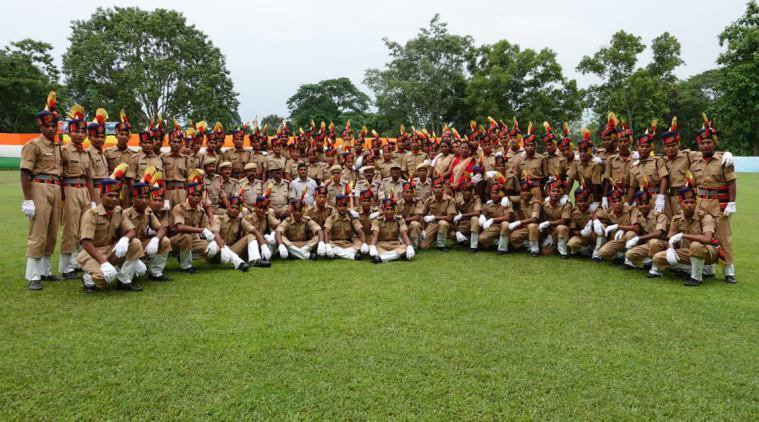 The main task of this force is to protect the one-horned rhino from coming in harm's way. According to reports, the force will be divided into two teams and deployed in several areas of the park.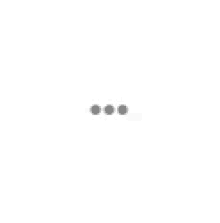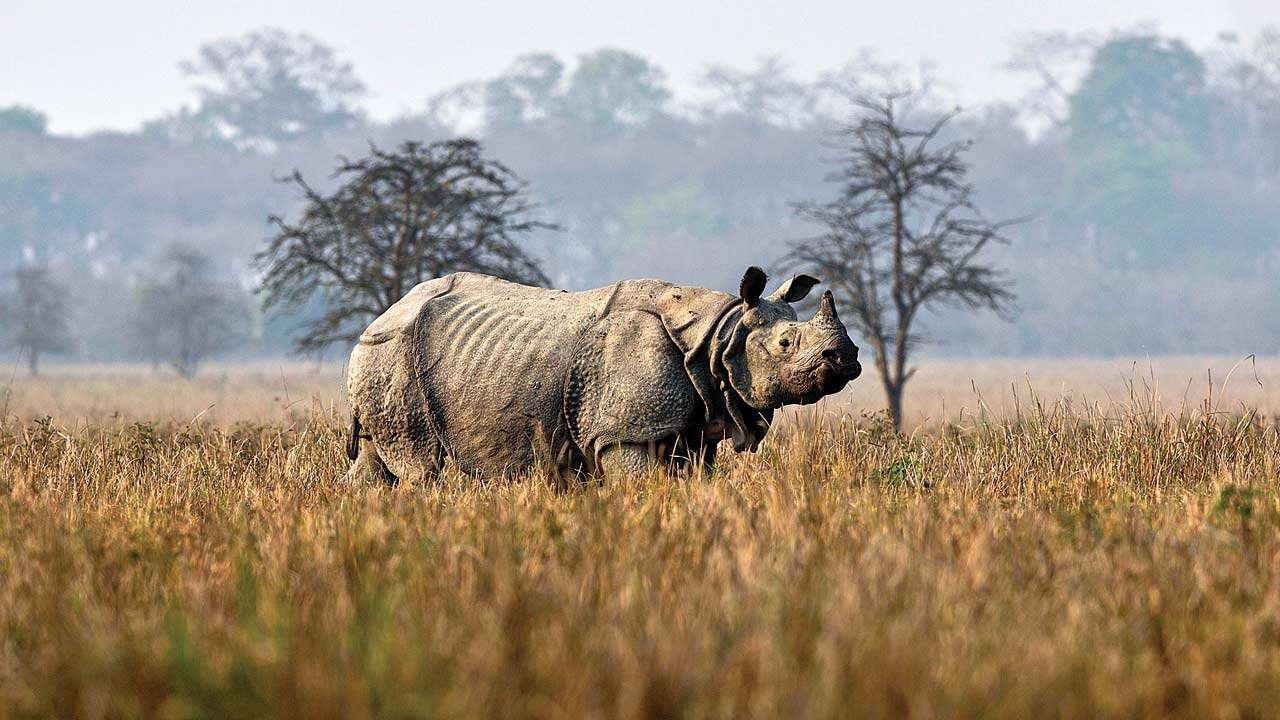 The force consists of seventy four men and eight women whose duties will be the same.
The force went through 43 weeks of rigorous training and participated in a passing-out parade at the 9th Assam Police Batallion in Berhampur, Nagaon.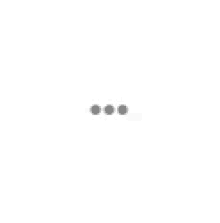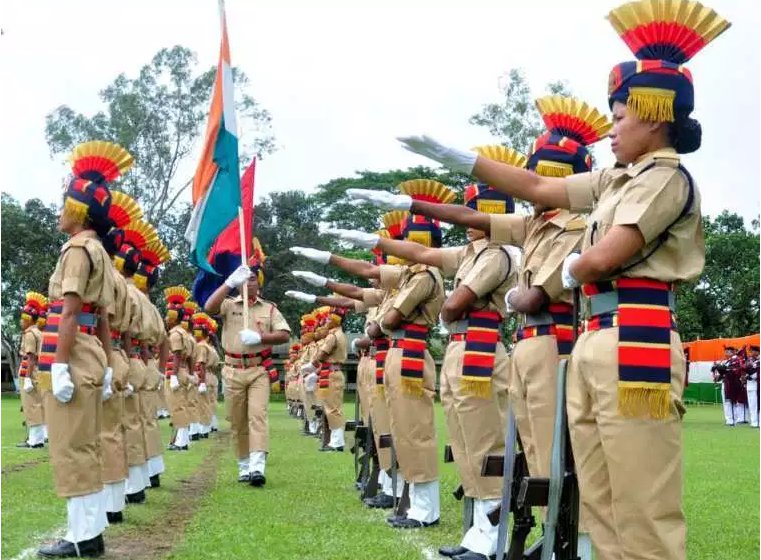 P Sivakumar, director of Kaziranga National Park said,
Their main responsibility is to protect the rhino. They cannot be engaged in any other duty unless it involves protecting the rhino. Once the constables reach the age of 40, they can join the AFPF and will be relieved from the rhino protection duty.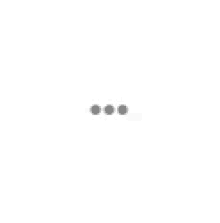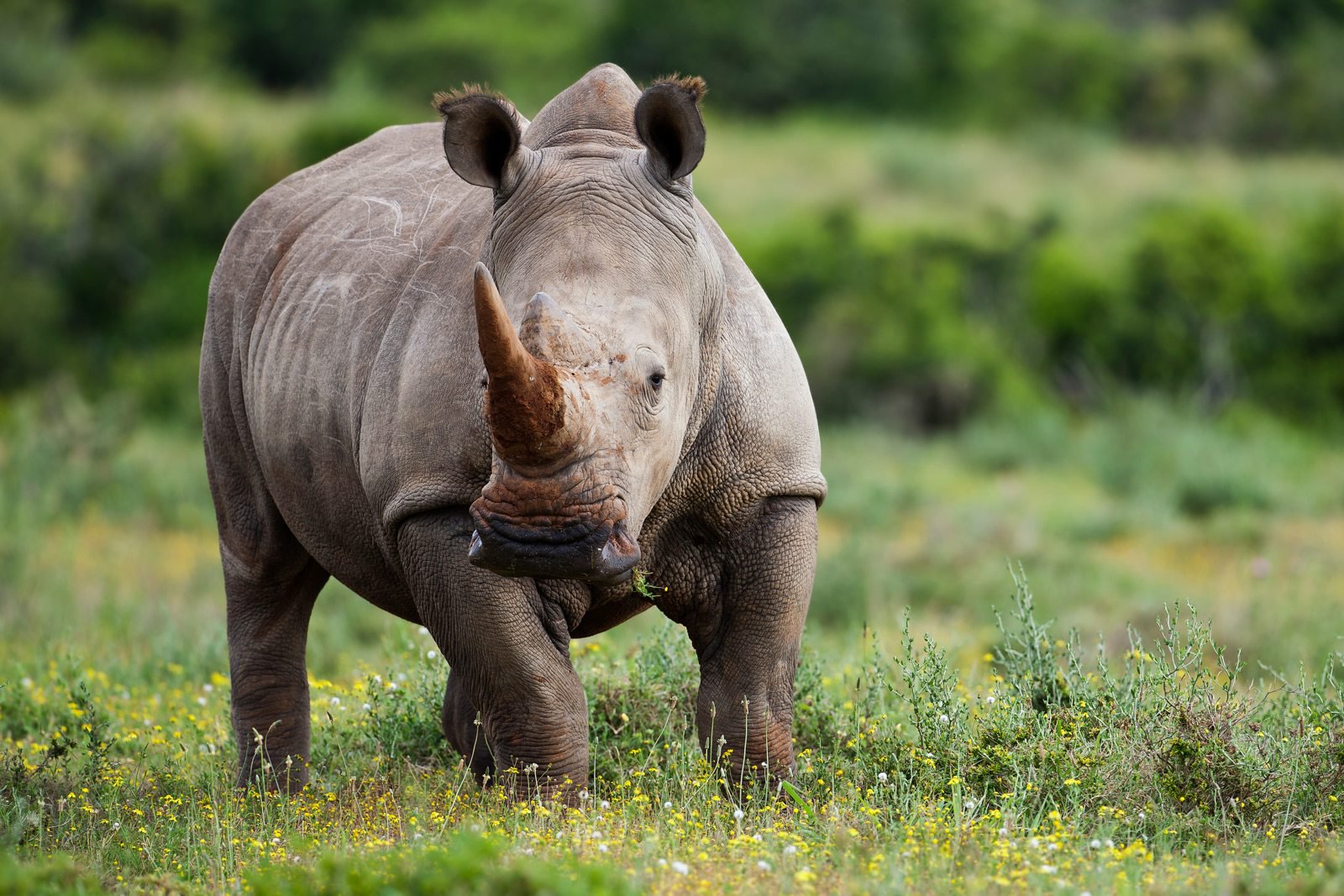 The force is an initiative of National Tiger Conservation Authority. Reports also add that while the force's main aim is to protect the rhino, the NTCA can avail their services for tiger conservation as well. 
This is the first time a force entirely dedicated to the conservation of rhinos have been deployed after the rampant poaching of the species in the last few years.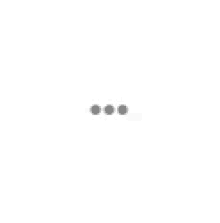 Rohini Saikia, DFO, Kaziranga said,
The SRPF is like an additional force (apart from the AFPF) trained specifically for operations related to the rhino, with modern arms and ammunition — a big boost to the fight against poachers.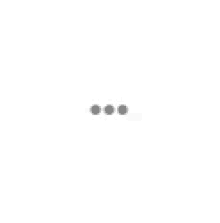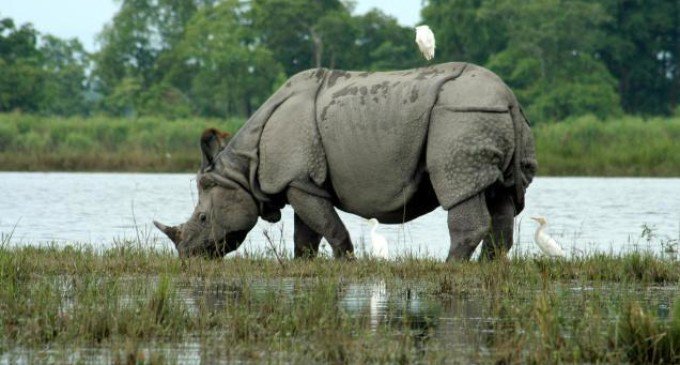 According to a 2018 state forest department census, there are 2,413 rhinos across the 430-square-kilometer park which reflected an increase of 12 individuals since the 2015 census.