Around the world, people wear their patriotism on their sleeves. But not in India. Here, anything from eating a cake resembling the tricolour to wiping your face with a tricolour scarf can land you in trouble.
Now, a man in Gujarat has been booked for simply wrapping his pet dog in tricolour.
Bhatar Gohil, a resident of Surat, had an FIR filed against him on Sunday, reported The Times of India. On January 26, he had participated in a pet run in the city, where he wrapped his Labrador in the tricolour, which also had Ashok Chakra on it.
Aziz Cyclewala, a city resident, filed the FIR under the Prevention of Insults to National Honour Act, 1971. This act prohibits desecration or insult to country's national symbols, including National Anthem, Constitution and National Flag. The person who is found guilty faces imprisonment of upto three years or fine as per the act.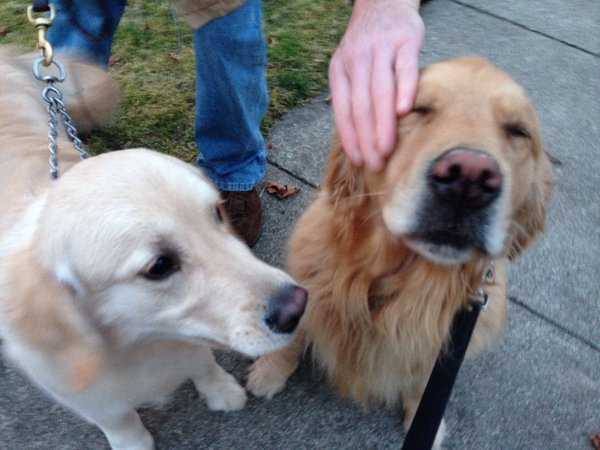 The run was organised by Pet Lovers' Group of Surat in association with the Surat Night Marathon organisers. As many as 150 pets had participated, all dressed in colourful clothes.
Commenting on the issue, Sudhir Shah of Pet Lovers' Group told TOI: "For a dog lover a pet is like a family member and an insult to the national flag would not have been the intention of the person. When it was brought to our knowledge at the event, we had asked the person to leave but it attracted the attention of many by that time."