Nearly 40 per cent of doctors disagreed with the government's move to ban 344 fixed dose combination drugs, a survey said. eMediNexus, a healthcare advocacy platform, surveyed a total of 4,892 doctors to understand their sentiments as they are "directly affected" by the Health Ministry's ban.
The ministry on March 14 banned altogether 344 fixed dose combinations, including cough syrups compositions, saying they involve "risk" to humans and safer alternatives were available. Around 80 per cent of the doctors were found to prescribe drugs from the list of 344 drugs before the ban, the survey said.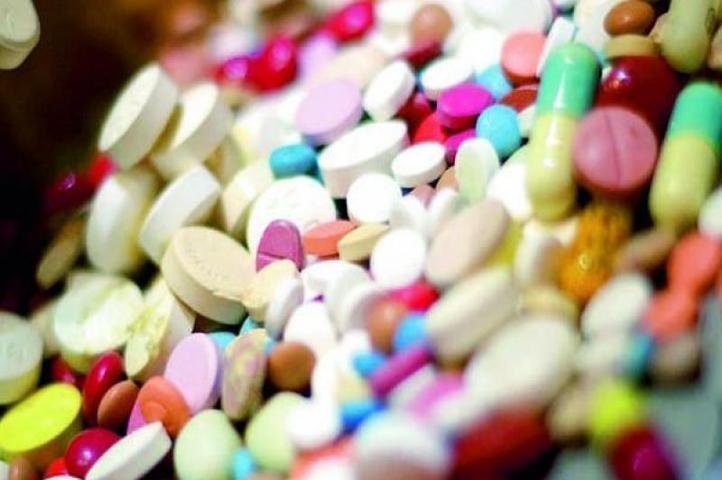 Codeine and Nimesulide combinations were the main exceptions to the ban that doctors felt should have been made, amongst a vast list of other combinations, it said. Doctors and pharmaceutical manufacturers are the main stakeholders directly impacted by drug bans, but doctors themselves are responsible for the dispensing of medicines to the population, the survey said.
"As a healthcare advocacy platform, it was important to conduct this survey to understand the sentiments of doctors who are directly affected by the ban. The results were that 60 per cent of the doctors supported the ban while 40 percent found it an unnecessary move," Amit Sharma and Nilesh Aggarwal, co-founders eMediNexus, said in a joint statement.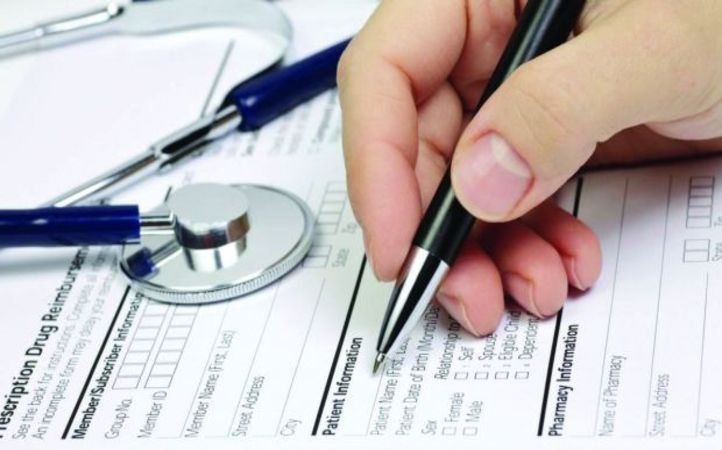 The 344 banned drugs include the fixed dose combination of Chlopheniramine Maleate and Codeine syrup sold under the popular cough syrup brand Corex. Following the government ban, pharmaceutical major Pfizer has discontinued manufacture and sale of Corex with immediate effect.
Fixed dose combination drugs are combinations of two or more active drugs in a single dose form.
All images sourced from PTI