Even after the Reserve Bank of India's constant assurances that Rs 10 coins are perfect legal tenders, a private dairy firm in Tamil Nadu's Trichy is unable to get coins worth Rs 34 lakh – mostly in the denomination of Rs 10 – deposited at a bank. 
According to the officials of Vijay Dairy Farm, the Axis Bank's Mannachanallar branch, where the firm operates its account, has been refusing to accept the coins as deposits resulting in the accumulation of Rs 34 lakh worth of coins since demonetisation, reports The Hindu.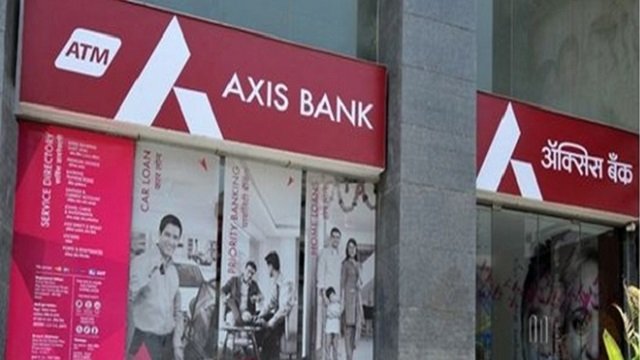 They said that the bank has been dodging their repeated attempts at depositing their coins citing lack of space to keep them. 
Vijay Dairy Farm's head S. Somasundaram told The Times of India that despite the existing apprehension among people regarding the validity of Rs 10 coins, they continue to accept it from our costumers in return for milk sachets. But ironically, the bank stopped accepting it three months ago resulting in the present stash of coins. 
Vijay Dairy Farm, that sells milk and other dairy products in retail market across states, receives coins worth Rs 20000-25000 from its costumers on daily basis.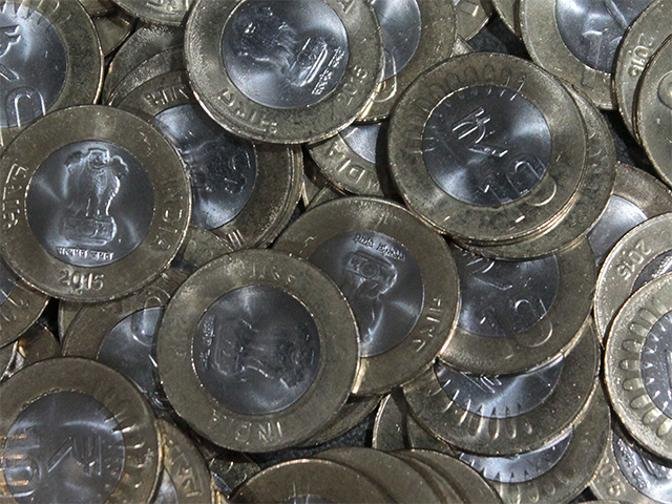 After its daily operation were hit, the firm recently approached the Madras High Court that in its interim order on April 27 directed the bank to accept the deposit in coins. However, the bank has allegedly accepted coins worth Rs 1 lakh and refused to accept the remaining amount. 
Axis Bank's Manachanallur branch manager told TOI that the bank is unable to accept the coins due to the lack of space at the bank's chest at Trichy that is filled with demonetised currencies. He said they are now ready to face the matter legally. 
(Feature image source: PTI)