On January 29, beedi tycoon Muhammed Nisham was arrested on charges of attempt to murder when he drove his Hummer into a security guard in Sobha Group's posh residential township, located in Thrissur, Kerala. According to The Indian Express , K Chandrabose had been 'fatally slow' in opening the gates of the posh locality and Nisham wouldn't stand for it.
Chandrabose succumbed to his injuries, two weeks later, at Amala Medical College on February 16. The beastly millionaire now faces murder charges.
What's shocking is that this isn't Nisham's first run-in with the law. The controversial Managing Director of King Beedi Co. faces several criminal cases in Thrissur. In April 2013, he let his 9-year old son take one of his many luxury cars for a joyride. A video surfaced, sparked outrage and Nisham was booked on two charges - the Juvenile Justice Act and Motor Vehicle Act. Arrested on the latter charge, he was subsequently released on bail.
Strike two came the same year. Driving under the influence, the 'high and mighty' businessman did not appreciate being asked to stop for a routine check. He then tried to manhandle a woman sub-inspector. No police station in Kerala was fit for his Rolls Royce, he asserted. To prevent him from driving off, the woman sub-inspector got into the car and tried to take his keys. Enraged, he locked her into the car and refused to let her out.
"We are planning to slap on him various provisions under Kerala Anti-Social Activities Prevention Act (KAAPA)," police said, in addition to the murder charges.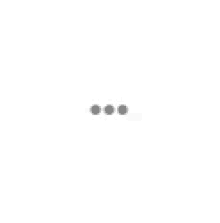 All of this feels meaningless, now. As the cases against Nisham continued to pile up, his arrogance went unchecked. Had this police intervention come sooner, K Chandrabose might still be alive, today.
Assigned the duty of vehicle movement registry at the township in Kerala, Chandrabose lived an honest, if difficult, life. Before assuming the job of a security guard at Sobha City, he had worked as a daily wage labourer, a painter and auto driver. Despite a measly income, he took pride in both his children and worked relentlessly towards a better future for them.
Unfortunately, all his dreams came to an abrupt halt on January 29.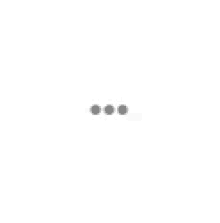 The reports state that an uncontrollable Nisham first tortured Chandrabose, who then scurried behind a fountain to protect himself. To no avail, however, as Nisham rammed his Hummer into the fountain, crushing Chandrabose against a wall.
The 47-year old was admitted to hospital with broken ribs. His right arm was fractured at five places. His internal organs were severely damaged.
Allegedly, the Congress government is trying to hasten the probe into Nisham and his many unlawful activities, reports The Indian Express . To this end, the victim's family has also been offered money. What the family really deserves, however, is justice.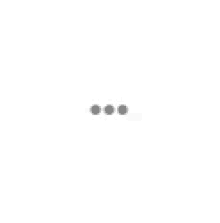 How does one react to a story like this? A megalomaniac businessman, blinded by arrogance. An honest man who was simply in the wrong place at the wrong time. And a terrible, terrible tragedy.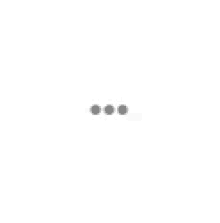 A whole bunch of emotions threaten to overwhelm anyone who reads this story - shock, anger, pain and fear.
Chandrabose's family, on the other hand, is left only with a haunting sense of loss.
A loss that can never be compensated.