Things have been a wee bit crazy since Tuesday the 15th. The Karnataka elections have been a freewheeling rollercoaster of such epic proportions that it's been hard to keep up. Here's a timeline of the major milestones so your minds don't implode.
Tuesday, 15th May
– Trends show that the BJP will fall a few seats short of the 112 needed for a majority.
– The Congress, led by Siddaramaiah in the state, win 78 seats, while BJP win 104.
– Former Prime Minister HD Deve Gowda's Janata Dal (Secular) wins 37 seats.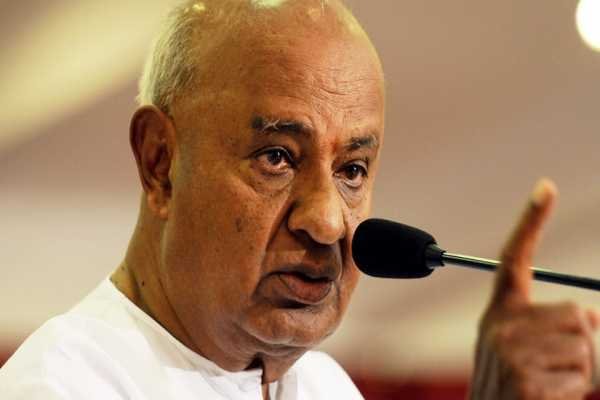 – Congress announces its support for JD(S), who accept their offer.
– Both BJP and Congress-JD(S) meet Governor Vajubhai Vala to stake their claim to power. Governor Vala must decide whether to call BJP, the single largest winner of seats, to form the government or go with the JD(S)-Congress, which together have a clear majority.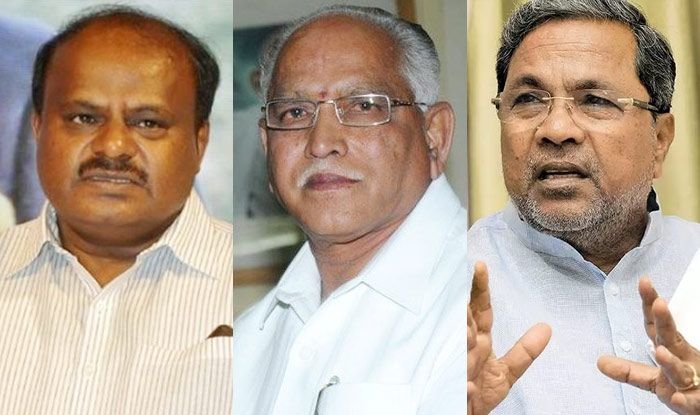 Wednesday, 16th May
– All 78 Congress MLAs herded into buses and shifted to Eagleton Resort in Bengaluru to prevent horse-trading.
– Outgoing Karnataka CM Siddaramaiah says the Congress-JD(S) has 117 MLAs and Governor Vajubhai Vala has to give them an opportunity to form government.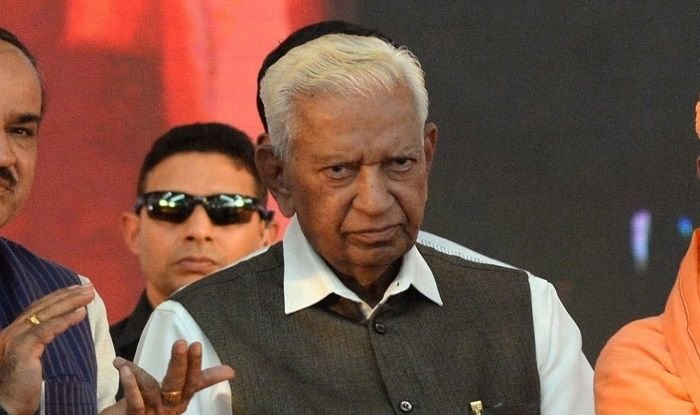 – JD(S) leader H D Kumaraswamy claims BJP is trying to bribe his MLAs and offering 100 crore.
– Governor Valubhai Vala invites BS Yeddyurappa to be sworn in as the new chief minister of Karnataka.
– Congress-JD(S) combine make an urgent plea before the top court challenging the governor's decision to invite the BJP to form the government and stay Yeddyurappa's swearing-in.
– The Supreme Court is opened at midnight for the extraordinary hearing, which begins at 2:10 am of Thursday.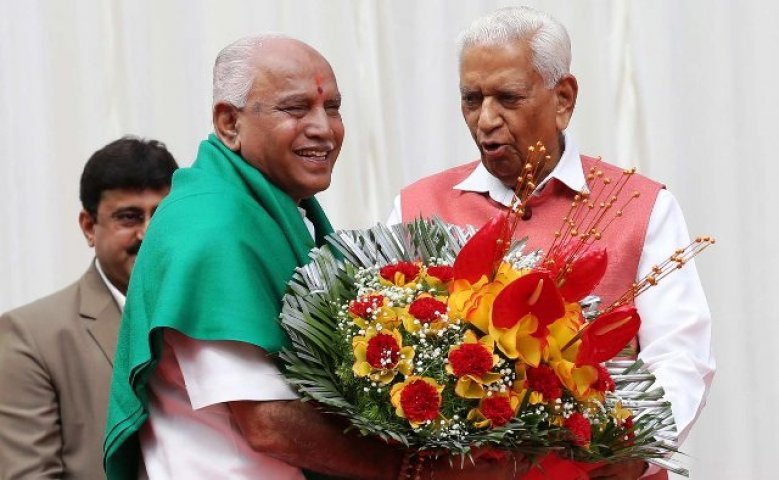 Thursday 17th May
– Lawyers assemble to argue the case — Abhishek Manu Singhvi for Congress-JD(S) alliance, attorney general of India KK Venugopal for the Centre, former attorney general of India Mukul Rohatgi for two BJP MLAs.
– Singhvi demands that the governor's order calling the BJP to form the government be stayed, citing instances from Manipur, Meghalaya and Goa where the governor invited the single largest alliance to form the government.
– Singhvi also questions the mathematical logic behind inviting a party with 104 MLAs as opposed to an alliance of 115 MLAs to form the government.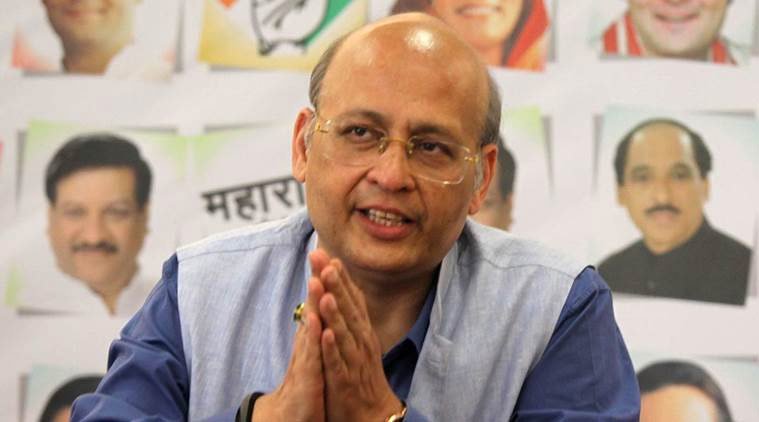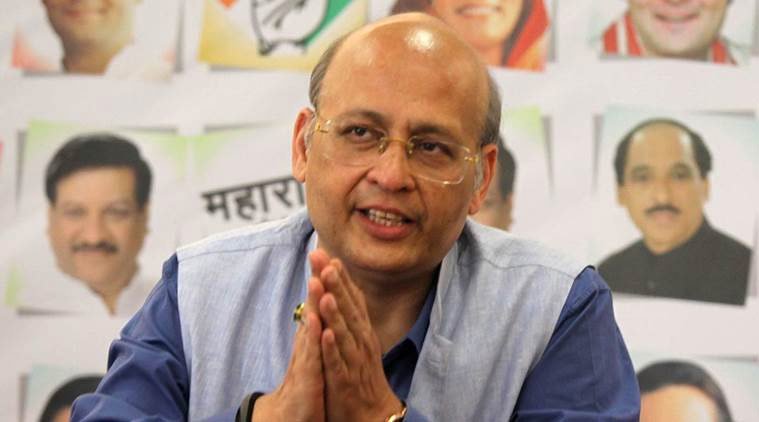 – Singhvi says in the likelihood that Yeddyurappa is sworn in, the 15 days time given to him to prove a majority must be reduced to 48 hours.
– Attorney general of India Venugopal opposes the petition, says the decision to call any party to form the government is at the governor's discretion.
– After a three-and-a-half-hour hearing, top court says it will not stay Yeddyurappa's swearing-in. Yeddyurappa's letter of support given to governor to be produced in court on Friday.
– Yeddyurappa is sworn in as CM, but must show letters of support.
As of now, the SC has ordered a floor test on Saturday. This considerably reduces the 15-day period earlier granted by the governor.