Earlier this month, newly launched Kochi Metro Rail Ltd became India's first metro service to employee transgenders for various staff positions. The rail service drew extensive applause and encouragement for treating the members of third gender at par with the male and female genders. 
However, only weeks after the start of service, nine of the total 23 transgender women employed in the metro, quit their jobs. The reason? Nobody was ready to rent them accommodation near their office. 
After the spate of resignations, officials at Kochi Metro are trying to arrange accommodation for the employees. Social groups have also stepped in. Reportedly, Congregation of the Mother of Carmel, a Christian nuns' group based in Ernakulam, has agreed to provide accommodation to the employees at nominal charges. However, the deal hasn't been finalized yet.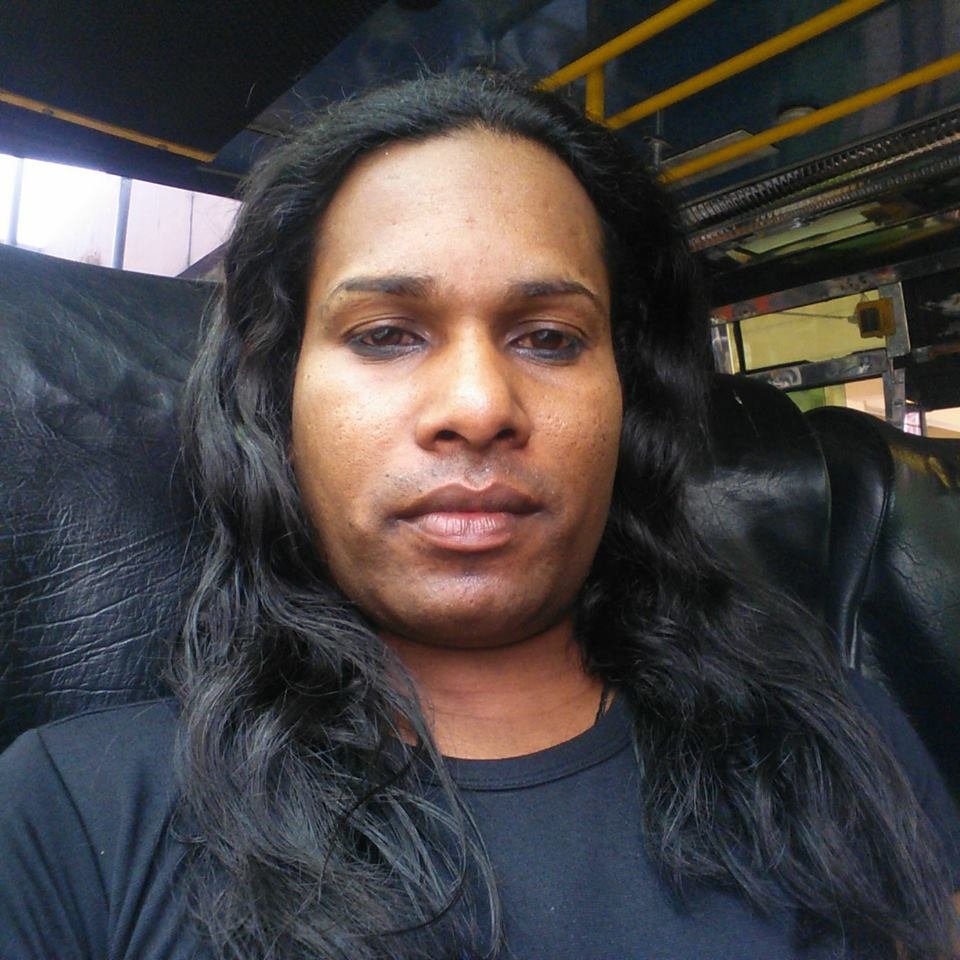 ScoopWhoop News spoke to one of the 23 transgenders who were offered a job by the Kochi Metro. Here's how she narrates her experience: 
I am Faisal Faisu, a 30-year-old transgender activist from Chavakkad in Thrissur district. I have studied up only till Class 5. I am a well-known social activist in Kerala and regularly talk on LGBT issues at public events. I have been working with several NGOs for the uplift of the marginalised community. Previously, I have also worked as a daily wage labourer.
I come from a financially disadvantaged background. My family members include five brothers and a mother. My father died eleven years ago. There are cancer patients in my family and our house is on loan, which makes it evident that I have to look after all the responsibilities.
I have always stayed with my family because I wanted to fight for my identity. I wanted them to accept and acknowledge me the way I am. It was difficult in the beginning, but over the years it has changed. Now, I can proudly say that my family is my biggest strength and support.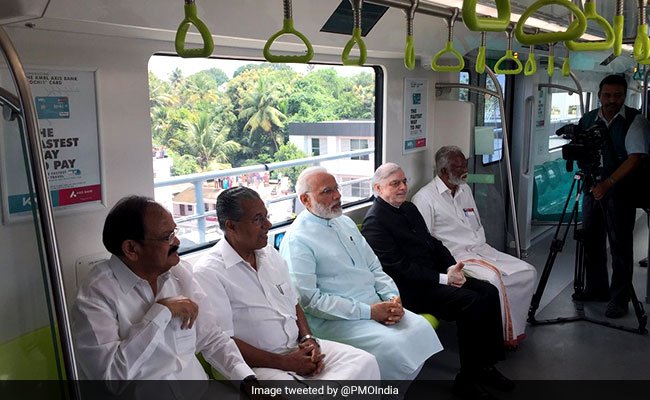 When Kochi Metro announced that it will employ 23 transgenders, I was very happy because it was the first time any initiative like this was proposed. However, after it became functional, many of those hired have applied for a long leave as accommodation is huge problem in a city like Kochi. We are paid a monthly salary of Rs 9500 which is very less compared to the city's rising costs. Out of the 23 people who were recruited, only 12 of them actually joined.
People in my community look up to me. That's the reason why I took up this job. I wanted to set an example that one doesn't have to always resort to sex work or begging. Since I am employed in the housekeeping department, my work basically involves cleaning toilets. But nevertheless, I will continue to work to set the right attitude among my people.
One of the biggest challenges we face is the salary, which is too less. And to add to the misery, we won't get any increments or promotions in the future. In a meeting with Kochi Metro Managing Director Elias George, he told us that we will be treated like women and we won't get any special benefits.
Poverty eradication mission Kudumbashree employed us on a contract basis. We get our salaries from Kudumbashree. Why can't the Kerala government take charge and pay us higher salaries when it proudly takes credit for employing us?
All stakeholders, be it the government or the society, must do a lot more in the awareness of gender and sexuality. A few years ago, I was a part of a survey in Thrissur district in which it was found that maximum number of transgenders are Class 9 dropouts. So when they are forced to leave their homes, they either migrate to other cities or indulge in begging and sex work.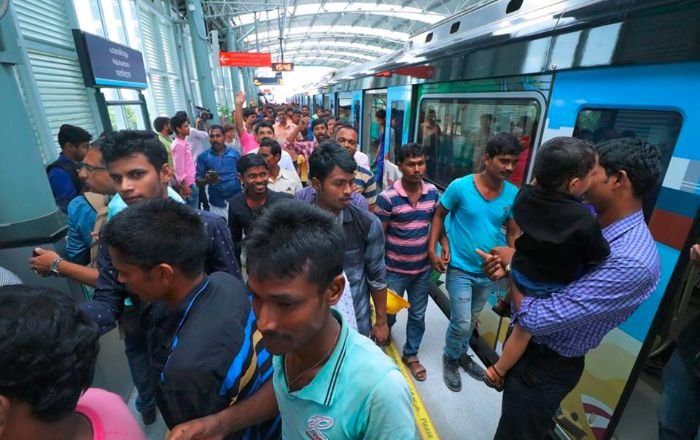 Government must strictly focus on the education of transgenders so that they are employable and get jobs as per their talents and capabilities. 
Actually, low salary isn't the only issue. The bigger problem is  of acceptability. Even if we earn enough, who will allow us to live in their locality? The society has a very long way to go.
As far as our job is concerned, the Catholic Church has opened a shelter for us in Kakkanad and we are charged a nominal sum of Rs 500 per month. The Church has also arranged to and fro cab facilities for us to make commuting easier. Two people have already moved there and I will be joining next month.
Sister Pavithra of Congregation of the Mother of Carmel told ScoopWhoop News: 
"We have been providing education and other facilities to the marginalized since long and it's for this reason we approached Kochi Metro to provide them help. Hopefully, all the formalities will be done by Monday and all of them can move in," she said. 
Feature image source: ScoopWhoop