In what could be one of the biggest online frauds, the Uttar Pradesh police nabbed a B.Tech graduate and 2 of his associates for running an online trading scam. 
The police says that the group had made Rs 3,700 crore in one year and had tricked over 6 lakh people by the time the law caught up with them.
So what was the scam?
A company called Ablaze Info Solutions Pvt Ltd was setup in Noida's sector 63 with Anubhav Mittal as its Director, Sridhar as the CEO and Mahesh Dayal as its technical head. In an interview, Mittal said that the company had been founded in August 2015. 
It operated through online portal http://www.socialtrade.biz and later through http://Frenzzup.com. The company offered people the choice of a scheme to invest in and they could invest anywhere between Rs 5,750 to 57,500. 
After they made the investment, the investors were told that all they had to do was click through links sent to them and like particular posts on social media.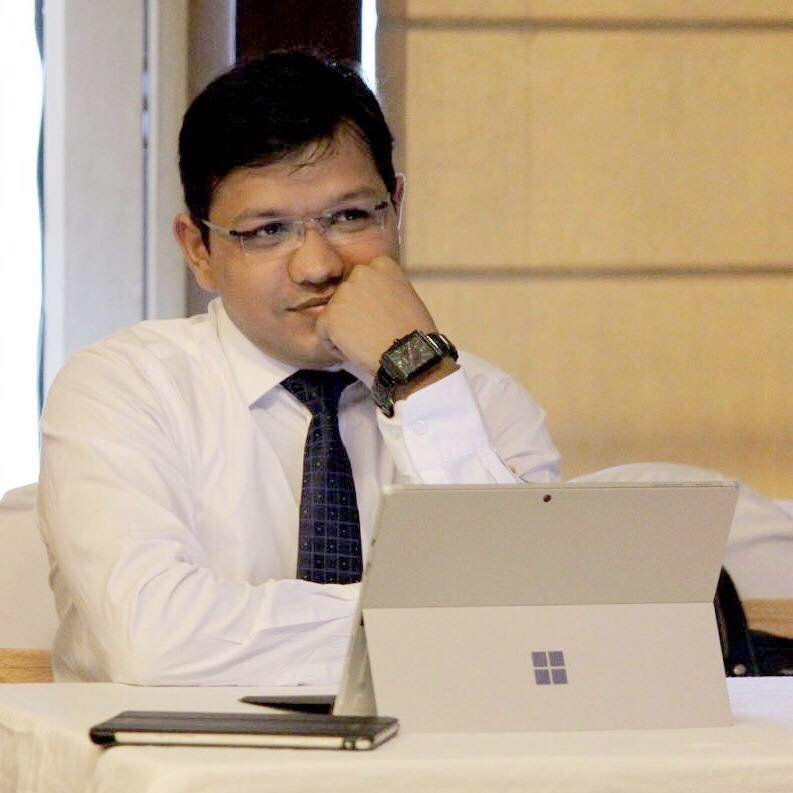 The company was paying investors Rs 5 per like and claimed they were making Rs 6 from the concerned companies for every like. Mittal claimed this was "digital marketing" to investors. 
He claimed that they had provided genuine people to like posts due to which they were being paid by Facebook. The company also started an e-commerce platform.
Based on the subscription plan, the investors were sent anywhere between 25 to 125 links on their phones everyday, reports Times of India. The company also claimed that it would be tracking the links to make sure investors clicked through and didn't employ any fraudulent means to achieve their targets. 
"However, the links sent to them were fake," said Special Task Force's ASP Amit Pathak.
After some time, investors stopped receiving money for clicking through and some of them approached the police. When numerous FIRs were filed, the case was handed over to a Special Task Force. 
The STF then discovered that over 1 lakh FIRs filed against the company and that it had changed its name from socialtradebiz to freehub.com in December 2016, says the Times Of India. Last week, they also put up a board claiming that the company's name was now 3W.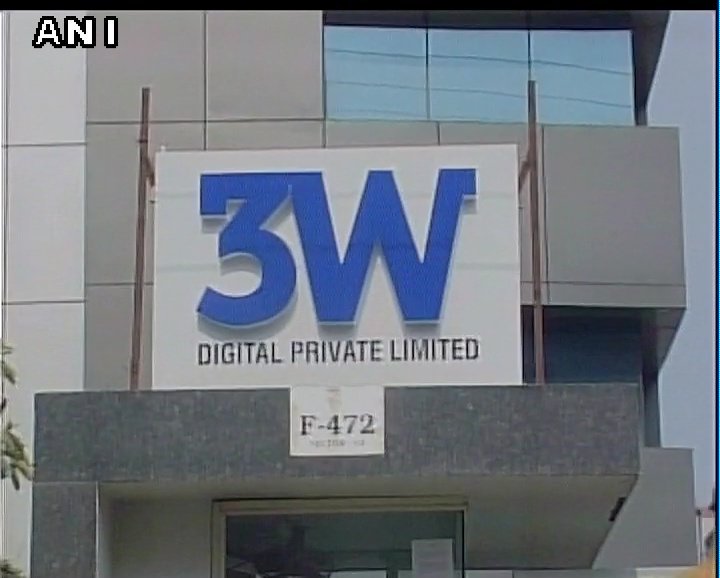 Ablaze was paying Rs 7 lakh as rent for the office while Mittal took home a monthly salary of Rs 5 lakh, said the Times of India report.  
For a birthday party, he even had Sunny Leone and Ameesha Patel turn up as the chief guest: 
The probe also revealed that the company had multiple bank accounts and had over Rs 500 crore deposited in them. 
During the probe, it was also found that over 6.5 lakh people had deposited over Rs 3,726 crore in the company's accounts using over nine lakh ids.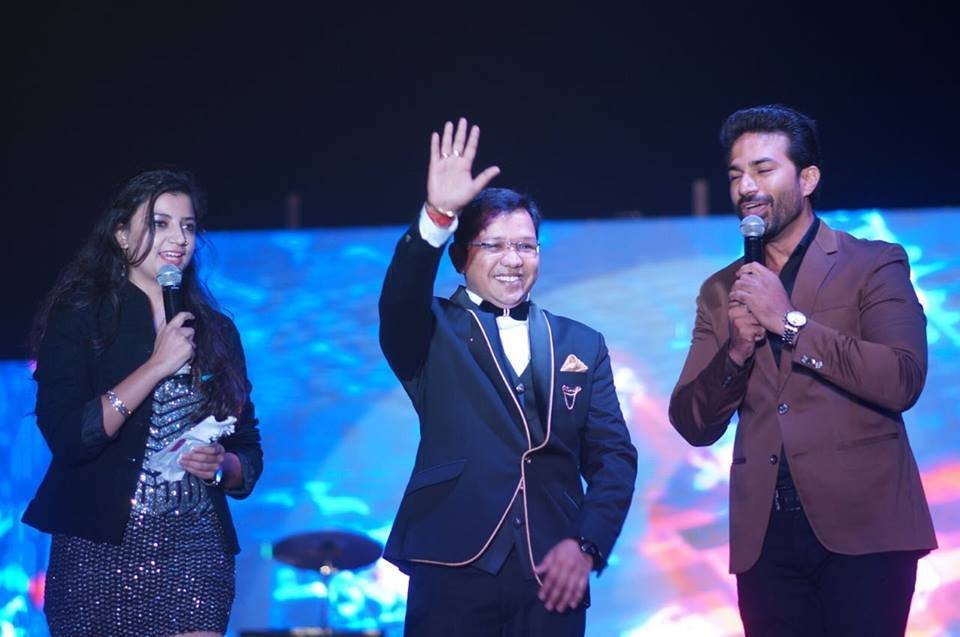 The three of them have now been arrested and STF has informed the Income Tax department and stock regulator SEBI for further action to be taken against those running the company.
But even after his arrest, Mittal sent out a video message to employees asking them to stick with him. In the video, Mittal is heard asking the employees to stand by him during this 'difficult phase' and said that it had made the company famous across India. 
"Keep believing in me," he is heard saying in the video.
A Hindustan Times report said that many of the investors gathered outside its office in Noida after hearing about the company being a fraud.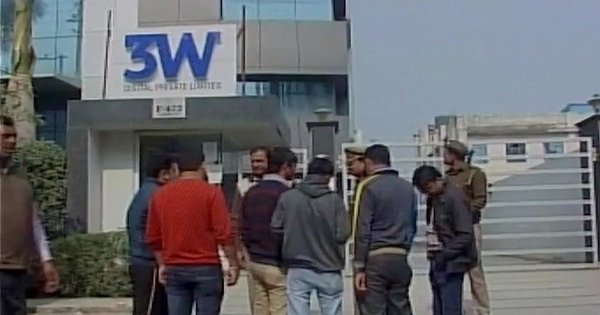 While some claimed that the company was a "good" one and would repay them, others felt it operated in a transparent manner and was a source of employment for thousands of people. Some people even shouted slogan in his support and uploaded a video of it: 
(With inputs from PTI)