A man claiming to be the son of the slain, estranged half-brother of North Korea's leader said he was lying low with his mother and sister, in a video posted online by a group that said it helped rescue them following the murder a month ago.
The governments of the Netherlands, China, the United States, and a fourth unnamed country provided emergency humanitarian assistance to protect the family, the group, called Cheollima Civil Defense, said in a statement released on Wednesday along with the video.
BREAKING: Group called "Cheollima Civil Defense" claims they're protecting #KimJongNam's family. Sent me this video allegedly of Kim Han Sol pic.twitter.com/px7OHteuWx

— Sumisha Naidu (@SumishaCNA) March 7, 2017
An official at South Korea's National Intelligence Service said the man in the video is Kim Han Sol, the 21-year-old son of Kim Jong Nam, who was killed at Kuala Lumpur International Airport on Feb. 13 by assassins who Malaysian police say used a super-toxic nerve agent.
The intelligence official declined to go beyond identifying Kim Han Sol. During the 40-second video posted on Wednesday, the man says his father was killed a few days ago. 
"I'm currently with my mother and my sister…," he said, speaking in English, without disclosing his location or who he was living with.
"We hope this gets better soon," he added.
Reuters could not independently verify the video. But the man closely resembled Kim Han Sol, who was last interviewed on camera in 2012 by former Finnish defence minister Elisabeth Rehn.
Kim Han Sol is the son of Kim Jong Nam's second wife, who had been living in the Chinese territory of Macau with Kim under Beijing's protection after the family went into exile several years ago.
South Korean intelligence officers say North Korean leader Kim Jong Un had issued standing orders for the elimination of his elder half-brother.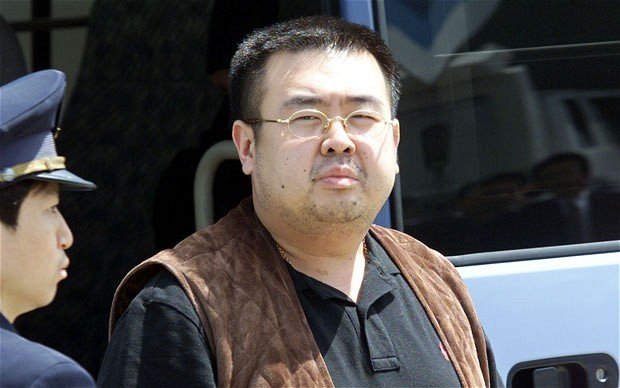 The statement released on the website of Cheollima Civil Defense said the organisation responded last month to an emergency request by Kim Jong Nam's family members for "extraction and protection".
In the video, Kim held up a black North Korean service passport in the video and opened it. The details were edited out, but a North Korean state stamp is visible on one page, as is a line of English text which said the passport's validity had been extended.
North Korean service passports are issued to government officials. They are black and embossed with gold text which says "PASSPORT (FOR OFFICIAL TRIP)".
Malaysia is still waiting for DNA samples of the next of kin to officially verify the identity, but no family member has made contact yet.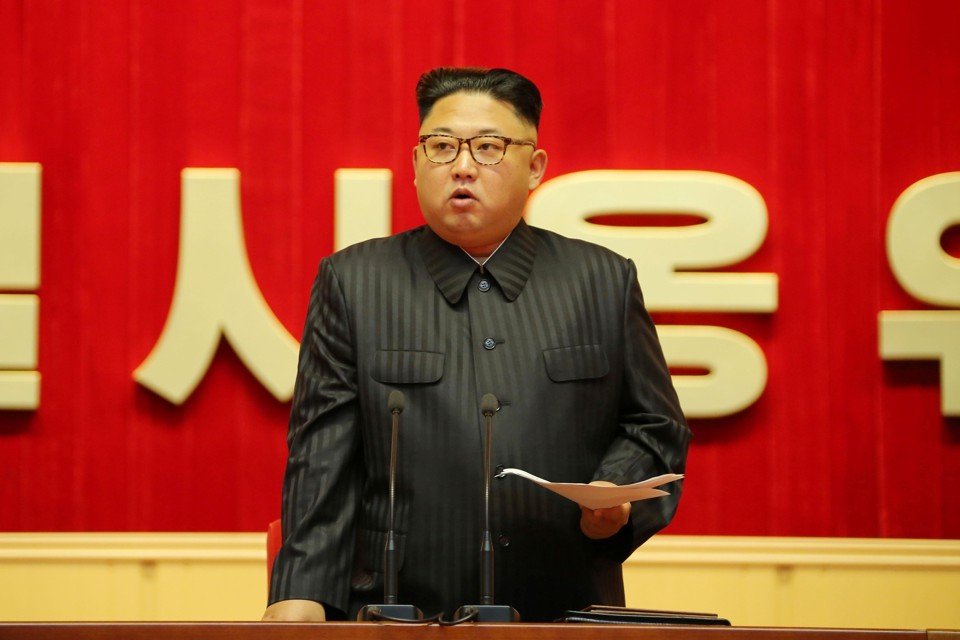 It is not clear who is behind the group, which says it can help high-level North Koreans escape the isolated country and hides its digital footprint.
The website on which the statement and video was posted was registered on Saturday, according to WHOIS database records, which disclose website ownership. 
Feature Image Source: AFP