When Shuvro Ghoshal and Manali Basu thought about how they will start the new year, they didn't think of a traditional party with booze and bonfire to stay warm.
Instead, this Kolkata duo, along with friends Saif, Suchintan and Tanmoy, went around the city keeping others warm by distributing warm blankets, sweaters, jackets, and other woolly items.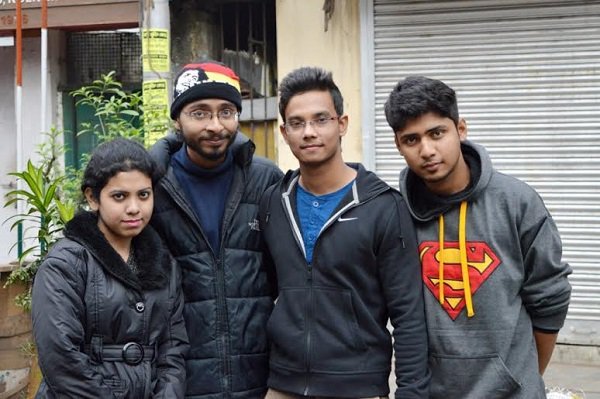 Beggars, children of constructions workers, slum dwellers, old and the homeless were among those who were surprised with these much needed New Year presents.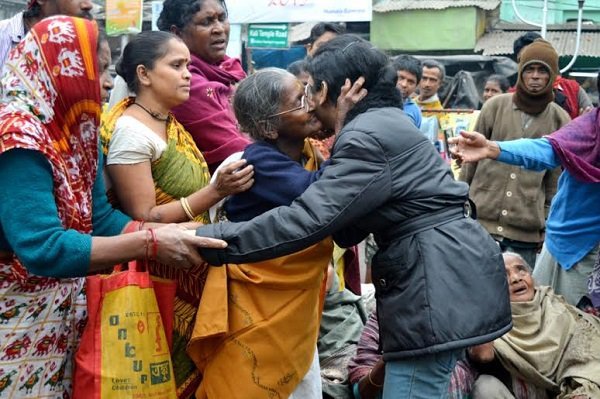 "I plan to conduct such a type of drive again this January. Help from people from various stratas is most welcome," says Shuvro after completing this rigorous drive involving the distribution of 300 items.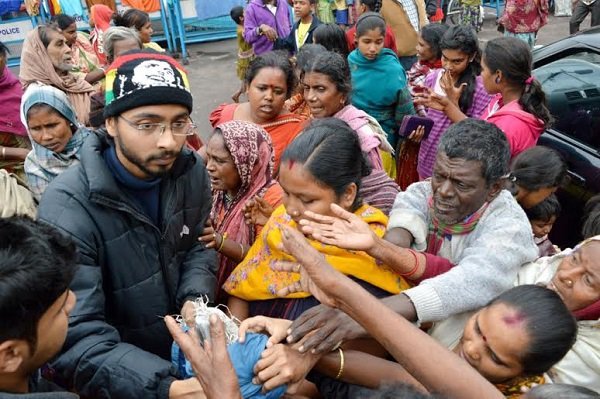 Manali Basu was quite thrilled at having started 2015 on such a great note. "We warmed up someone's life this winter. We experienced the joy of giving. Helped make it a Happy New Year for them and in return what we got? That cannot be expressed in words," she said.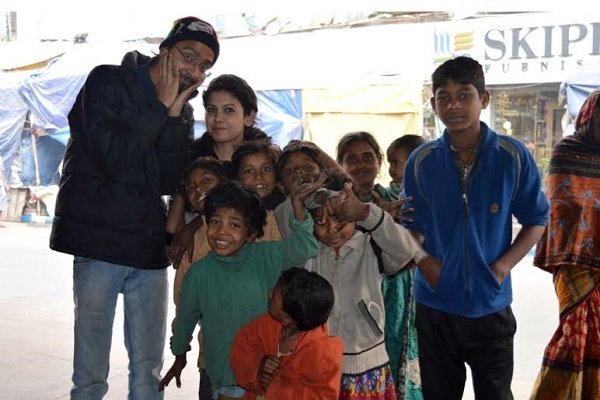 Honestly, that warm smile made us quite guilty.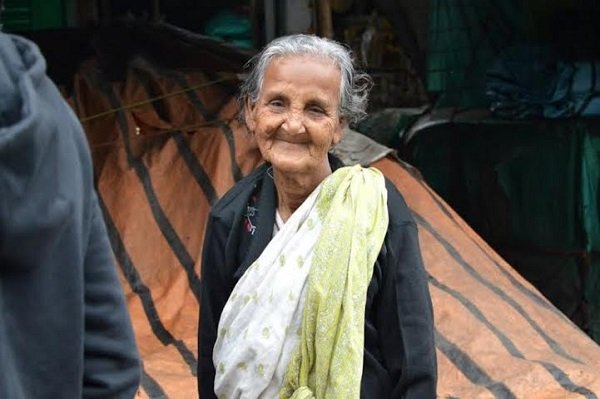 Isn't it time we made New Year about bringing warmth to others as much as our inebriated selves?