When Prime Minister Narendra Modi inaugurated the Kochi Metro last week, it was widely hailed for being the first metro service in the country to employ transgenders for various jobs in the service. 
In its initial phase, 21 transgenders were employed in the metro service. However, a week after, nine of them have already resigned from their posts.
As  per a report in Hindustan Times, none of the nine staffers who quit were able to arrange for a rented accommodation in the area.
The transgenders told the newspaper that nobody agrees to take them as tenants in their premises, a revelation that throws light on the lack of social acceptance for their gender.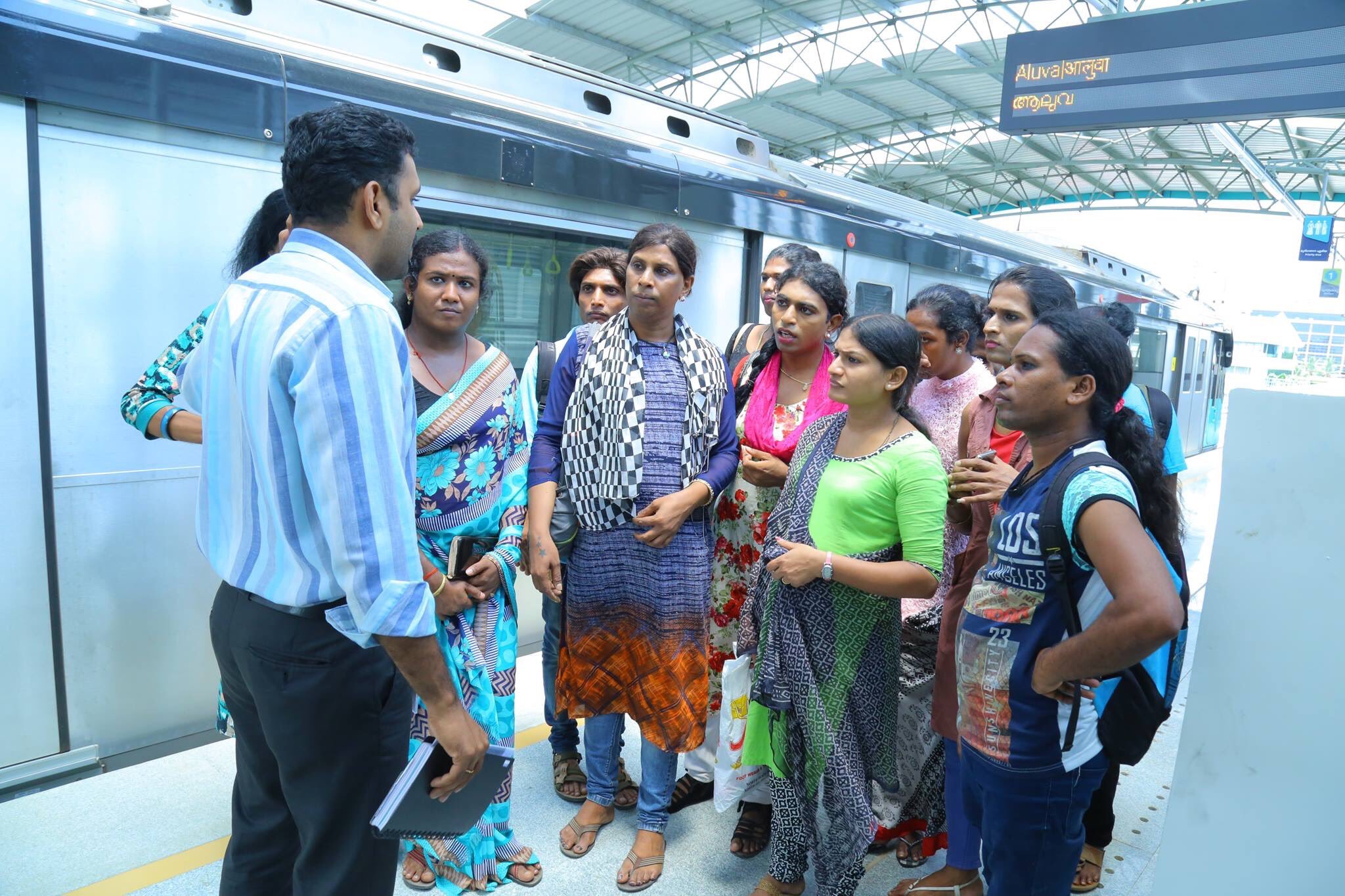 Currently, the transgenders are putting up at lodges where they have to cough up around Rs 600 per day. This is taking a toll on their salaries which varies from 9,000-15000 per month for various designations, the report says. 
Even though the employees have taken the matter with Kochi Metro authorities, there seems to be no headway in the case. More resignations are expected if the problem persists, says a Deccan Chronicle report. 
The glitch is likely to cast its shadow on the metro network's future strategy of employing 20 more transgenders in the service.  
Kochi Metro authorities have already taken up the issue with district collector and government's Social Welfare Department to arrange affordable accommodation facilities for the third gender employees.  
When contacted, Kochi Metro authorities said they are expecting a solution "soon."
"It's a matter of time. We will soon find a way out," an official of metro service told ScoopWhoop News.
Feature image source: ScoopWhoop