Recently, the Ministry of Textile issued a notice for abolishing the All India Handloom Board, in accordance with the GoI vision of "minimum government and maximum governance".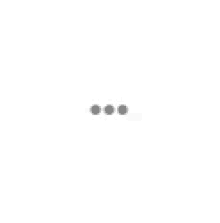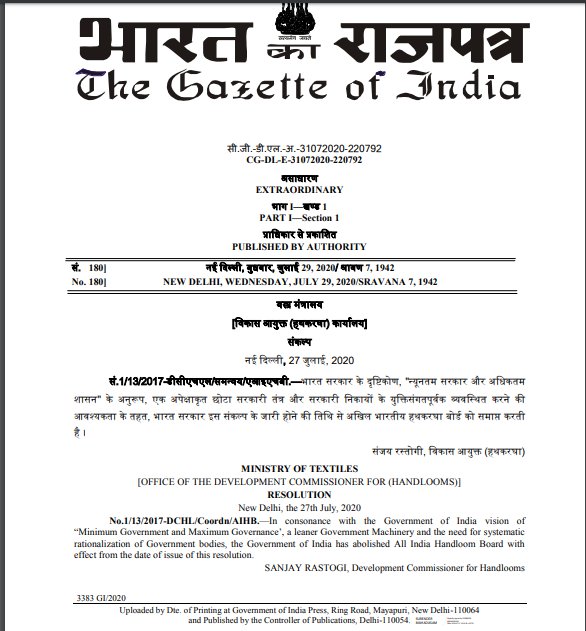 Ironically, a day later, Minister of Textile, Smriti Irani, tweeted in support of the handloom industry, while advocating #Vocal4Handmade. 
Twitterati quickly 'spun' into action:
August 7 is celebrated as the National Handloom Day in India.