An ailing 80-year-old woman was rescued from a house filled with heaps of garbage in suburban Mulund and it required eight trucks to clear the debris piling on there for about eight years, police said today.
Acting on a call made by the housing society in Mulund on Saturday to police control room complaining of foul smell coming from the house, the police entered the premises and were surprised to find an old woman lying on a bed amid the huge heaps of garbage.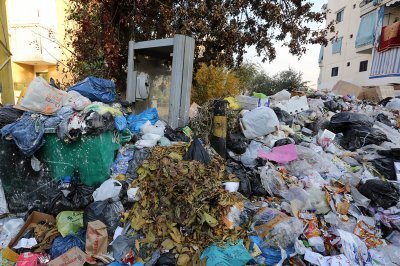 "When we entered the house, we were aghast to find heaps of debris all around in three rooms spreading in 2,000 sq ft. Most shockingly, an 80-year old woman was lying on a bed in the middle of that debris," an officer at Mulund police station said. "We could not find the way to enter into the rooms that were blocked with debris all around. We had to break the door from backside and then we could enter," the officer said.
"We scolded the woman's four children (two sons and as many daughters) for putting their mother's life at risk and asked municipal officers to clear the debris that seems to have been piled up from last 8 to 10 years," he said.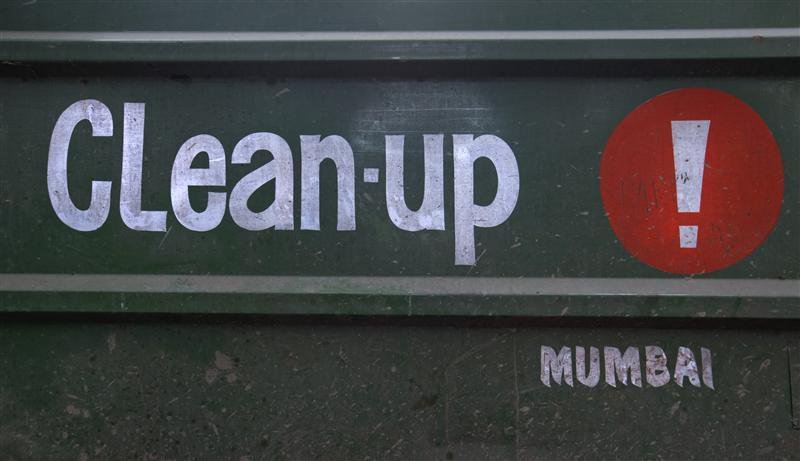 "Total eight trucks of garbage were cleared from the house and during the process, the ailing woman was admitted in a nearby civic hospital. The clearing operation was completed and we asked the society to call a pest control team and they cleaned the surroundings," he said.
Though police did not register any offence against the Savla family who had piled on the garbage inside their house, but gave a strict warning to them not to indulge in such an act in future, he added.