On April 25th last year, a massive earthquake rocked Nepal, destroying thousands of lives and causing large-scale damage to property. Considered the worst earthquake in Nepal's history, it measured 7.8 on the Richter scale. The intensity of the earthquake was so high that multiple aftershocks were felt across the region.
A year later, these images give a glimpse of how things have changed.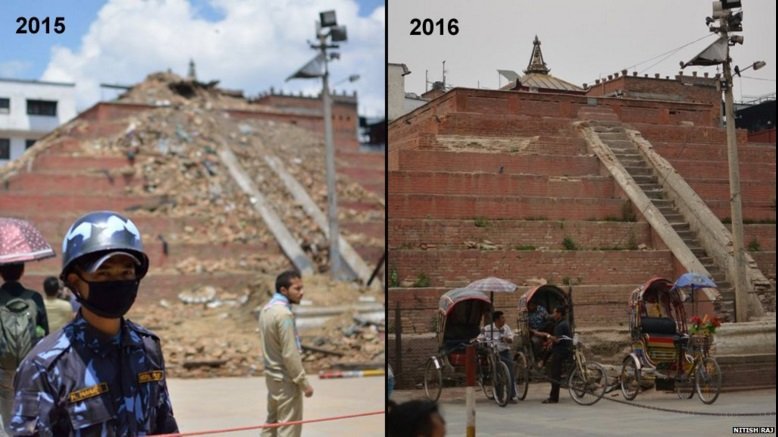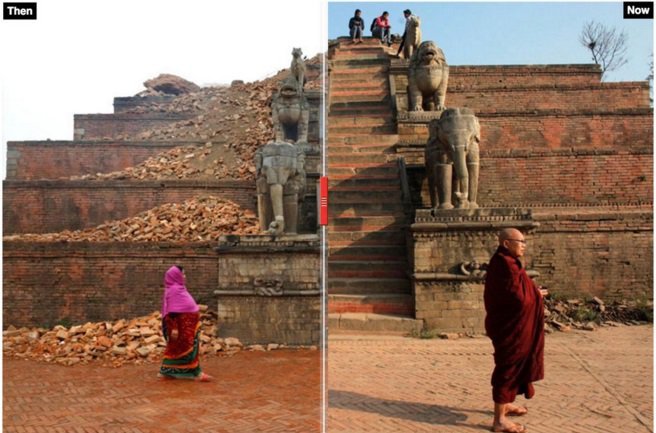 Approximately 9,000 people were victims of the tragedy. The magnitude of the destruction was enormous and the after effect was so intense that the country is still recovering from the shock that entirely changed their lives.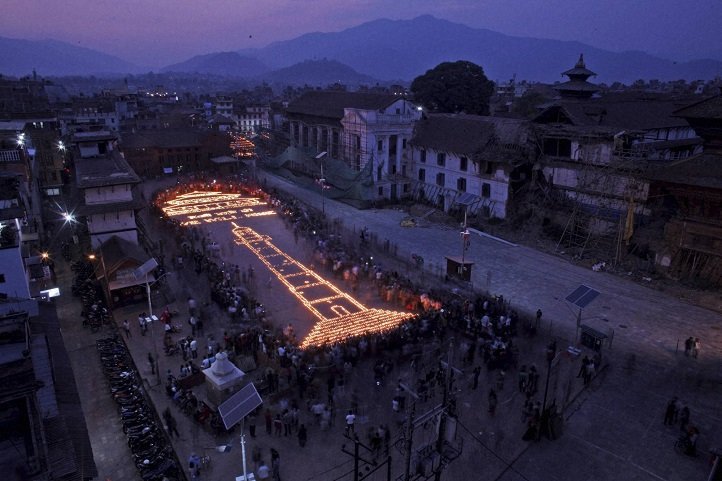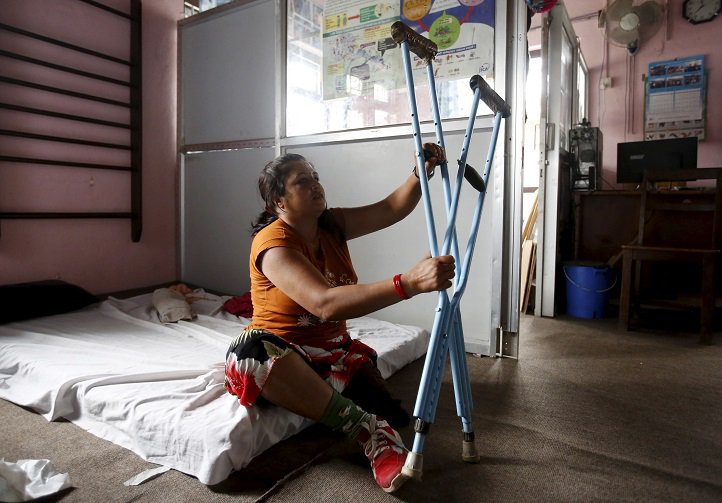 The fear and trauma of the massive earthquake continues to haunt people.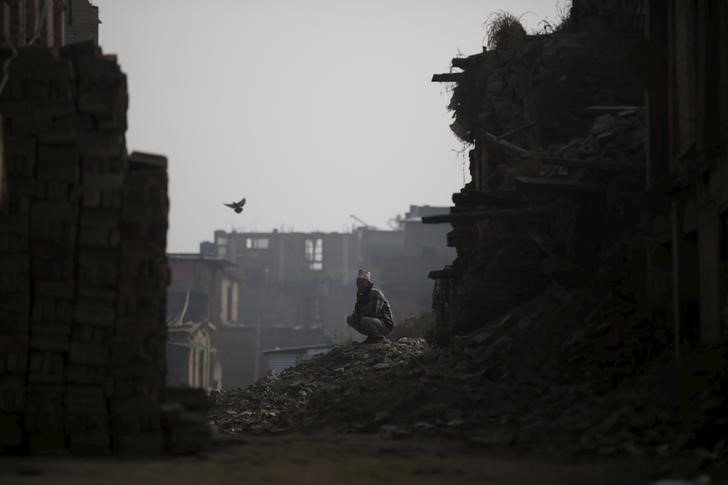 (With inputs from Agencies)