Soon, an Aadhaar card will be a mandatory requirement for seeking a new driving licence as well as for renewing licences, reports The Times of India.
The move, which is set to kick-start from October this year, has been suggested by the Centre to curb people from having multiple driving licences under a single name.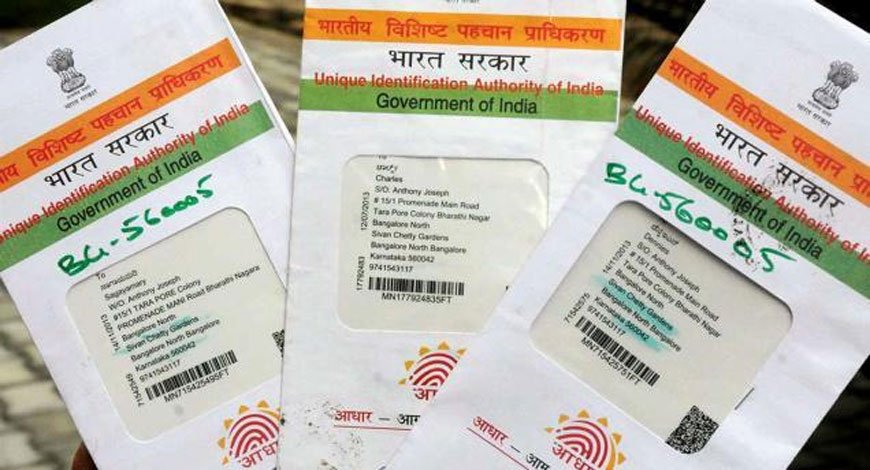 As per the report, The Union Road Transport ministry has already begun work to roll out the measure by making necessary changes. 
The ministry has asked all the states to adopt this system to end the practice of people getting multiple licences from different regional transport offices (RTOs) in different states.
The National Informatics Centre (NIC) has also uploaded most of the data available in RTOs across the country on to the database. This database can be accessed anytime by any RTO to check whether the applicant already has a driving licence issued in some other state or not.