'Mera Aadhaar, Meri Pehchan' is how the Aadhaar card has been pitched to the entire country. But looks like, our Aadhaar and our pehchan are both under threat in the wake of recent events. 
According to reports, on earlier in the week, The Tribune 'purchased' a service being offered by anonymous sellers over WhatsApp that provided unrestricted access to details for any of the more than one billion Aadhaar numbers created in India thus far.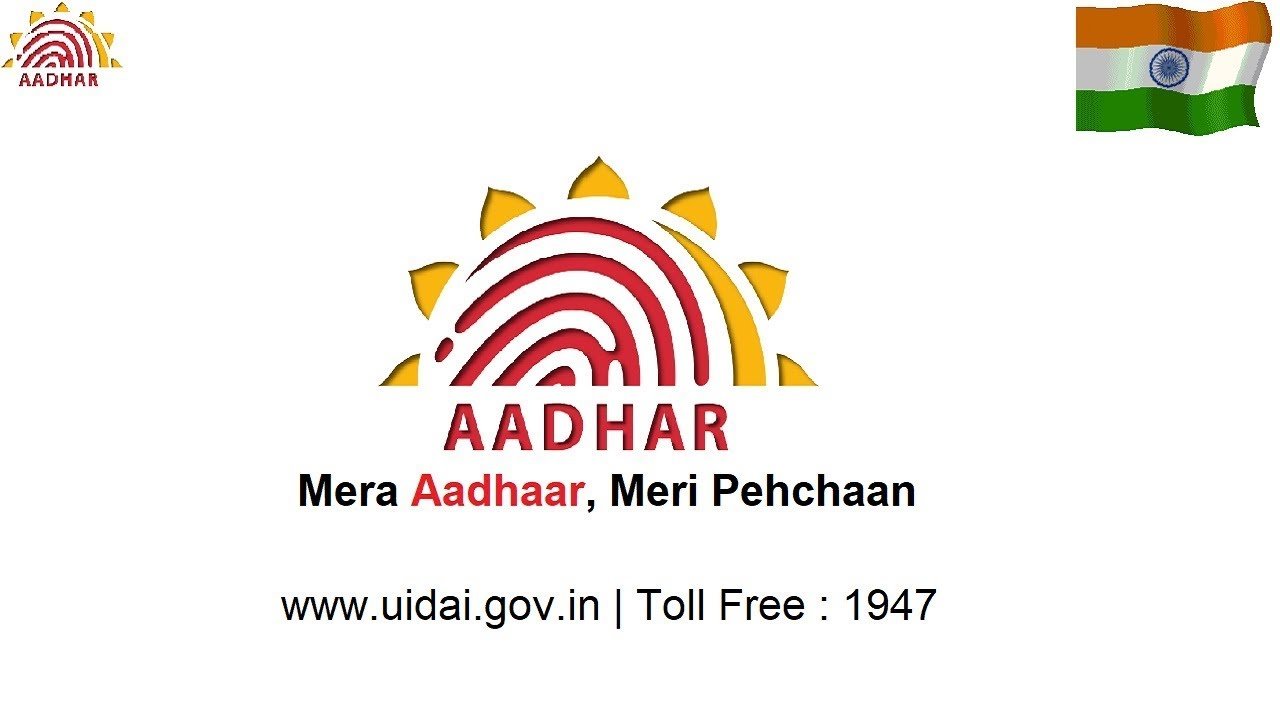 Wondering what does it takes to leak your personal details? 
According to The Tribune, the journalist got access to the Aadhaar database of more than a billion Indians for just ₹500, paid through Paytm. Moreover, within 10 minutes of making the payment, the 'agent' of the group running the racket created a 'gateway' providing access to all personal details of an individual linked to Aadhaar along with a login ID and password.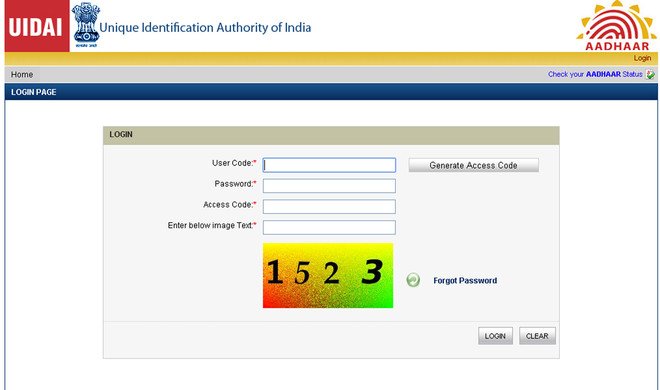 The incident is more startling at a time when almost all the Indians are rushing towards getting their Aadhaar linked to their bank accounts, mobile number, pan card, etc. and adding more details to their database.
Sanjay Jindal, Additional Director-General, UIDAI Regional Centre, Chandigarh, accepted the huge security lapse, and told The Tribune, 
Except the Director-General and I, no third person in Punjab should have a login access to our official portal. Hence, any third person having such access is not only illegal but 'a major national security breach.'
After the reports of massive data breach were out, the UIDAI portal went down. This isn't the first time that there has been a breach of data security. 
Is this that secure Aadhaar the government promised? It is high time the government stops boasting takes some substantial steps and looks into this matter.
Also, do not get startled if you find out that there is some parallel you living in another part of the world.