In order to streamline, liberalise and ease the process of issue of passport, Ministry of External Affairs has taken a number of steps in the realm of passport policy which is expected to benefit the citizens of India applying for a passport.
The rules, which were announced by Minister of State for External Affairs V K Singh, also provides a provision for government servants, who are not able to get "no objection certificate" from their respective ministries/departments.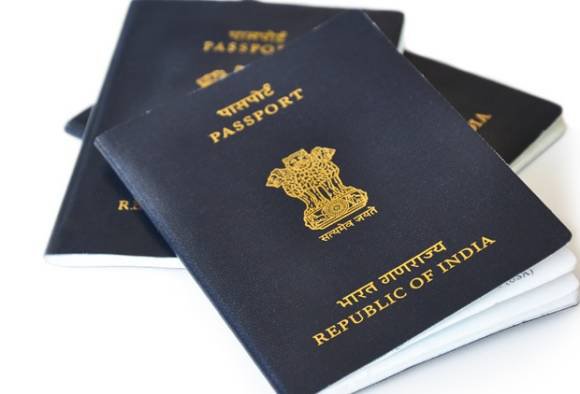 In case of proof of DOB while filing application, it has now been decided that all applicants of passports can submit any one of the documents –transfer/School leaving/ Matriculation Certificate, PAN card, Aadhaar Card/E-Aadhaar having the DOB of applicant, copy of the extract of the service record of the applicant, driving licence, Election Photo Identity Card (EPIC) or LIC policy bond.
Birth Certificate issued by the Registrar of Births & Deaths or the Municipal Corporation or any other prescribed authority whosoever has been empowered under the Registration of Birth & Deaths Act, 1969 to register the birth of a child born in India can also be given as DOB proof.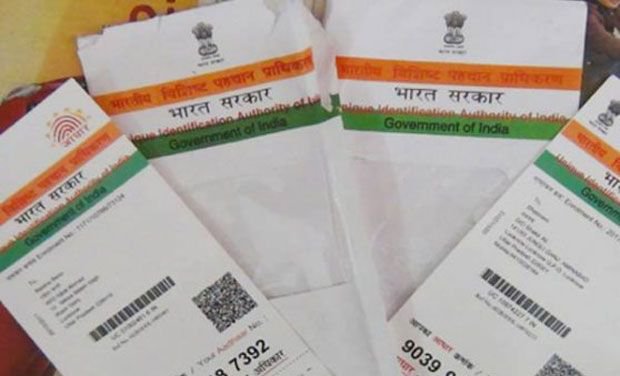 As per the extant statutory provisions of the Passport Rules, 1980, all the applicants born on or after January 26, 1989, had to mandatory submit the birth certificate as the DOB proof to get a passport.
The government has also accepted the demand by the sadhus/sanyasis that they should be allowed to write names of their gurus instead of names of their parents, Singh said, adding but they have to provide at least one public document such as EPIC, PAN card, Adhaar Card, etc wherein the name of the guru has been recorded against the column(s) for parent(s) name(s).
In case of government servants, who are not able to obtain the Identity Certificate/ No-Objection Certificate from their employer concerned and intend to get the passport on urgent basis can now get the passport by submitting a self- declaration that he/she has given prior Intimation letter to his/her employer informing that he/she was applying for an ordinary passport.
Minister of External Affairs of IndiaSushma Swaraj tweeted about the same:
We have made significant changes in the Passport rules. I would like to have your feedback pl. #PassportRules

— Sushma Swaraj (@SushmaSwaraj) December 23, 2016
Here is the press release by Ministry of External Affairs.