Concerned over the quality of air in the national capital, the Aam Aadmi Party government has directed city schools to install air purifiers so as to ensure students don't face health hazards due to air pollution.
The Director of Education (DoE) has also asked schools to create awareness among students about adverse impact of indiscriminate burning of firecrackers on public health.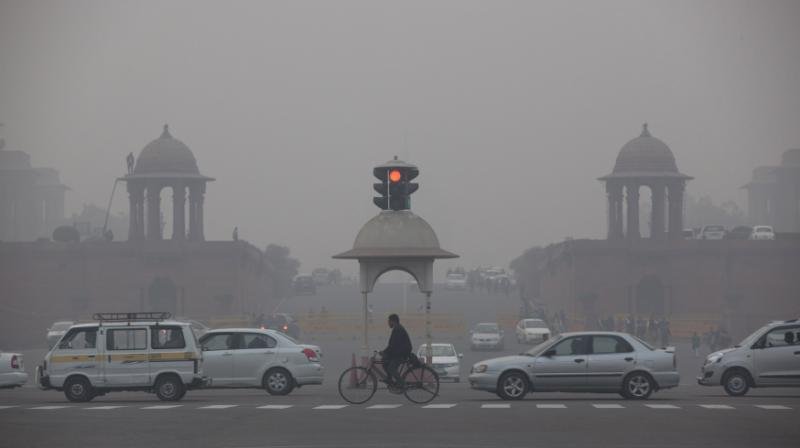 "The ambient air quality of Delhi needs to be improved. In view of the gravity of harm to human health due to inferior ambient air quality, schools should take action to install air filters as per need," a communication sent to schools on Friday reads.
It also asks schools to take "proper steps" to educate students on the need for improvement of air quality.
"The cooperation of the young generation should be encouraged through co-curricular activities," it adds.
The DoE communication further asks schools to create awareness about the disadvantage and adverse impact "on public health of indiscriminate burning of crackers on different festive occasions".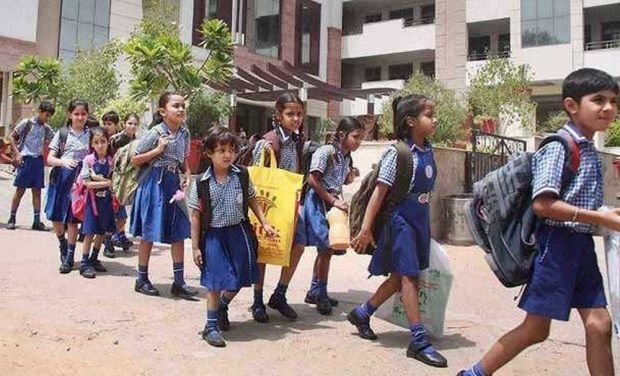 The schools have been asked to submit a compliance report within 15 days.
The Delhi government had last year announced a three-tier air treatment system which includes setting up of wind purification units, mist fountains and virtual chimney at five major traffic intersections on trial basis to deal with rising air pollution level.