In the wake of the unfortunate events that unfolded on 16th December 2012, the Justice J S Verma Committee set out recommendations so as to better the state of affairs with regards to women's rights in the nation.
Delhi is to become the first state to implement the recommendations of the Justice J S Verma Committee in the form of its draft bill on women's rights.
The Justice Verma Committee report on amendments to criminal law – submitted on January 23, 2013 – had stated, "If human rights of freedom mean anything, India cannot deny the citizens the right to be different. The state must not use oppressive and repressive labeling of despised sexuality. Thus the right to sexual orientation is a human right guaranteed by the fundamental principles of equality. We must also add that transgender communities are also entitled to an affirmation of gender autonomy. Our cultural prejudices must yield to constitutional principles of equality, empathy and respect."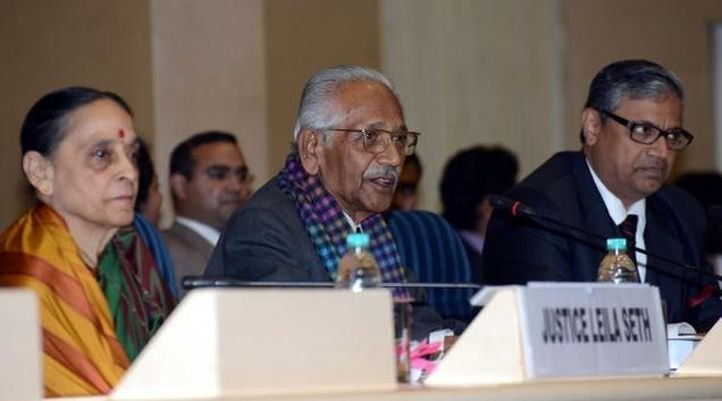 The Charter of the Women's Rights Bill, 2015, makes Delhi the first state to take a policy decision that seeks to mete out equal treatment and access before the law for every woman, "irrespective of her sexual orientation."
The Delhi Dialogue Commission (DDC), an advisory body to AAP Government, has released the draft Charter of Women's Rights Bill, 2015, and has made it available in the public domain for suggestion and recommendations.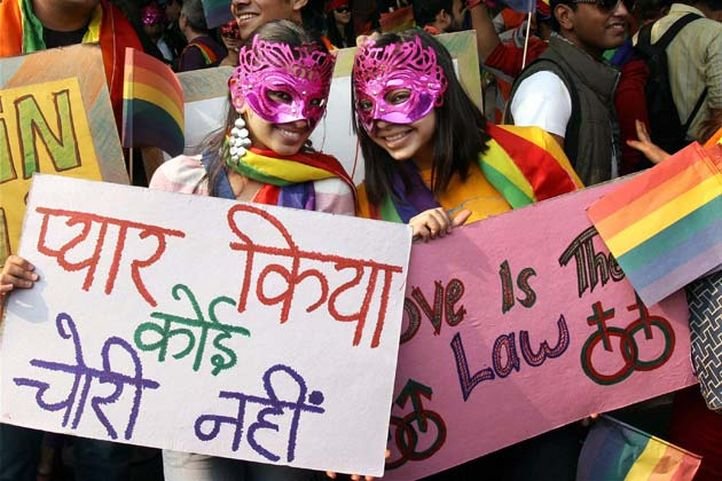 The draft bill seeks to ensure enforcement of fundamental rights of women and their safety within Delhi.
As a part of the implementation of the recommendations, the proposed bill aims at strengthening the Delhi Commission for Women (DCW) by giving the body more administrative and judicial powers.
The bill proposes to give access to women to enforce the Fundamental Rights which are guaranteed by the Constitution, and includes rights against all forms of violence, the right to appropriate health care, the right to education, right to privacy and the right to equality.
On the question of equality, the Third Chapter of the Charter, which pertains to Right to Life, Security and Bodily Integrity, lays down that every woman has "the right to exercise complete autonomy in personal relationships including with respect to her choice of partners."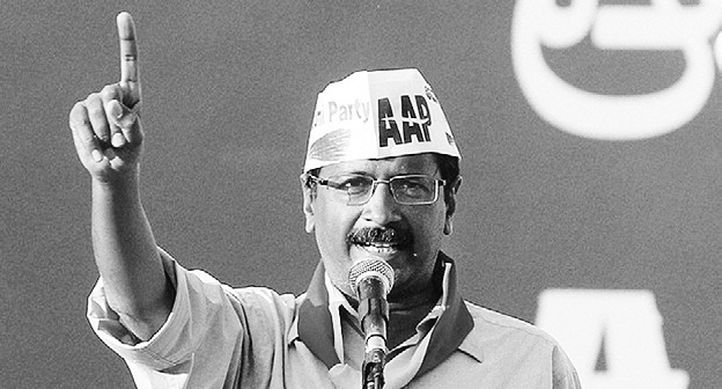 Chapter five, which deals with the question of equality and non-discrimination, also states, "Every woman, irrespective of her sexual orientation, shall have the right to equality before the law and equal protection of all the laws."
While it is common knowledge that the Constitution of India grants protection against discrimination on the basis of gender, with this very evolved and novel move the Delhi Government has come out and taken an active stance granting protection to citizens under the law irrespective of their sexual orientation.
Proposing to grant the "right to exercise complete autonomy in personal relationships", the Delhi Government has considerably boosted the women's rights movement in the country.