The Aam Admi Party (AAP) government has once again drawn extreme criticism from the opposition for allocating over Rs 520 crore for information and publicity.
The opposition parties have accused the government of using the funds for self-promotion rather than development work.
Delhi Congress chief Ajay Maken condemned the act of AAP government strongly.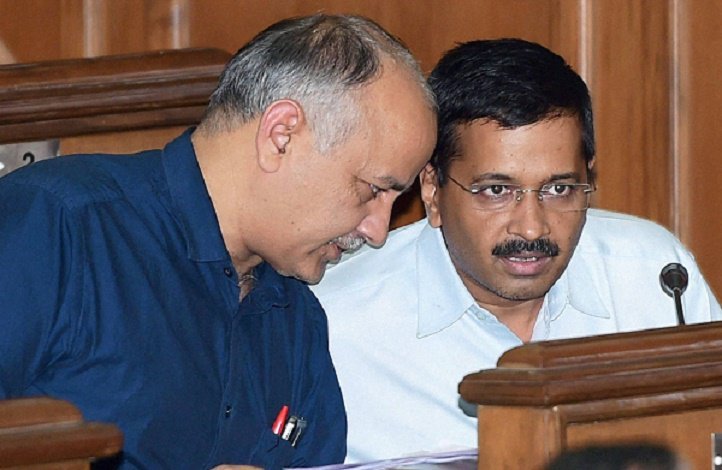 "They have set aside Rs 526 crore just for information and publicity and last year only Rs 24 crore was spent for the same. They have cut the budget from various other development works and they are spending the money on their own party workers," Maken said .
Maken added, "Using this amount, the government could have purchased 1,000 DTC buses, constructed a hundred schools, but it has shown us its set of priorities."
Bharatiya Janata Party (BJP) MLA Vijender Gupta too came out strongly against AAP by saying that the AAP government wants to project its leader Arvind Kejriwal as a saviour.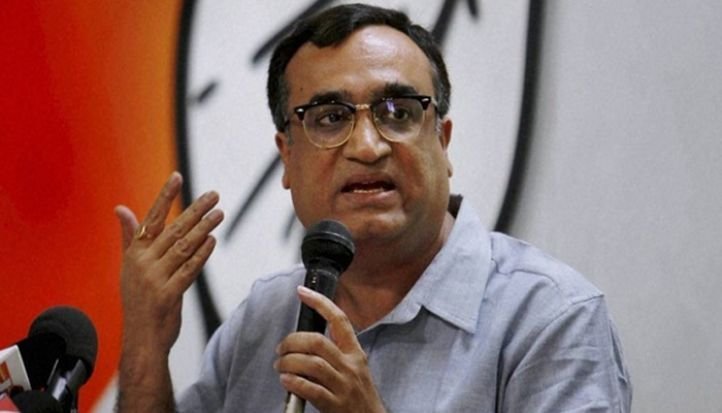 "Bypassing the SC order, Kejriwal has been presented as a demi-god in recent TV ads wherein his name has been taken 13 times," said Gupta.Comparing the funds allocated for information and publicity, an amount of Rs 338 crore has been alloted for SC/ST/EWS welfare, Rs 208 crore for labour and employment and Rs 400 crore for development of slum katras .A memorandum has been submitted by Delhi BJP requesting Lt. Governor to look into the issue.