Legal troubles have been haunting the Aam Aadmi Party (AAP) for a long time, and their woes don't seem to end. After friction between Delhi police and AAP's top brass, a domestic violence FIR against Somnath Bharti is the newest in a series of FIRs against AAP MLAs.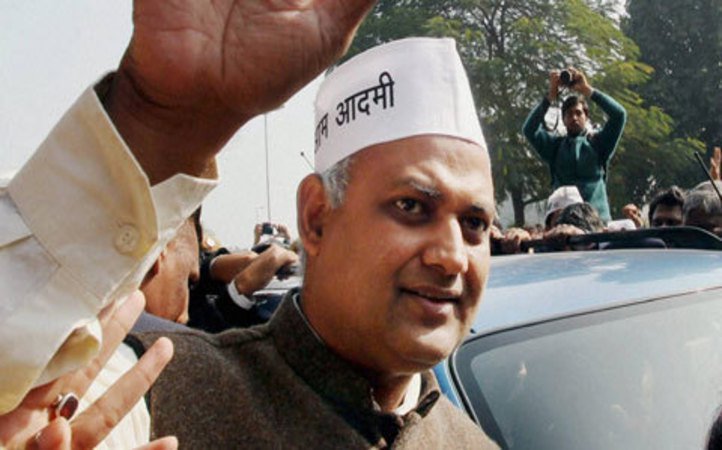 While the AAP leader denies having knowledge of any such FIR in his name, the Delhi police says the FIR was registered after the matter was investigated by their Crime Against Women Cell. The FIR comes after four failed attempts of mediation between Bharti and his wife Lipika Mitra, and Mitra's insistence that legal action should be taken.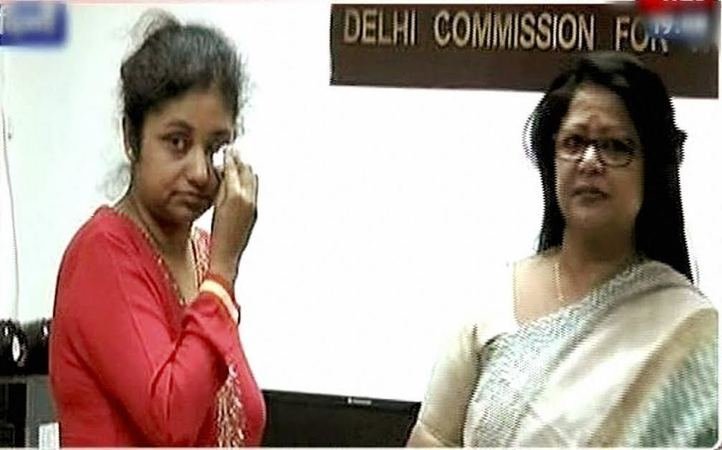 The Malviya nagar MLA was accused of prolonged domestic violence and harassment by his wife Lipika Mitra in June, and DCW had served notices to him. Somnath Bharti's anticipatory bail plea in July was dismissed by the court, since there was no FIR registered back then.
If AAP wants to hold on to its position in Delhi, let alone taking other states, it needs to iron out the constant string of controversies surrounding the top brass.