A day after an FIR was registered against AAP MLA Somnath Bharti over a complaint of domestic violence and attempt to murder, his wife Lipika Mitra has alleged that she has been attacked twice.
She has levelled serious charges against him including that of "unleashing" dogs on her when she was pregnant.
Bharti refused to comment on the development saying he had not seen the copy of the FIR while Aam Aadmi Party (AAP) attributed it as a tactic to "deviate attention" on the part of Delhi Police.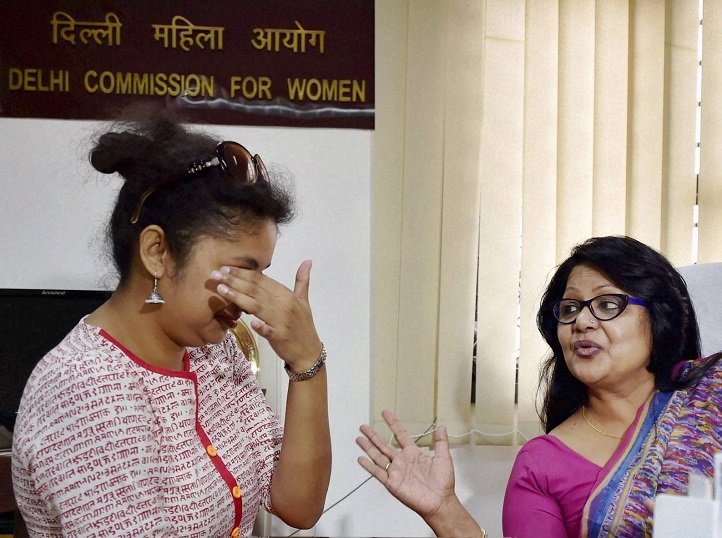 A Delhi court recorded the statement of Lipika before Metropolitan Magistrate Manu Goel Kharb in-chamber under Section 164 of CrPC after the registartion of FIR.
Responding to the allegation, AAP leader Ashutosh said, "This is nothing but an attempt to deviate attention from the Seemapuri case as the timing of the FIR is questionable. The police has arrested three of our MLAs until now with malafide intention. So, let them do what they want."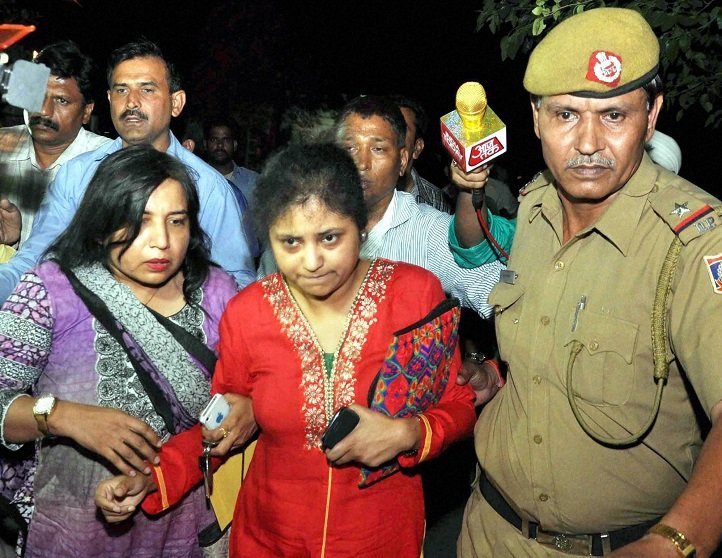 The latest FIR comes following four failed attempts of mediation between the former Delhi Law Minister and his wife and Lipika's insistence on police action against him.
In her complaint to police and DCW, Lipika alleged that there was a "persistent threat to her life" from Bharti. The couple has two children and Lipika lives separately in Dwarka along with the kids. "She mentioned that her husband used to unleash dogs on her when she was in seventh month into her pregnancy. She said he once forced her to abort and that she tried to slit her wrist," former DCW chairperson Barkha Singh had said.
On July 7, court had dismissed an anticipatory bail plea moved by Bharti saying the application was premature since no FIR had been lodged against him then.
Read more: