The Arvind Kejriwal government informed the Delhi High Court on August 4 that it spent Rs 22 crore on advertisements over a period of three months since the Supreme Court ruling that taxpayers' money cannot be used to build the image of political leaders.
It denied the allegation that huge amounts of money were being spent on advertisements glorifying Chief Minister Kejriwal and the party and said it was spending only Rs 8 crore per month on ads related to its policies.
The bench of Chief Justice G Rohini and Justice Jayant Nath was informed by Delhi government's information and publicity department that since the May 13 Supreme Court ruling, it has spent Rs 22.33 crore.
"It is pertinent to mention here that the funds allocated by the answering respondent (Delhi Government) for the purpose of information and publicity is Rs 526.74 crore which is the outer limit to be spent for the purpose of dissemination of information and publicity."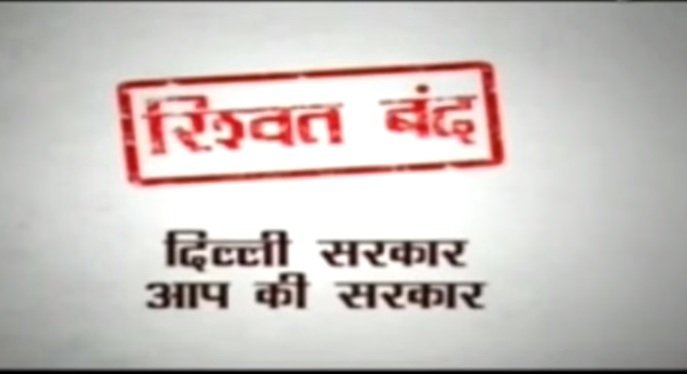 "Total budget for advertising is for a sum of Rs 40,000 crore, out of which Rs 523 crore is earmarked for information and publicity which comes to 1.518 percent. From the date of of the Supreme Court judgement in question, that is from May 13, 2015 and till date, a sum of Rs 22,33,24,659 has been spent on print, electronic media as well as outdoor publicity which works out to approx. Rs eight crores per month from may 13, 2015… which comes to very meager amount as compared to the total budget of Rs 523 crores for information and publicity," the affidavit filed through Delhi government's standing counsel Raman Duggal said.
The AAP government's response came in the backdrop of the court's July 29 direction in which while expressing "blatant" violation of the Supreme Court guidelines, it had asked them to give details of the money spent on advertisements allegedly glorifying Kejriwal and his Aam Aadmi Party (AAP).
The court's order had come on a PIL filed by senior Congress leader Ajay Maken, who has sought immediate direction to restrain the "Delhi government from airing its recent audio visual TV advertisement and also its recent advertisement" in the national capital besides other states.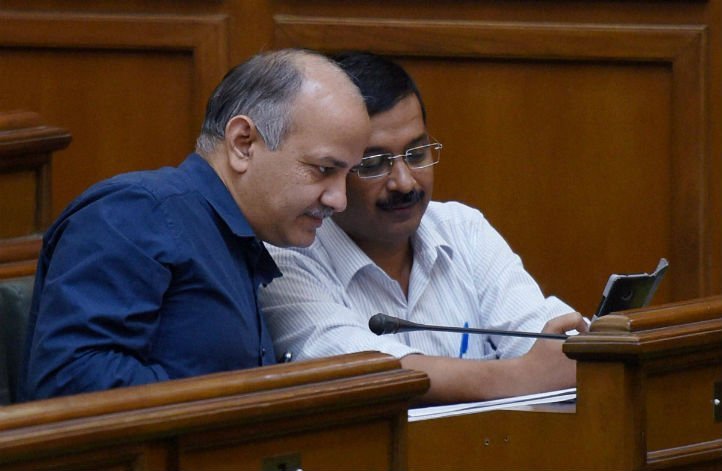 Refuting the allegations made by the Congress leader in the plea, the AAP government said in its affidavit that it has "not spent a single penny from exchequer on photograph of any government functionary on government advertisements/campaigns which was released" after the apex court judgement.
It said that the source of payment is from the government advertisement funds earmarked for department of information and publicity.