This is being done for the first time by the Delhi Government. Days after accusing the media of being part of a "conspiracy to finish off AAP", the Arvind Kejriwal-led Delhi government has decided to keep a close tab on all the news channels asking its officials to monitor the content broadcast by them.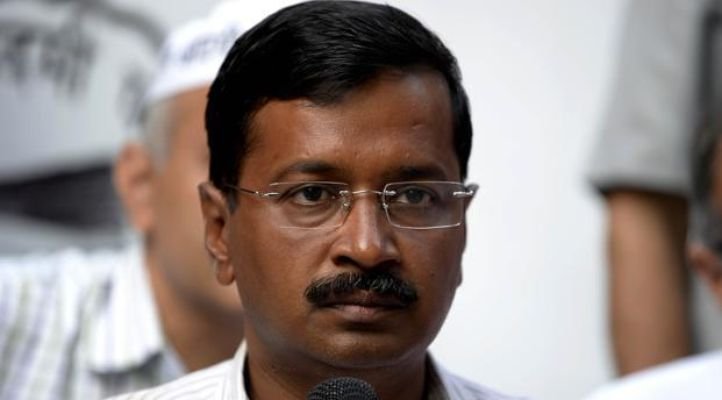 An order in this regard has been issued to officials of Directorate of Information and Publicity (DIP) to monitor the news channels from 9 AM to 11 PM.
DIP officials till now used to keep records of newspaper cuttings related to the government. "DIP officials have been asked to start monitoring the content of news channels related to the government and send a daily report on these contents broadcast by them to Chief Minister's Office (CMO)," said a senior government official.
Chief Minister Kejriwal had in a recent interview to a news portal said, "A very large section of the media has accepted 'supari' for finishing off AAP… There can be a public trial. There can be 8-10 spots in Delhi where we can collect a group of people and show the erroneous clips. That way we can start a 'janta ka trial'."
Feature image source:
Indian Express