A day after Aam Aadmi Party chief Arvind Kejriwal justified his move of sacking his minister Sandeep Kumar from his post by calling Kumar's sex act "galat kaam", the party spokesperson Ashutosh Kumar wrote a surprise blog today.
Kejriwal had released a video statement yesterday in which he mentioned the "objectionable CD" and went on to accuse Kumar of betraying AAP's anti-corruption movement. This had left some people wondering why the Delhi CM was taking such a hasty and harsh step when Kumar, seemingly, was indulging in consensual sex with a woman who, so far, hasn't filed any harassment complaint against him.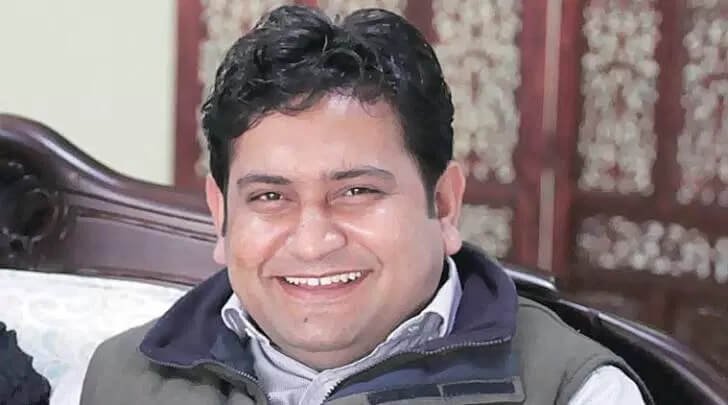 AAP's spokesperson Ashutosh too believes that the issue has been blown out of proportion. In a blog for a news website, Ashutosh gave Sandeep a moral clean chit but stood by the party decision calling it an exercise in "perception management". 
In the blog, he began with the logical question – 
"The question then is that if two consenting adults are physically involved with each other, is it a crime?"
Then proceeded to acknowledge the pitfalls of being a public figure –
"I agree that Sandeep Kumar is a public figure, and to be in the public glare one, has to pay a certain price. A public figure can't enjoy many discretion that an ordinary citizen can. A public figure probably cannot openly smoke, drink and flirt with the opposite sex, but he or she is entitled to his or her private space and he or she should not be chased there."
Then Ashutosh went on to compare Sandeep's sexcapade with those allegedly of famous Indian leaders like Mahatma Gandhi, Jawaharlal Nehru, Ram Manohar Lohia, Atal Bihari Vajpayee and George Fernandes. He wrote –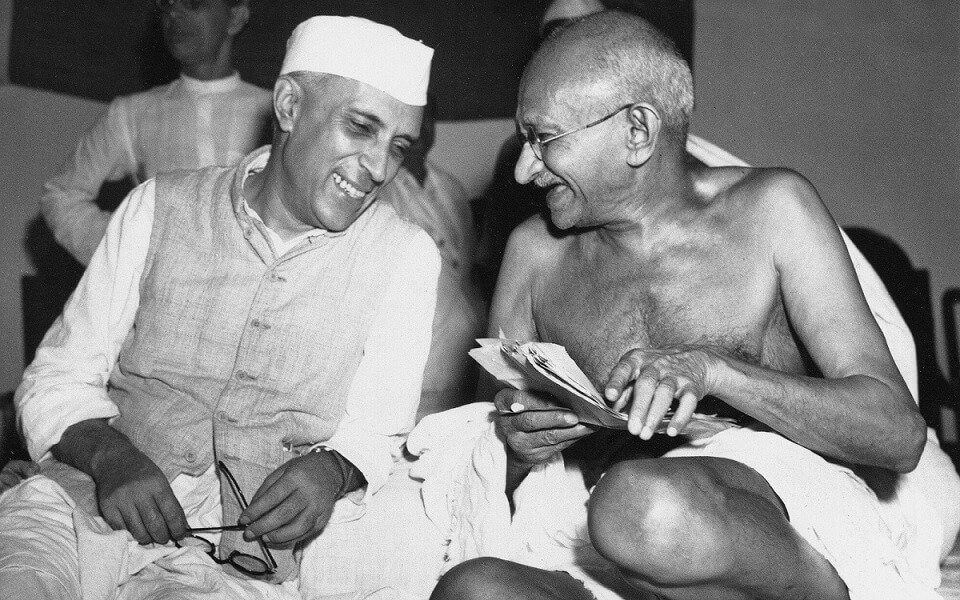 "Pandit Jawahar Lal Nehru's reported affairs with many female colleagues were juicy gossip but it didn't spoil his political career. His relationship with Edwina Mountbatten is widely discussed…Gandhi Ji had confessed that Sarla was his spiritual wife. Kasturba Gandhi was very disturbed…[Ram Manohar Lohia] had a lifelong partner and lived with her without marriage…His colleague George Fernandes was married to Laila Kabir, but this was never a problem for his friendship with Jaya Jaitley…[Atal Bihari Vajpayee] lived with his college friend and society did not object even once."
Not surprisingly, the comparisons did not go down well with many readers. Some wondered if extra-marital affairs of the mentioned leaders can be likened to Sandeep's video that suggests could have been filmed by the minister himself. 
Is Ashutosh sure that sandeep kumar was not indulging in some trade or is he hinting that all those he compares also indulged in the same ?

— shilpi tewari (@shilpitewari) September 2, 2016
AAP kalutosh comparing Mahatama Gandhi,Nehru to Sandeep(hope he must b having CD's of both) ,public waiting for release

— Shashi Prakash (@T4Shashi) September 2, 2016
Now Aashutosh of AAP targets Gandhi n Nehru ! He touches the new high of low ! Disgusting …

— Paresh Rawal (@SirPareshRawal) September 2, 2016
But Ashutosh did have some supporters too: