Sandeep Kumar, the minister for SC/ST as well as Women and Child Welfare (which at the moment sounds pretty ironic) in Delhi, was "immediately" sacked by his party chief Arvind Kejriwal late Wednesday evening after an "objectionable" CD of him, having sex with two women, surfaced on a media channel. The channel neither vouched for the authenticity of the video nor showed the actual act (of course), but it was scandalous enough.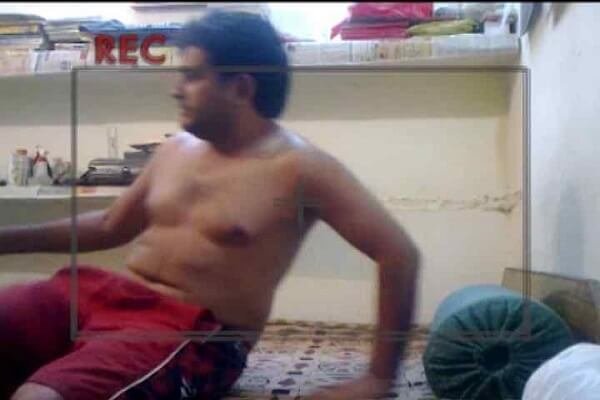 Kejriwal announced Kumar's sacking on Twitter and, in the following tweets, went on to pat himself on the back for the party's "zero tolerance policy" against scams and scandals. 
But that is hard to believe, given AAP's dubious history of handling allegations against key party workers. Throughout 2015, the party faced flak over alleged fake degrees of multiple MLAs, but it showed no intention of acting against them. This despite the party targeting PM Narendra Modi over his degrees. 
Kejriwal did not sack his previous law minister Somnath Bharti even after CCTV footage showed the minister racially targeting African women. Bharti courted controversy again when his wife accused him of domestic violence, but he stayed. One AAP activist accused the party of "ignoring" her complaint of harassment (including an FIR) against an AAP MLA. She later committed suicide. In fact, at least 12 AAP MLAs are facing serious allegations such as attempt to murder and land-grabbing, but they continue to be in the party.

But an "objectionable" clip of a minister in "compromising" position with a woman is a scandal that can ruin one's entire political life. 
It's a scandal no party can allow to escalate or keep on the back-burner till a probe is carried out. No party bothers about the legal nitty-gritties or risk making logical statements like what is the really the crime in this case?
This is because the public (and political parties) show remarkably high patience for crimes like taking a bribe for sanctioning an illegal flyover that would later collapse and kill or offers to start communal riots for money that would leave generations of residents shattered and displaced. But when it comes to sex, whether consensual and private, it is the king of scandals. A "crime" in which judgement is almost instant.
It's also perhaps the most potent weapon in politics, used to settle scores and damage credibility.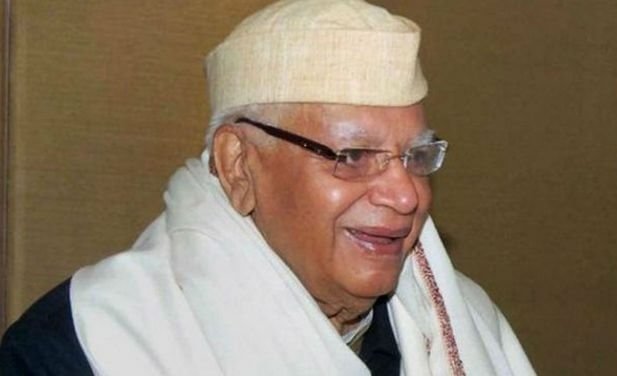 No wonder that scores of politicians have lost their careers at their peak thanks to such 'sex scandals'.
The biggest casualty ever on the list has to be veteran Congress politician Narayan Dutt Tiwari. After a sniggering nation saw the 86-year-old in bed with three women at his official residence in 2009, he had to not only resign as the Andhra Pradesh governor, but also publicly apologise. It didn't help. It was the end of his political career. 
The next major case has to be of BJP's general secretary and RSS leader, Sanjay Joshi, who was allegedly filmed in bed with a woman in December 2005. Joshi had been rising the ranks in the party but his journey was abruptly halted, all by a CD and an audio cassette, which much later were said to be doctored. It was rumoured to be a result of internal party politics and even Narendra Modi was questioned in the matter.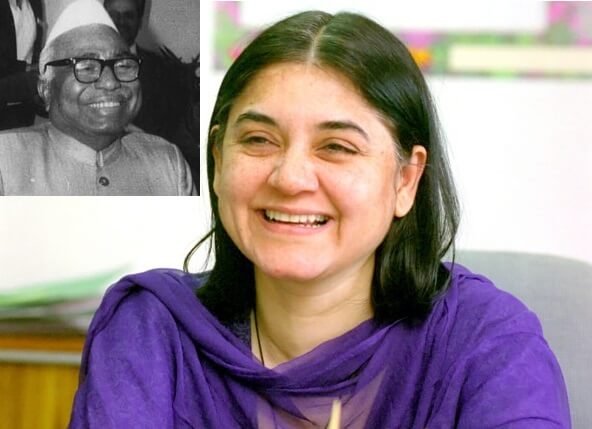 But the history of sex scandals claiming careers in Indian politics perhaps dates back to 1978 when pictures of Suresh Ram, the son of prominent Dalit leader Babu Jagjivan, were published in a monthly magazine Surya. Ram was pictured nude and in "compromising" positions with a woman named Sushma Chaudhury. Maneka Gandhi was the magazine's editor, and the scandal came soon after the Congress had been defeated by Janata Dal. Post the scandal, Jagjivan's career was over, the Janata Party divided into two and Congress soon returned to power.
In 2012, Congress spokesman Abhishek Manu Singhvi was allegedly filmed with a woman advocate reportedly in the hallowed chambers of the Supreme Court. Singhvi moved the Delhi HC to ban the CD saying the footage was doctored. But in the age of social media, it meant little. He was forced to resign as Congress spokesperson.
In 2008, cabinet minister in Odisha Manmohan Samal stepped down after his alleged involvement in a 'sex scandal'.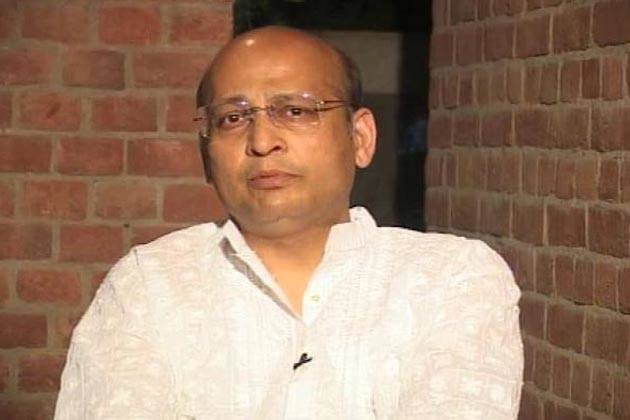 It's not just full-fledged sex videos but even allegations of illicit affairs and nudity that have resulted in political casualties. In May 2006, the Kashmir Valley was shaken after the police unearthed a scandal – two video CDs showing Kashmiri women being sexually exploited – allegedly by key politicians, ministers and babus. The PDP claimed Omar Abdullah was among the 102 in the CBI's list of those allegedly involved and he had to step down. However, he withdrew his resignation after the CBI denied his name being on the list.
In the same year, former Uttarakhand revenue minister Harak Singh Rawat had to resign amid allegations of his links with an unwed mother.
In 1997, a prominent leader in Kerala from the Muslim League, PK Kunhalikutty, was accused of being a kingpin of what later was dubbed as the "ice-cream parlour scandal" – because an ice-cream parlour in Kozhikode was allegedly used as a front for a sex trade. However, it cost him his post as state industries minister in 2005 when the allegations re-surfaced. 
Perhaps the last major case is of BJP cabinet minister in Madhya Pradesh, Raghavji, who was sacked from party and later arrested for sexually harassing domestic help on 5 July 2013.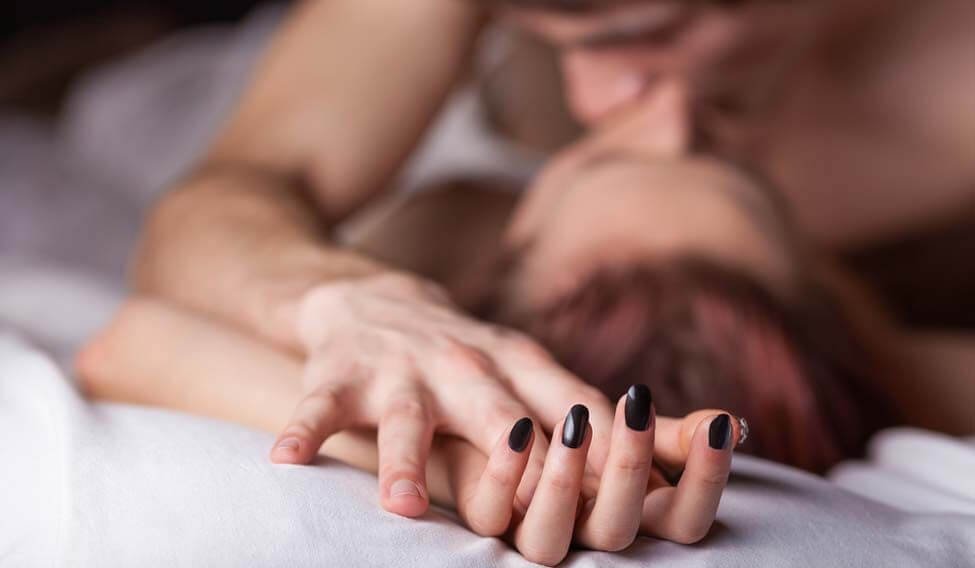 Sleaze in Indian politics keeps on raising its ugly head time and again, as do allegations of bribery, murder, corruption and scams. But strangely, while "moral corruption" guarantees an instant political demise, other crimes don't seem to.