Mumbai's Aarey colony has been in the headlines since Mumbai Metro Rail Corporation Ltd (MMRCL) was ordered to cut down trees for the construction of a car shed. 
Reports mentioned that MMRCL had initially allowed a cut over 3,000 trees. But due to protests by the environmental activists, the Supreme Court put the order on hold. Regardless, 2100 trees were chopped off for the metro shed.  
Mumbai: People gathered in protest at #AareyForest against the felling of trees there,earlier tonight. They were later removed from spot by police. Bombay HC has dismissed all petitions against BMC decision which allowed felling of more than 2700 trees there, for metro car shed. pic.twitter.com/6uoAeW4Cdw

— ANI (@ANI) October 4, 2019
After the said protests, MMRCL claimed to save trees by transplanting over 1800 trees at various locations in Mumbai, including the Aarey and Sanjay Gandhi National Park.   
But after inspection, it was noted that out of those, 800 trees were already dead. 
When we did the last inspection, over 800 trees were already dead. Only stems can be seen. Over 50 per cent of the trees transplanted are dead. There is proper procedure which one has to follow while transplanting huge trees, which is not followed at all. My major concern is that trees we are talking about are for Metro 3 construction. However, more metro projects are going to be under development soon so an estimate of over 10,000 trees may die over these construction projects.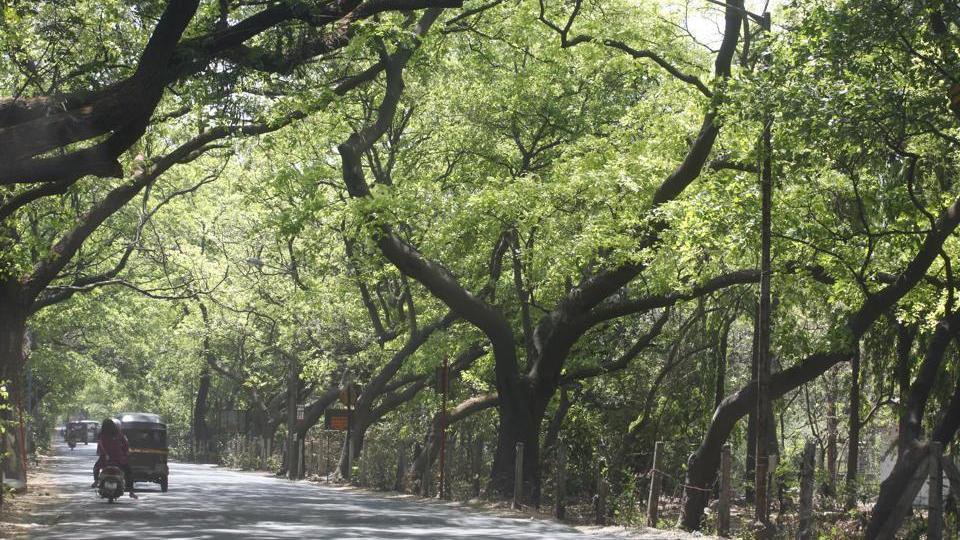 According to India Today most of the trees were in bad shape, 
The trees were tagged with laminated paper, numbered and it was mentioned from where the trees were brought. Some of the trees were in good condition but many of the trees were in extremely poor condition.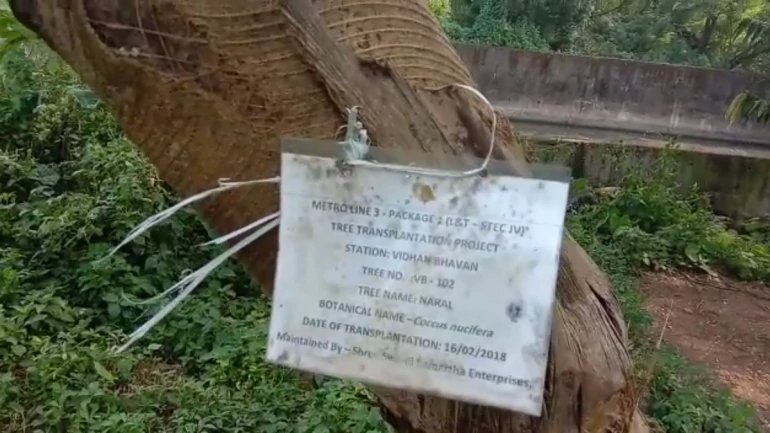 An MMRCL spokesperson said that the matter is under judicial consideration, so they couldn't comment anything on the trees.