As the world is struggling with massive fires and the Amazonia is burning, it seems people in India still haven't learnt from other people's mistakes.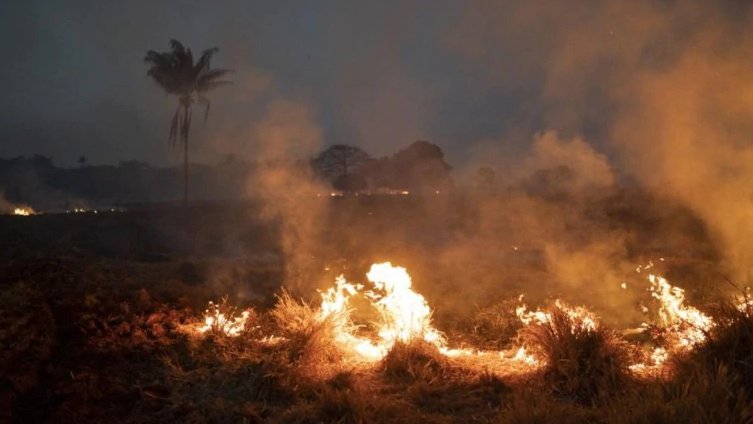 According to CN Traveller, a total of 2,232 trees will be hacked and 469 will be transplanted to make space for the Mumbai Metro. 
As per a proposal from Mumbai Metro Rail Corporation Ltd, 81 acres of space has been allotted to build a car shed along the 32 Km underground line covering Colaba-Bandra-Andheri.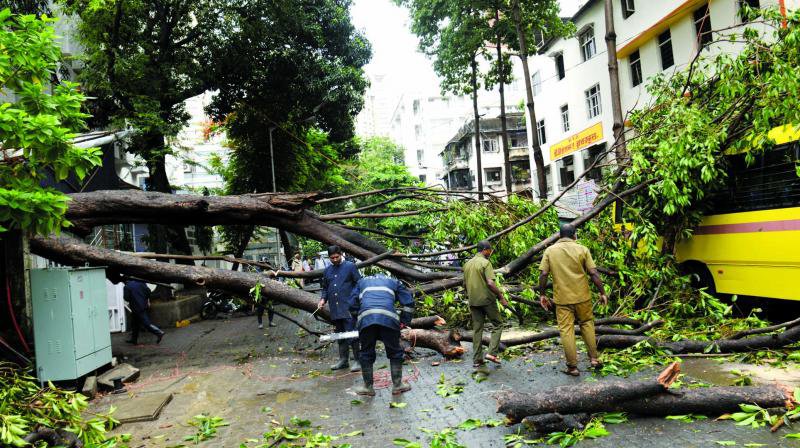 The proposal, as expected, received stiff resistance from the locals around Aarey Colony and people were against the idea of losing more forest cover to pave way for Mumbai Metro. 
We have to ask these court appointed experts why they voted for deforestation over saving Aarey without reasons/ report. And ask these corporators who apparently represent Mumbaikars, why they chose killing Mumbai's green zone over an alternate site for a car shed. https://t.co/hrhjAE1ghJ

— Aaditya Thackeray (@AUThackeray) August 30, 2019
Even though a car shed or depot is necessary for the smooth functioning of a particular metro line, the declining forest cover in Mumbai and across the world is a cause of worry for us and the generations to come.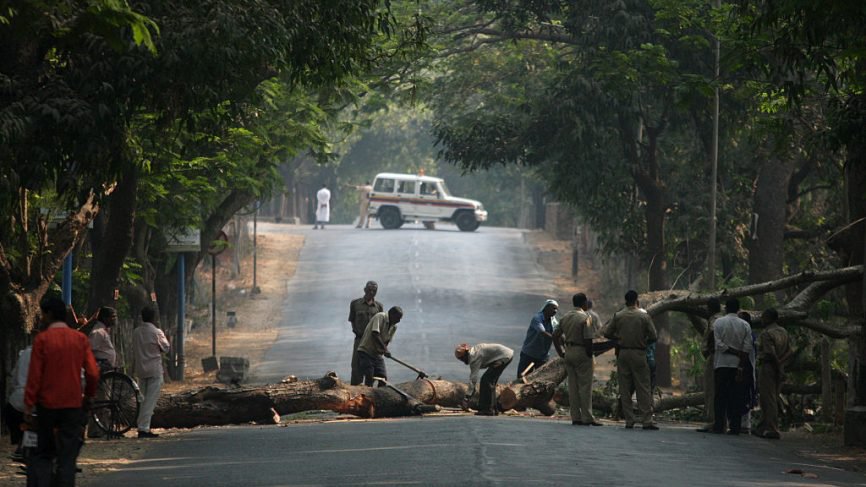 The move to clear the forest and eco-sensitive zone was opposed by Shiv Sena, and supported by the Bharatiya Janata Party (BJP) and Indian National Congress (INC).