The Allahabad High Court delivered its verdict on the Aarushi Talwar murder case and acquitted Rajesh and Nupur Talwar on Thursday afternoon. Almost a decade ago, in the morning of May 16, 2008 to be precise, when the dead body of 14-year-old Aarushi Talwar was found in her parent's Noida apartment, it set into motion a chain of events that tested India's legal system like few other cases have. 
Here is a timeline of the case:
Murder
On May 16, 2008,  Aarushi Talwar, daughter of a dentist couple in Noida's Jalvayu Vihar was found dead with her throat slit in the bedroom of her flat. Her parents, Rajesh Talwar and Nupur Talwar, suspected that their help Hemraj ( a Nepalise national) who went missing after the murder was behind the murder. However, a day later, Hemraj's body was found in the terrace of their residence.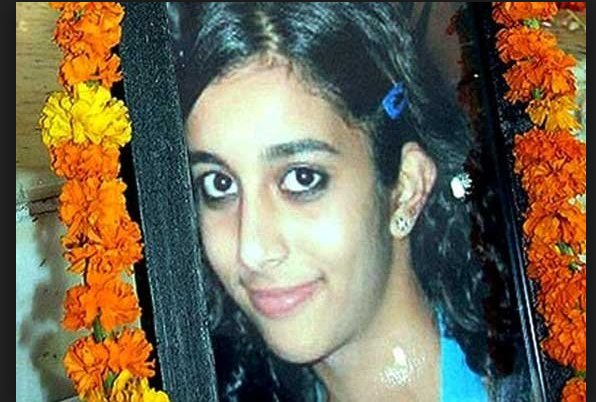 Initial police probe
Noida police said that the murders were done with surgical precision and suspected an insider role. The family's former domestic help, Vishnu Sharma, was named as the prime suspect. However, after Delhi Police joined probe, it was found that the crime was committed by a 'doctor or a butcher'.
First arrest 
Noida police called it a case of honour killing and said that her father Rajesh killed her because he found Aarushi and servant Hemraj in an "objectionable but not compromising" position on the night of May 15. On May 23, police arrested Arushi's father Rajesh Talwar. 
CBI takes over case 
On June 1, Central Bureau of Investigation took over the case following outrage from all quarters. The family help Krishna was arrested and a lie detector test was conducted on him. The police also conducted lie detector test on Rajesh and Nupur Talwar but declared them as inconclusive.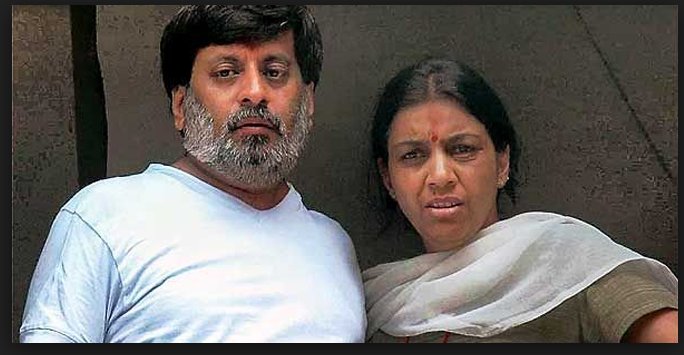 CBI report
On December'29 2010 CBI submited closure report and gave clean chit to servants but pointed suspicion at parents.Considering CBI's report in 2011 court charged Aarushi's parents with murder and destruction of evidence.
Couple approaches High Court
Later, the couple approached the Allahabad High Court for quashing trial court summons but court dismissed their plea to quash summons and ordered initiation of proceedings against them.Finally, the Supreme Court stayed the trial against them.
In 2012 Supreme Court dismissed Talwar's plea and allowed the trial to proceed. Meanwhile, the couple were charged by Ghaziabad court with murder, conspiracy and destruction of evidence. 
The CBI told the court that Aarushi and Hemraj were murdered by Rajesh and Nupur Talwar. They also said that Aarushi and Hemraj were found in objectionable and compromising position.Finally in 2013 Talwar couple convicted by a special CBI court, sent to Dasna jail, Ghaziabad.They were sentenced to life term prison by CBI court.
Allahabad High Court's judgment
Finally on October'12 2017 Aarushi's parents were acquitted by Allahabad High Court.