British author and columnist Aatish Taseer recently spoke to the media about the cancellation of his Indian overseas citizenship and said that it was part of a 'sinister plan'.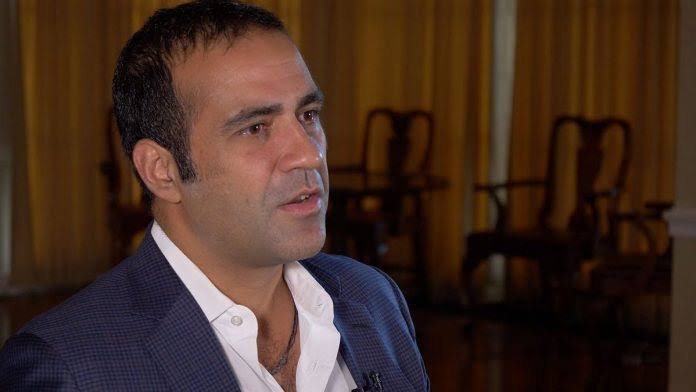 According to the BBC, the cancellation of his citizenship comes just months after his piece for Time Magazine heavily criticising PM Modi was published. 
The Indian Home Ministry has meanwhile said that he had tried to conceal information that his father was of Pakistani origin. His father Salam Taseer was the governor of Pakistan's Punjab Province.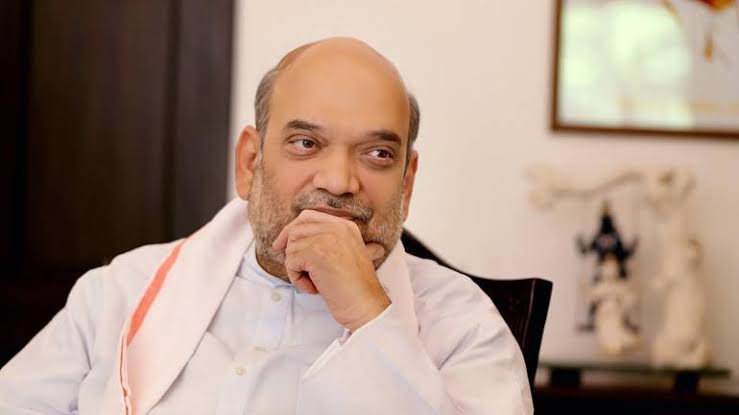 Salman Taseer had been assassinated by a bodyguard after he had spoken in favour of granting clemency to Asia Bibi, a Christian woman after she had spent years on death row on the accusation of blasphemy. 
Taseer said that he had lived in India between the ages of 2 and 10, and then 26 to 35. He also claims to have local bank accounts, a biometric identification number, and having paid taxes in India. 
My father's name is on the citizenship document. I had no access to papers proving he is my father because we had no contact and my mother was not living with him.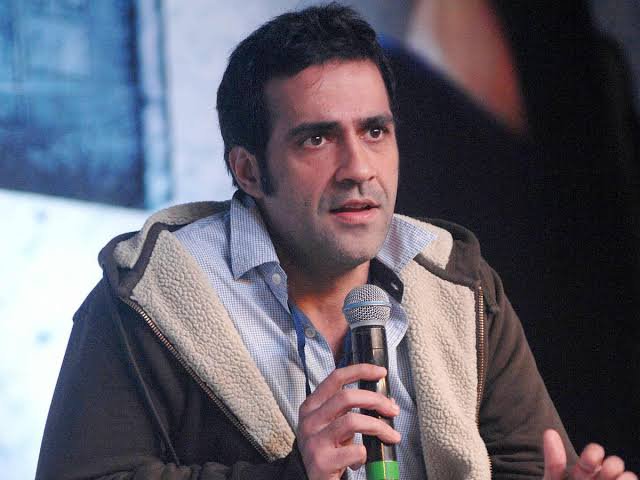 His mother, Tavleen Singh, is an Indian columnist. His parents never married and Ms Singh was his legal guardian, a fact he has cited in his response to the Indian home ministry. 
If there was any discrepancy they could have asked me to come down to India and help them because they knew I was not acting in bad faith. There was no question of concealing my father: his name is on the document, and I have written about him extensively.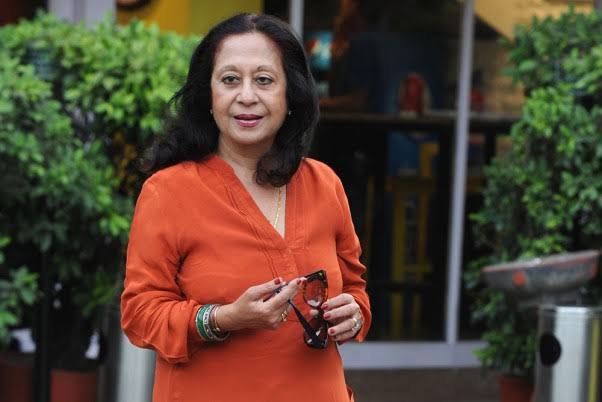 India's Home Ministry has meanwhile said in a statement that Taseer had 'failed to dispute the notice' it had sent him, asking him to explain the 'lapse' in information.
However Taseer has disputed this, He even tweeted out a picture of an email exchange between him and the consul general objecting to the Ministry's claim. 
This decision by the Home Ministry has been criticised both in India and overseas. The BBC report even states that the Committee to Protect Journalists has released a statement saying this decision meant that India's ruling party was 'intolerant of criticism and freedom of the press'.