The partition of India and Pakistan was a tragic event. Millions of lives were lost in the riots that followed and many had to start their lives anew. But in the mayhem, the partition's toll on the heritage that was shared between both the countries was overlooked.
Mosques, temples and Gurdwaras were left deserted on both sides but now there is a growing movement to restore part of the lost heritage.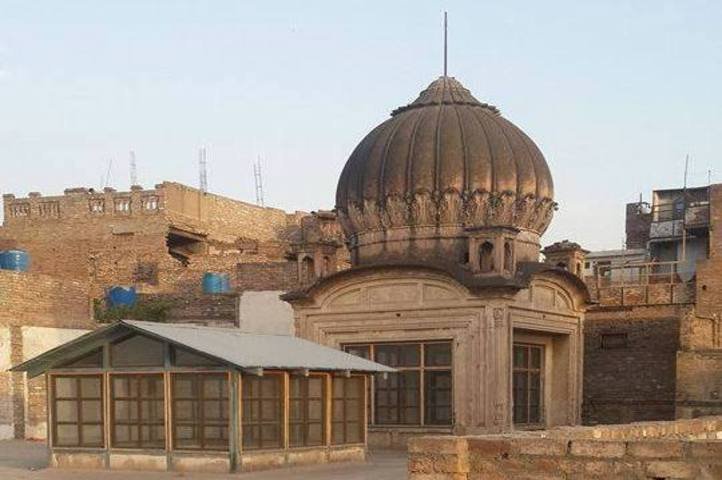 In Peshawar's Jogiwara locality, a Gurdwara has stood silently since it was abandoned in the 1940s amid controversies between Sikhs and Muslims.
But now, 73 years after Sikhs of the area left for Rawalpindi and other cities following heightened tensions, Gurdwara Bhai Biba Singh is set to be reopened , a Facebook post from Save Historical Places of Pakistan reveals .
Posted by ੴ, ਇਕ ਓਅੰਕਾਰ on Tuesday, August 18, 2015
The Gurdwara is considered to be one of the archaeological marvels of Peshawar, and is said to have been built during Guru Govindsingh's time — making it at least 300 years old.
The architecture of the structure seems to suggest that it was designed during Sikh ruler Ranjit Singh's Italian general Paolo's rule in Peshawar, reports The Express Tribune .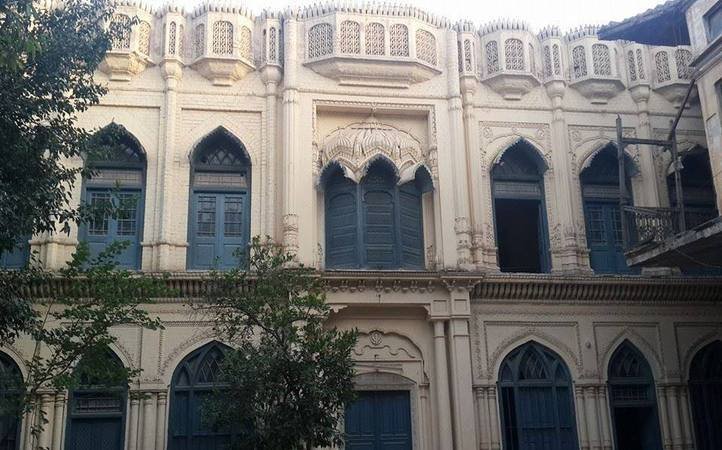 Since the Gurdwara was uninhabited for over six decades, its walls and inner dome have been damaged following several earthquakes. But the main building built in 1708 has survived.
The building was left under the care of the Auqaf board, which managed to keep away encroachment but failed to maintain and renovate it.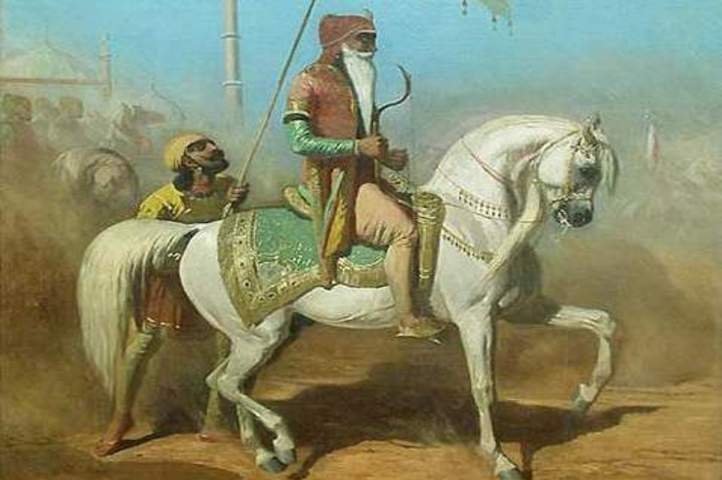 Although locals questioned the renovation since not many Sikhs lived in the area, a meeting between Auqaf board, Sikhs and the deputy commissioner paved the way for the restoration of the once highly populated holy place.
History enthusiasts in the city expressed pleasure at the renovation of the heritage site, but said it should be done in accordance to the code of restoration.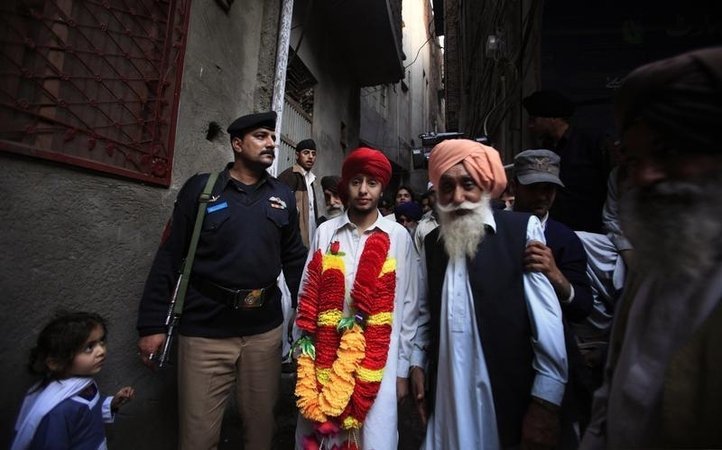 Following the failure of the funding declared by the Khyber Pakhtunwa regime to start off the renovation, the Sikh community took it upon themselves to fund the project.
They also declared that the school built right next to the historic jewel would not be touched, since their religion respects education.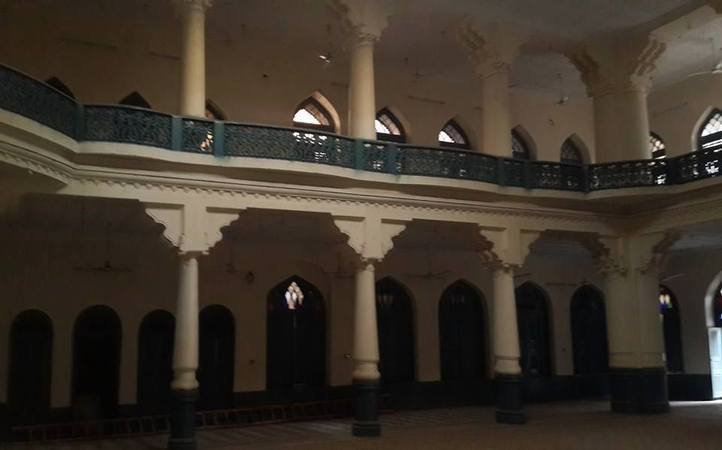 While similar efforts are underway to restore temples and Gurdwaras across Pakistan, support from the authorities might help in reviving the rich architectural heritage of the subcontinent.