Remo D'Souza's latest directorial venture ABCD 2 might be close to touching the 100 crore mark, but it made the news recently for the worst reason possible.
A back-up dancer in the film, Nilesh Nirbhavane, was arrested for allegedly raping a 14 year old mentally challenged girl. Nilesh, along with 2 other accused used to take the girl to isolated spots and then sexually exploit her.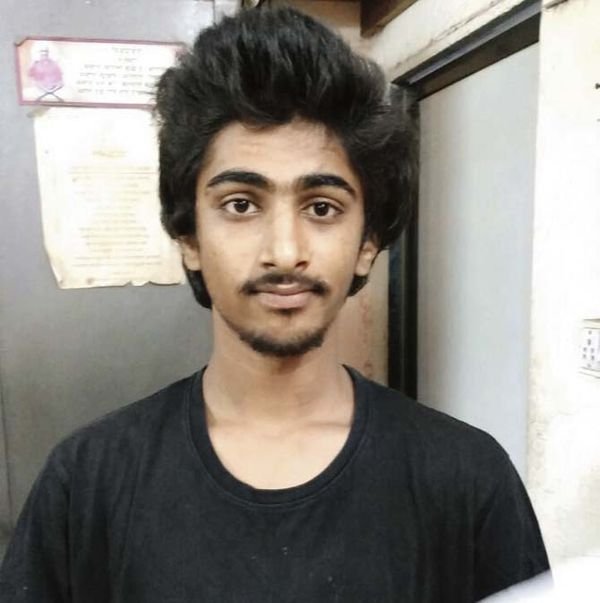 The matter came to light when the girl's teacher noticed a sudden change in her behaviour. The girl then broke down and told her that 3 people had been sexually exploiting her for the past 3 months.
Back-up dancer Nilesh Nirbhavane was arrested after the victim described a distinct feature of his. His two broken front teeth. He was arrested by the Pant nagar police who claim that he has confessed to his crime.
The accused has been booked under Sections 376 D (gang rape), 377 (unnatural offences) and 34 (acts done by several persons in furtherance of common intention) of the Indian Penal Code.