Ask any Indian about IAF Wing Commander Abhinandan Varthaman and they will all give you the same response: One filled with pride and appreciation for his courage.
As it turns out, valour is in his blood.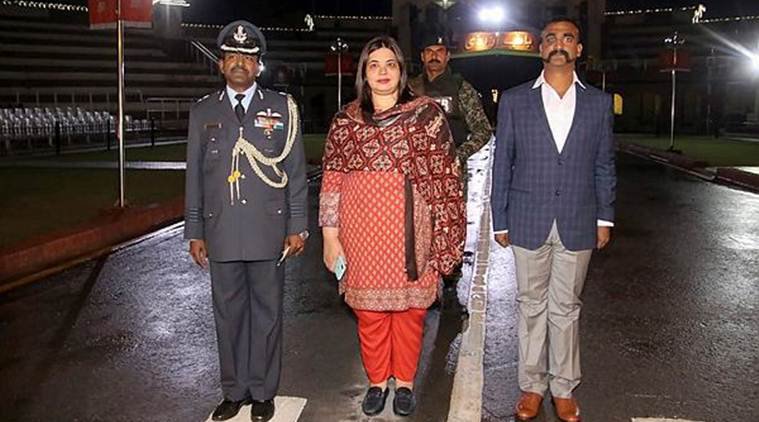 In the videos released by the Pakistan Army a few days back, we saw his composure in the face of crisis. That is something he seems to have inherited from his mother. 
An anaesthesiologist by profession, his mother Dr Shobha Varthaman served in many a war during her career.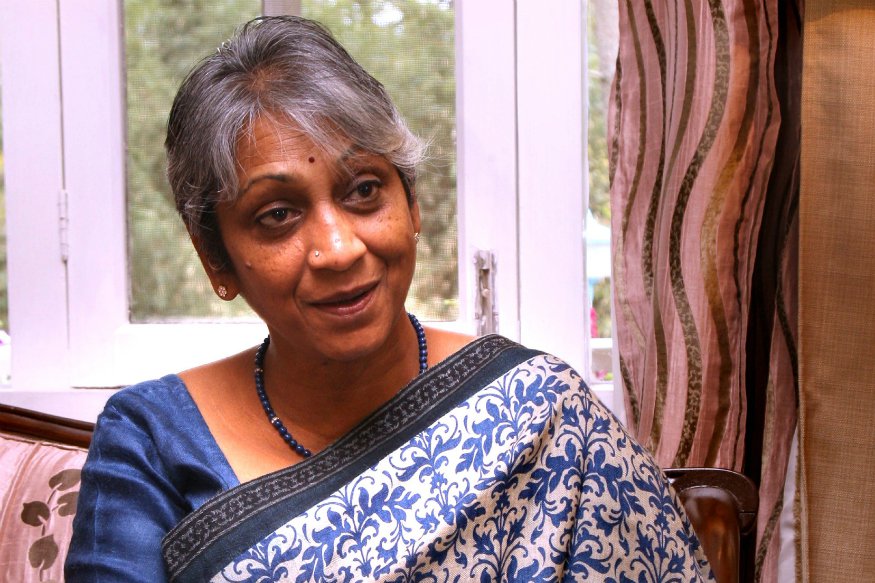 From the second Gulf War to Ivory Coast crisis, she has travelled across the globe, helping people as she did that.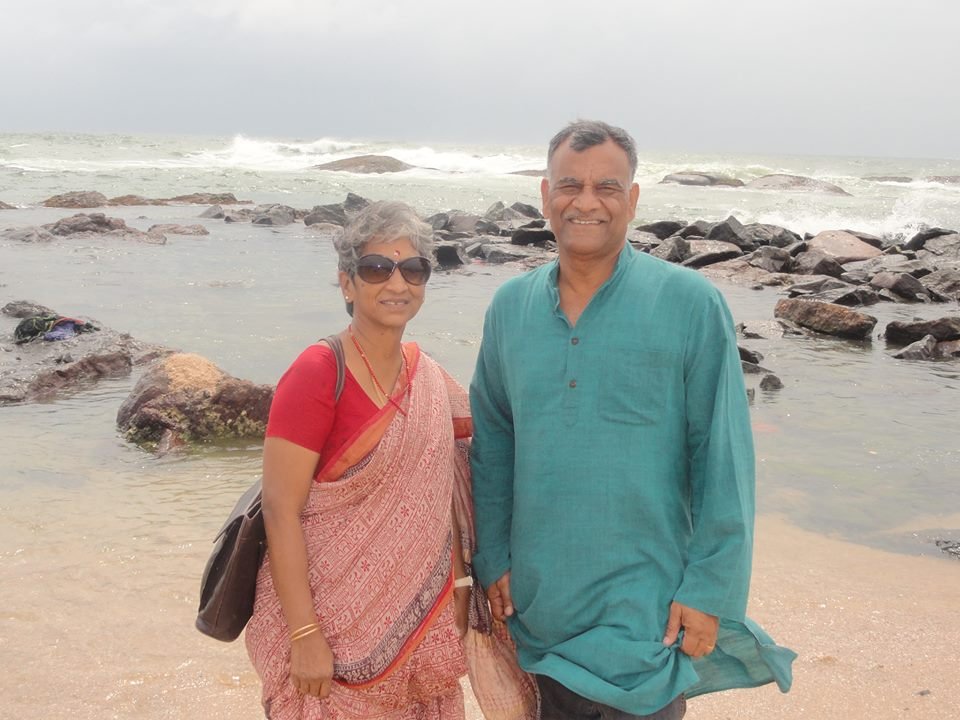 In an interview given to News 18, a close friend of the family, Group Captain Tarun K Singha said:
She epitomises the quintessential woman of substance. She has served humanity amidst cataclysmic violence, healed the wounded in some of the worst conflict zones around the world, ensured mothers and their newborn survive post-delivery complications in Haiti.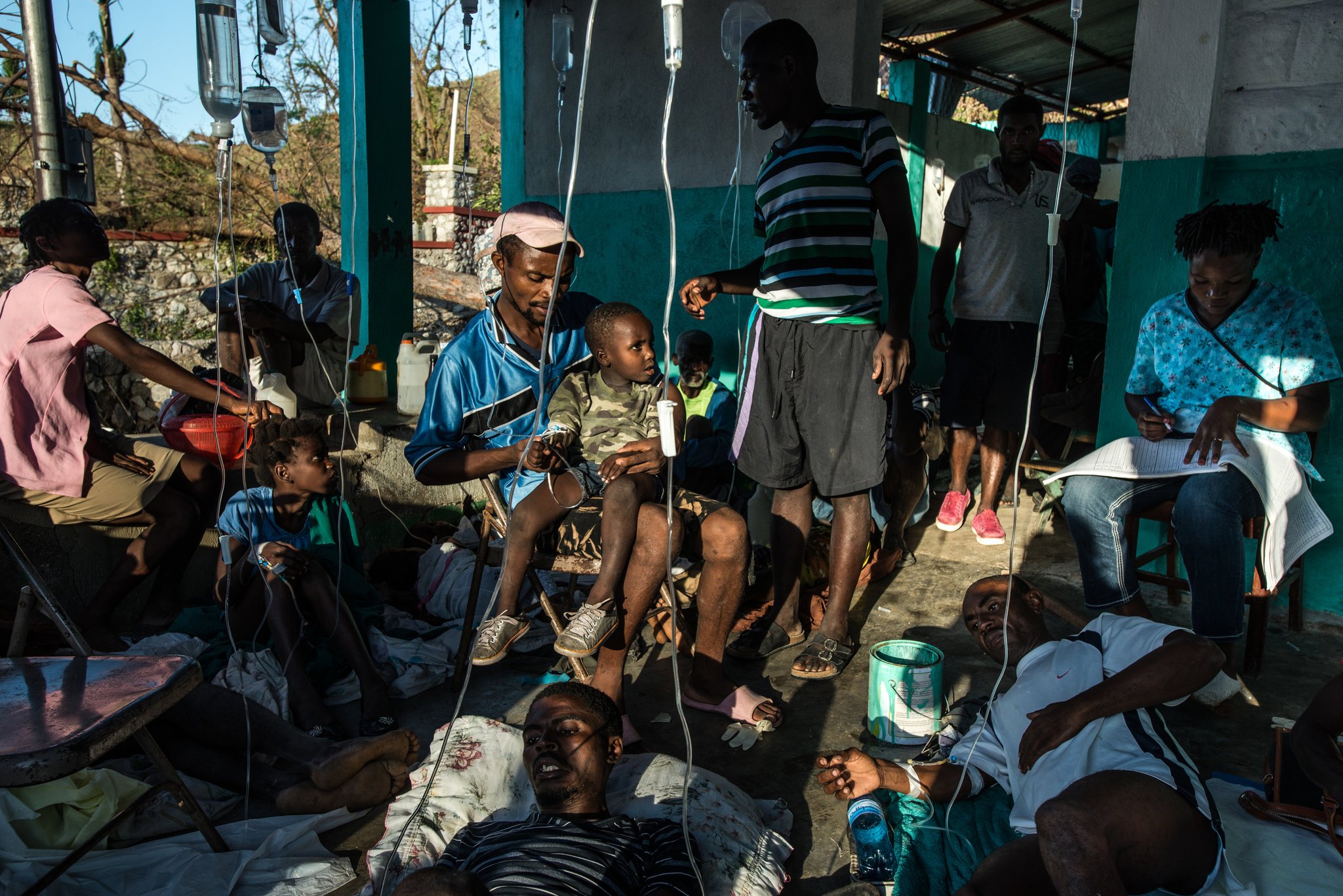 While noting in an earlier article:
In the northern territory of Ivory Coast in 2005, only AK-47s and machetes ruled. She went into rebel country, 300 km from the peace-keeping corridor of the UN. Liberia and Nigeria, post-civil wars in both places, were other places she was deployed in.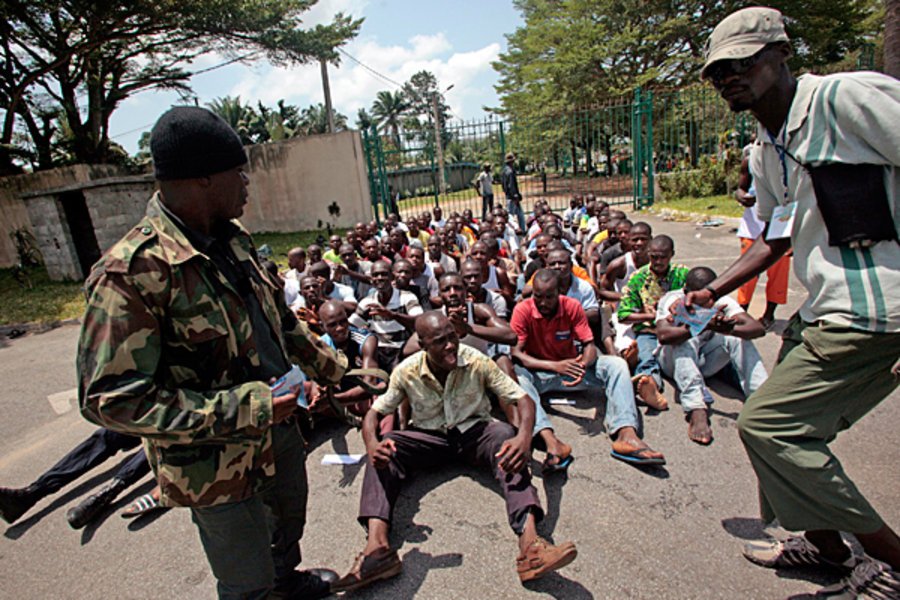 In the same article, Dr Shobha also talked about her experience. 
For security reasons, those outside the blast area were radioed to remain indoors. But since I was the only anaesthesiologist, somehow or the other, they thought utilising me for work is more important than security. Even the surgeons were inside their hotels.
She served in the Iraq-Iran war and also in Papua New Guinea in 2009 where she treated tribal people who were hurt with primitive weapons like arrows.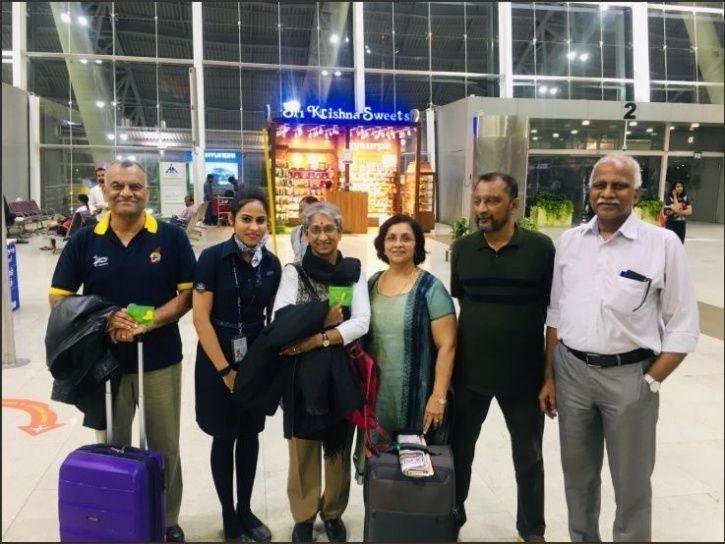 She didn't have an easy childhood either as she lost her father early on in life. Explaining this, her cousin recounts:
She was very bold from her childhood days. Both father and mother are bold, but she in particular, perhaps because she has faced tough times. She and her siblings grew up losing their father early.
In two days that he was in the custody of Pakistan Army, we were amazed to see Abhinandan Varthaman standing strong against the odds. We now know it runs in the family.