Wing Commander Abhinandan Varthaman who was captured by Pakistan last month has now returned to his squadron in Srinagar, reported Indian Express.
The IAF pilot was held captive by the Pakistani army on 27th of February and was later returned to India as a 'peace gesture'.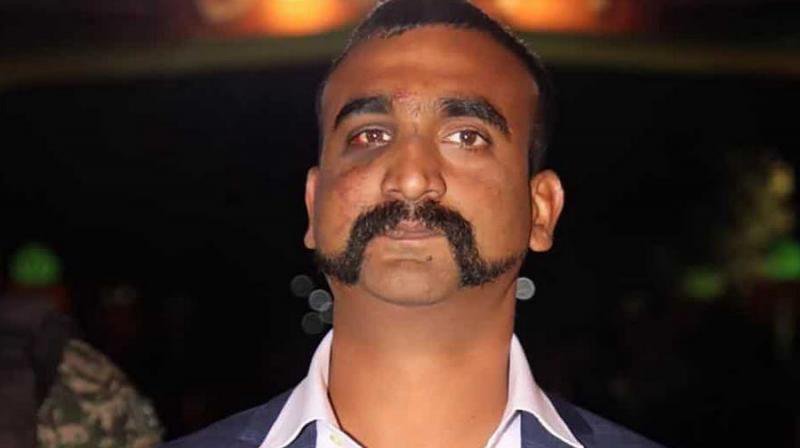 Abhinandan went on leave around 12 days ago after the security agencies completed a nearly two-week debriefing following his return from Pakistan. He was granted sick leave for 4 weeks.
Official sources said that instead of going to his hometown in Chennai, Wing Commander Abhinandan chose to go to Srinagar where his squadron is based.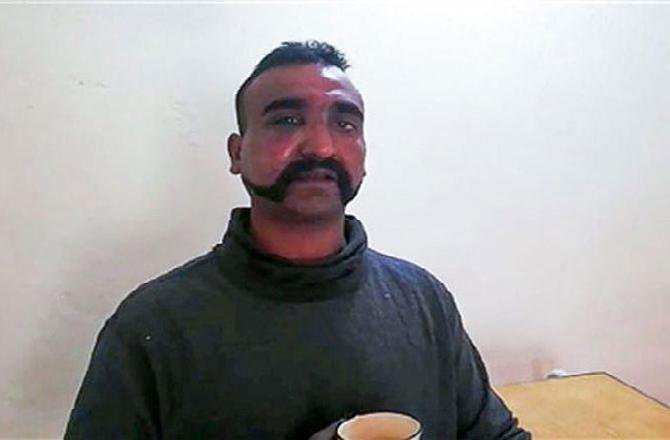 Once his four-week sick leave period ends, a medical board will review his fitness to help the authorities decide whether or not he can return to the fighter cockpit.
We've all seen his bravery and commitment when he was in Pakistan's custody and with his return to the squadron he has proved his dedication to the nation once again.