According to reports from ANI, Congress' new Lok Sabha leader Adhir Ranjan Chowdhury was all praise for Wing Commander Abhinandan Varthaman, claiming the fighter pilot should be awarded for his bravery.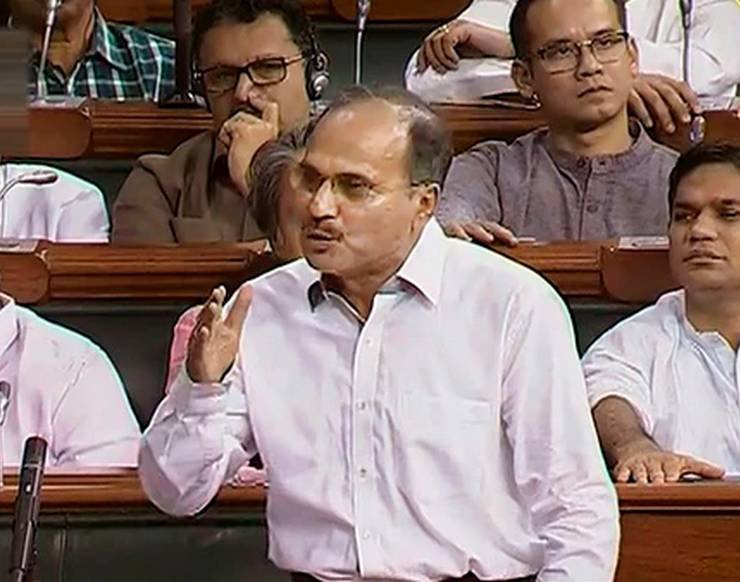 That wasn't all, the energetic Adhir also praised the Wing Commander's moustache, saying: 
His mustache should be made a national mustache.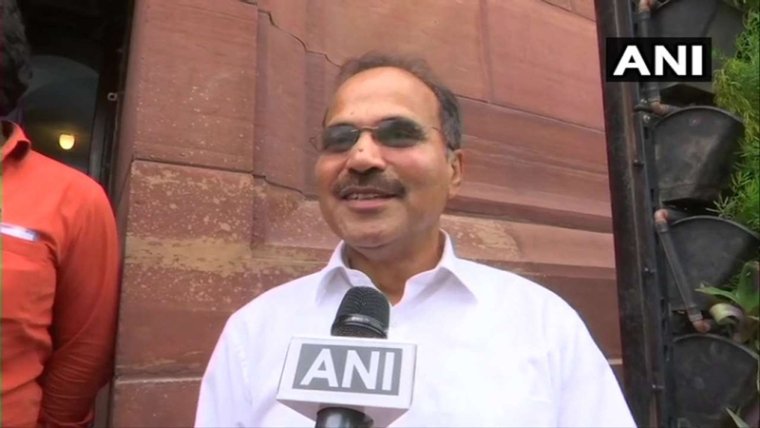 Of course, Twitter users could see that despite asking for a national moustache, Adhir on his part didn't sport any. 
There were vivid reactions, like we expect always. 
I would say that its the most absurd thing I have heard in Indian parliament but its been worse.

— rohit ranjan روہت (@rht_ranjan) June 24, 2019
Ya IKR!

Unibrow is yet to gain this kind of attention from our politicians.

— Am I Write? (The Fauxy) (@WordsSlay) June 24, 2019
But tumlog ko to proof chahiye tha na 🤔

— Aarohi Tripathy 🇮🇳 (@aarohi_vns) June 24, 2019
.@ANI National Moustache?? What else next- National Beard? BTW Why Adhir Ranjan Chowdhury himself not sporting the Abhinandan moustache?? 😂😂

— Rosy (@rose_k01) June 24, 2019
Kapil sharma's comedy now is in danger after this session of #loksabha .😂

— Suhail khan (@Suhail_khan_7) June 24, 2019
Now that Laloo Yadav is finally in jail, it seems Adhir babu has assumed the mantle of making humorous quips in the parliament from the opposition benches

— আলোক || Alok (@Letherebe_Light) June 24, 2019
Sure, he should be awarded.
What do with mustache eh??
Kuch bhi

— Himani (@Himanithakkar21) June 24, 2019
Sir.. moustache famous hai thk hai.. unhe national international baad mein banana.. abhi thoda desh ki halat par dhyan dijiye..

— Sakshi (@sakshi_tweetz) June 24, 2019
This what happens when stalwarts from the opposition loose and idiots like Adhir Ranjan Chowdhury win elections ..

— SriRama (@AGSR15) June 24, 2019
Never imagined a day when someone's moustache would intrigue our ministers so much.