India's lone individual Olympic gold-medallist Abhinav Bindra has requested the Sports Ministry to set up a helpline for athletes travelling abroad to avoid the kind of hardships that para-swimmer Kanchanmala Pande faced recently due to lack of timely help.
Pande was forced to borrow money from fellow swimmers during the Para Swimming Championships in Berlin after the funds sanctioned by the Sports Authority of India did not reach her on time.
Bindra helped Pande get a scholarship after the incident through a Foundation, he is part of.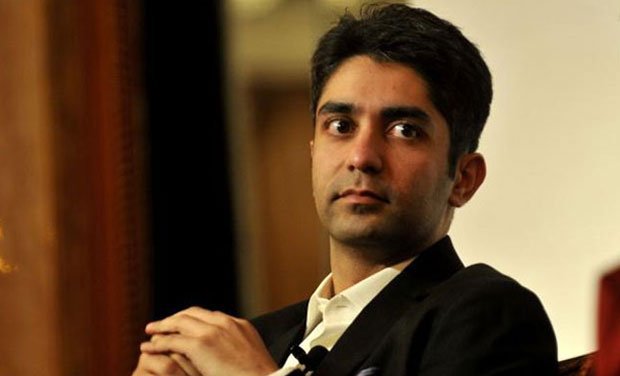 "The recent incident of our paralympic athlete in Berlin raised a larger question of athlete management. Things like these continue to happen in Indian sport and leaves everyone in a bad taste and overshadows a lot of good work that is done," Bindra said in his letter to Sports Minister Vijay Goel.
"In this regard I have a suggestion: The creation of a helpline for all athletes especially when in a foreign country to solve matters of extreme concern and having a contingency fund for unforseen situations to provide just in time support to athletes would be a fantastic initiative to be taken up by the sports ministry," he added.