Stirring up controversy, West Bengal Chief Minister Mamata Banerjee's 27-year-old nephew Abhishek Banerjee has publicly threatened to 'gouge out the eyes and chop off the hands' of anyone who dares to go against Bengal's interests. An FIR has been filed against him.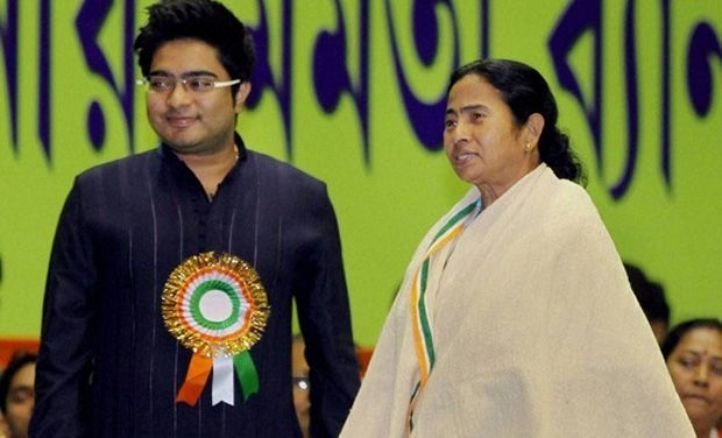 Abhishek Banerjee, who heads the All India Trinamool Congress' (TMC) youth wing has said, "Those who dare to glare at us, we can gouge their eyes out and throw them on the road. Show us your hands and we can cut them off," Abhishek said, adding, "But remember, it is the common man who will have the last word," while addressing a meeting in Basirhat area of North 24 Parganas in West Bengal.
His comments have drawn flak from many political parties.