While the world over people strive hard to find love in their lives, gangster Abu Salem's personal life is the stuff that Bollywood wet dreams are made of. In a classic case of bizarre-meets-reality, a 26-year-old woman has approached the special Terrorist and Disruptive Activities (TADA) court in Mumbai seeking permission to marry gangster Abu Salem.
Salem is awaiting trial in the 1993 Mumbai serial blasts case and is currently locked up in Mumbai's Taloja jail. Adding to the twist, apparently, s he's the same woman who was reported to have married the terrorist on a train to Uttar Pradesh on January 8 last year. According to reports , she now wants to formally marry Salem under the Special Marriages Act.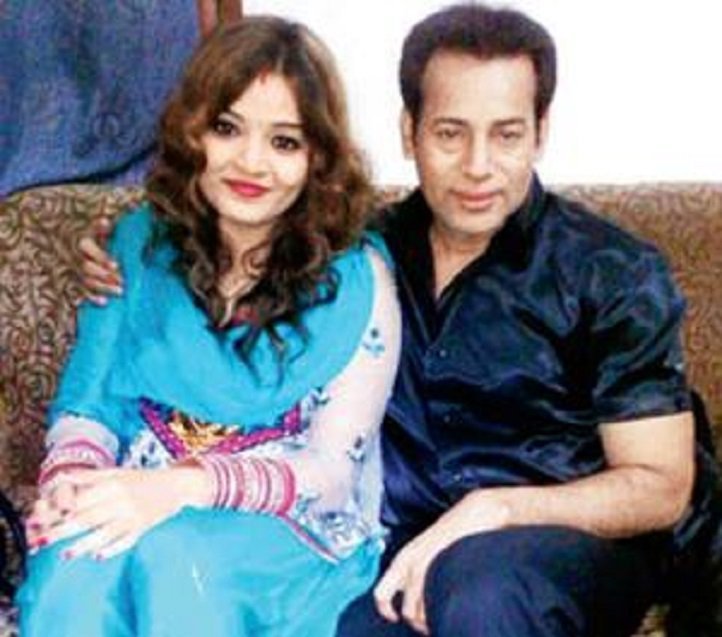 "The woman has filed an application in the TADA court seeking permission to marry Salem," said her lawyer, advocate Farhana Shah. Shah said that in her application the woman has said that police made enquiries about her after a city-based tabloid published a report of Salem having married her.
"The police showed her photograph with Abu Salem and asked many people about the marriage, however according to the woman no marriage had taken place," said Shah. According to her well-meaning lawyer, the female's life has been ruined by the controversy generated by reports of the marriage and that she might as well make it formal.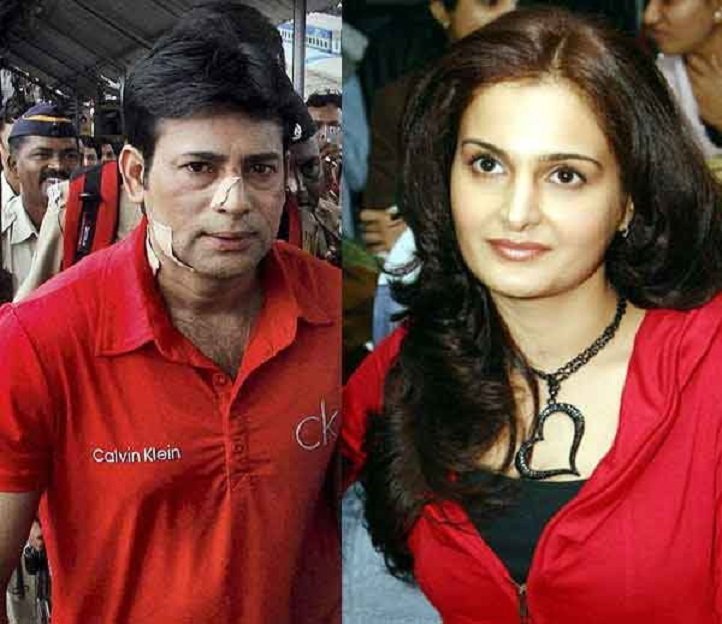 "I am known as Abu Salem's wife in our area and among my relatives. Wherever I go, I am pointed out as Abu Salem's wife; it has become difficult for me to go anywhere," she has reported to have said in her application to the court.
Salem was being taken to Lucknow to appear in a fake passport case when he met the woman and some of her family members on the train. Reports at the time said a priest had read the nikah over the phone to marry Salem and the woman.
A Hindustan Times report says that the woman claims that she has stopped attending college and that she had been defamed, her career spoiled and that she had lost all her friends. "Even our relatives are pointing fingers at me and my family; I feel like committing suicide as no other alternate is left for me due to such cheap publicity."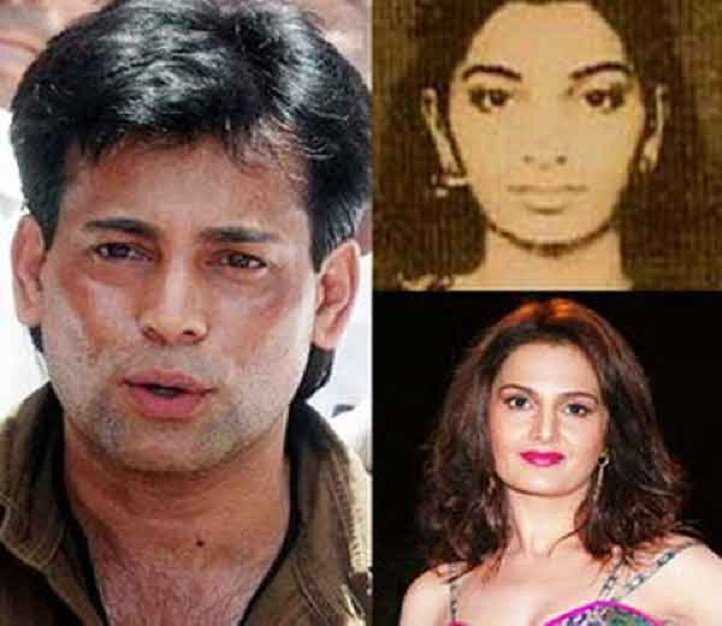 Salem had previously been married to Samira Jumani with whom he has two kids. He has been romantically linked to actor Monica Bedi too in the past.