United Arab Emirates (UAE) is one destination which has grown rapidly when it comes to attracting tourists as well as people seeking better opportunities from around the world. It's a great place to settle down for many and a nice little vacation for others. But, while you are using free WiFi and sharing your experiences on WhatsApp, there are somethings you should keep in mind.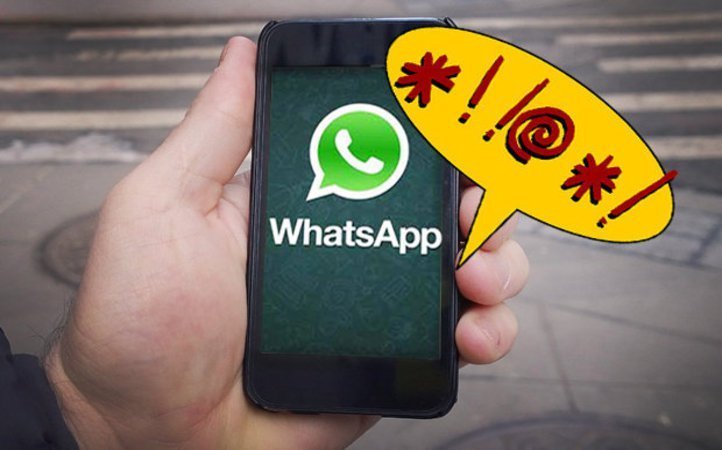 Recently authorities in UAE have declared that swearing at someone on WhatsApp is a legal offense. The offender can be fined with up to Dh 2,50,000 (Rs 43,65,804 ONLY) and can even face deportation, depending on the severity of the offense.
The laws regarding public behaviour in UAE, like the one declared now, are likely to get you into trouble if not kept in mind. Swearing in public spaces and making 'indecent' gestures was already a legal offense which can get people a fine or a jail term.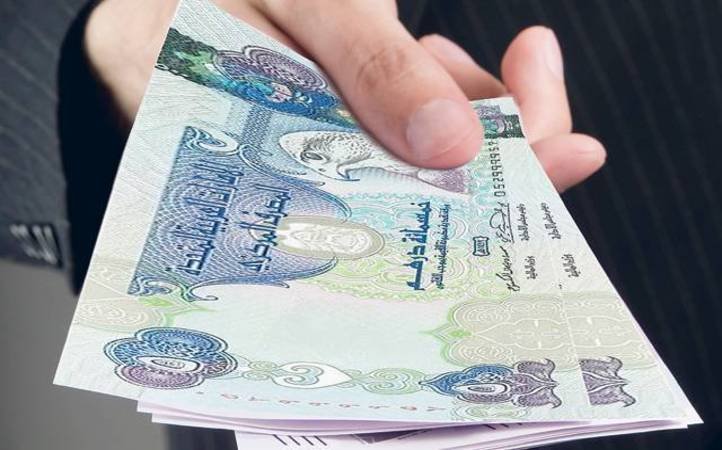 The new law came under the spotlight when a man was fined with Dh3000 for swearing at another person on WhatsApp. The prosecution, in it's appeal, said that the sentence was 'too lenient' in comparison to the new law that punishes the offender with a fine of Dh250000 or imprisonment and even deportation. The Federal Supreme Council (FSC) of the Emirates, also supported the appeal by the prosecution and stressed upon a need for more effective enforcement of the law.
So, all you people planning to travel to the Emirates in the near future might just want to keep a check on their emotions.