You can almost always count on the RSS students' wing Akhil Bharatiya Vidyarthi Parishad to make things even stranger than they really are. The Dadri lynching incident has torn the nation apart — to kill a man because he was simply suspected of having eaten beef is an inexcusable lament for the times we live in. But the ABVP is now claiming that the incident had nothing to do with beef.
According to a report in The Indian Express , the ABVP is set to come up with the claim that the Dadri lynching was the result of a personal dispute, with one of Mohammad Akhlaq's two sons having a "love affair with a Hindu girl."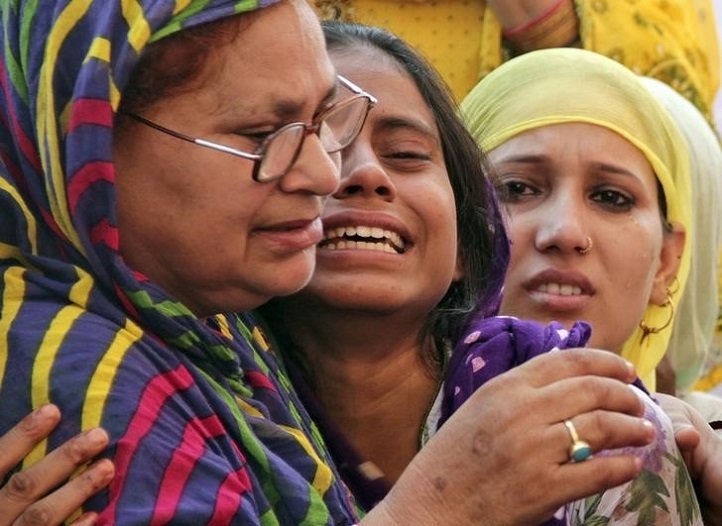 "It has appeared in a section of the media in western UP that one of Akhlaq's sons had an affair with a local Hindu girl and his family was attacked on the same dispute," ABVP Awadh region organisation secretary Satya Bhan told The Indian Express. "But leaders of different political parties diverted the issue towards another reason, of beef consumption, for appeasement of minorities for political gains. UP minister Azam Khan's move to write to the UN… also maligned the image of India. It will be clarified at the convention."It is unclear how or even why the ABVP have come to the conclusion that it is okay for a Muslim man to be killed because he had a 'love affair with a Hindu girl.' But no matter what the logic, it can be termed as being clearly nonsensical.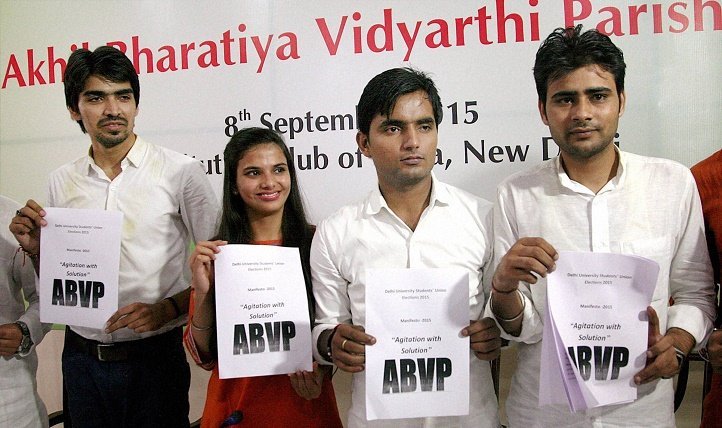 They will attempt to throw more 'light' on the matter at their annual state-level convention to be held in Sitapur from November 1 to 3.Perhaps they should also try to explain the other beef related deaths we have had. One can only wonder what they will conjure up.