A fatal road accident on the eastern freeway in Mumbai resulted in the death of 2 people while 4 others were left injured. According to reports, Jhanvi Gadkari, a high profile advocate was driving on the wrong side of the road and rammed her Audi into a taxi in a head on collision.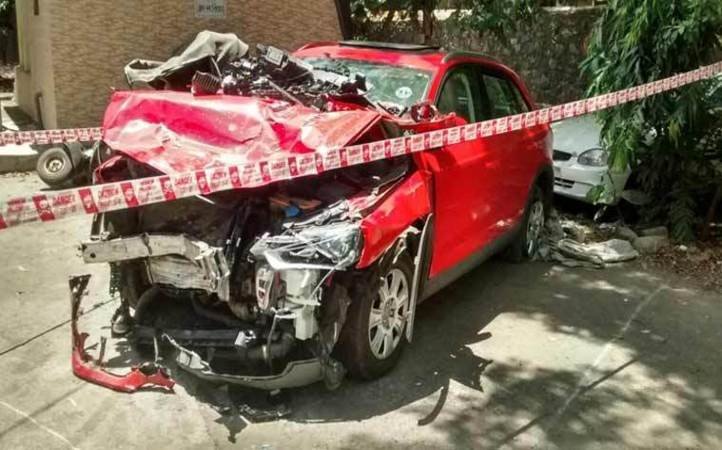 The collision left the taxi driver and one passenger dead. The other 4 people in the taxi were injured and taken to Saifee hospital. Their condition is critical as of now.
The accident took place near Chembur at 1 am when Jhanvi Gadkari was returning after a dinner in Bhiwandi. Eye witnesses who were present at the spot said that Jhanvi was under the influence of alcohol and driving on the wrong side of the road. They also said that she offered money to the police officer who reached the spot.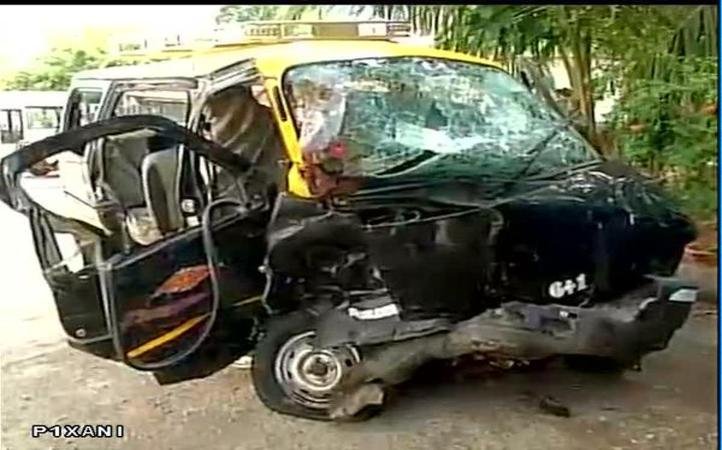 Driver Salim Sabuwala and the other deceased were removed from the taxi by people who rushed to help. Gadkari was taken to the RCF police station post the incident but no FIR has been lodged by far.
Would she be held responsible?