In yet another shocking incident in Delhi, a cab driver allegedly knocked down an ice-cream seller and then dumped him in a desolate spot after telling people he'd take him to a hospital. The victim died due to excessive blood loss. 
The incident took place on Wednesday night at around 11:30 PM when Amrital, an ice-cream seller in his mid-50's was hit by a speeding Toyota Innova near Gol Market intersection. 
The car dragged him to several meters before coming to halt. Two eyewitnesses, Sushil and Ankur, who were co-workers of Amritlal, pulled him out as he was struck beneath the vehicle. 
The driver of the car, Surjit Kumar came out and pacified the crowd which had gathered immediately after the incident. He assured that he would take Amritlal to the nearby RML hospital. However, after picking up the victim, he dumped his body at an isolated area near MS Flats on Peshwa Road and fled.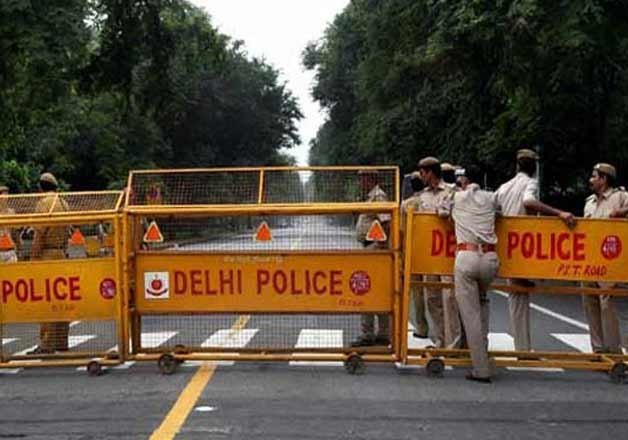 When Sushil reached the hospital, he couldn't find Amritlal. He was later informed by the police that they had found his body on the backside of MS Flats on Peshwa Road at around 6.30 AM on August 10. He was taken to Lady Harding Medical College where doctors declared him brought dead.
Several teams were formed to track down the driver of the vehicle using technical surveillance. A police team also reached the house of the car owner, and tracked down Surjit, who was arrested from his residence. 
According to a report by The Times of India, the driver refused a medical examination and police suspect that he was drunk when the incident took place. A case of causing death due to negligence, rash driving and destruction of evidence has been registered against him.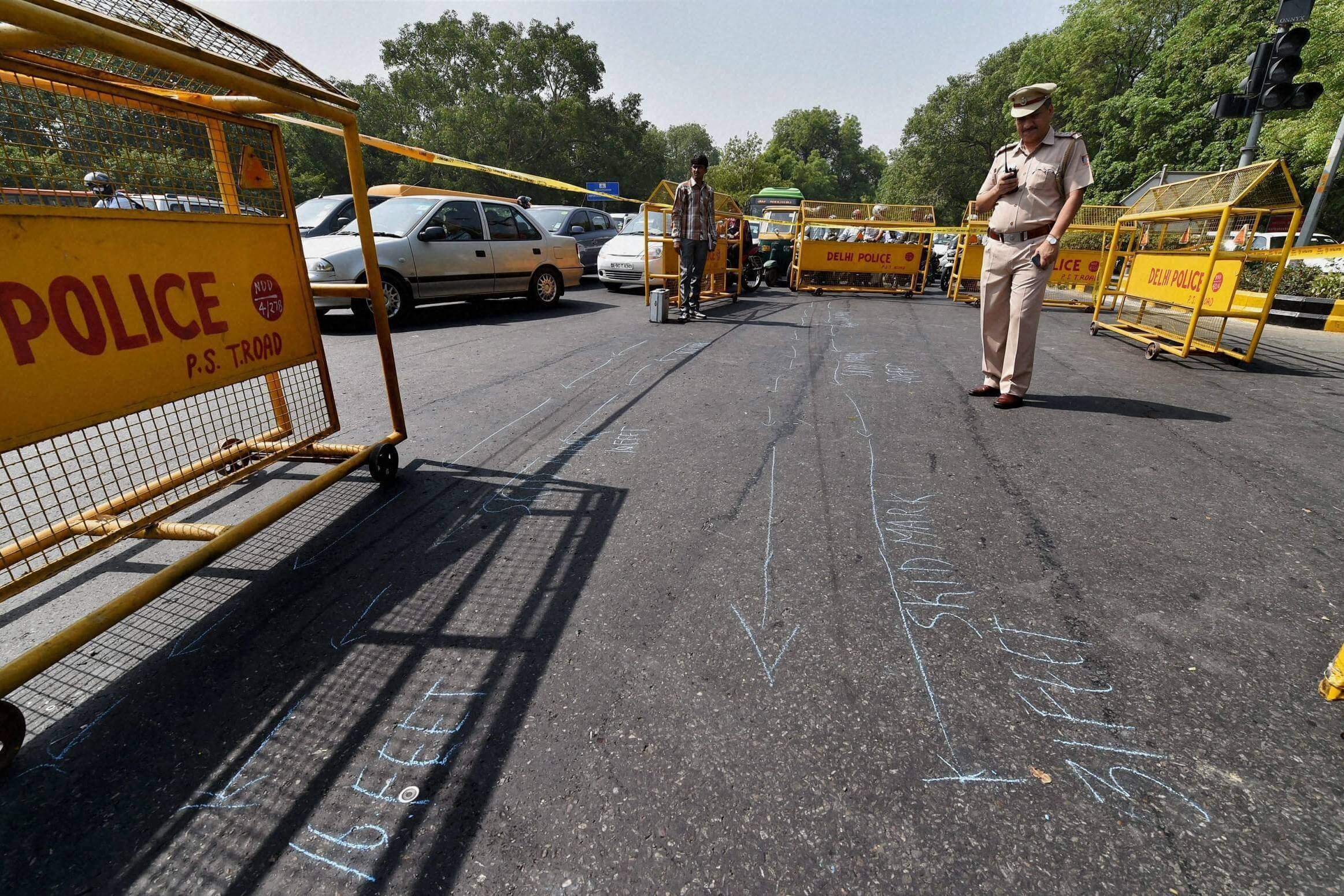 Eyewitnesses are now regretting the decision to trust the driver. 
"Since the car had dragged him, his entire back was skinned. But he was alive. He could have been saved had he been admitted to a hospital,"  Sushil told The Hindu.
Amritlal was the sole breadwinner of the family and is survived by his wife and three daughters. 
An Indian Express report says that after the accident, the family had looked for Amritlal across nearly 20 hospitals during a frenetic six-hour search on Tuesday night. 
This incident took place just a day after the Delhi government said it will soon implement a 'Good Samaritan Scheme' under which people will be rewarded for taking victims to hospital. 
It also comes after the hit-and-run case in Delhi's Hari Nagar area, which had triggered outrage as the victim lay bleeding on the road even as the driver of the vehicle abandoned him and passers by ignored him for nearly an hour. 
(With inputs from PTI)
(Feature image source: WikiCommons)