Declining sex ratios have always been a matter of concern in India. But recent reports by the Central Bureau of Health Intelligence suggest that we have registered an improvement in the sex ratio.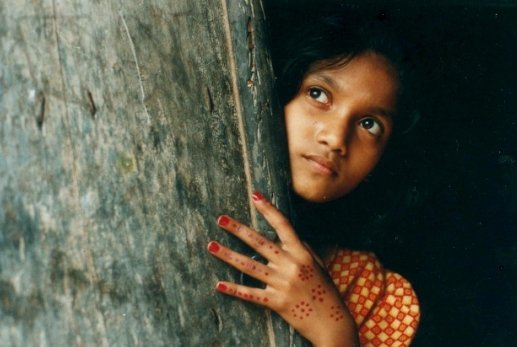 As per the National Health Profile 2019, average sex ratio in the country has improved from 933 in 2001 to 943 in 2011. 
The sex ratio for the rural areas is 949 and that for the urban areas is 929. Kerala fared as the best state in terms of the overall sex ratio.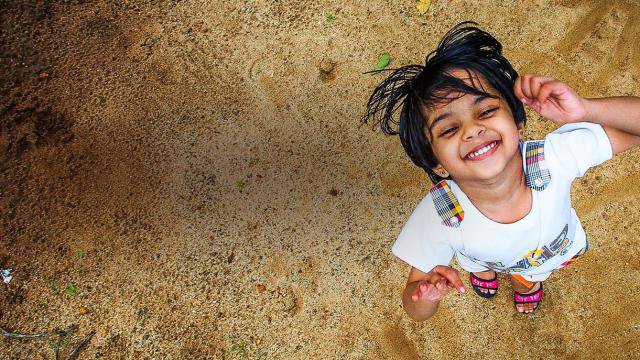 The report also concluded that both the birth and the death rates in India have declined substantially.
The estimated birth rate reduced from 25.8 in 2000 to 20.4 in 2016 while the death rate declined from 8.5 to 6.4 per 1,000 persons over the same period.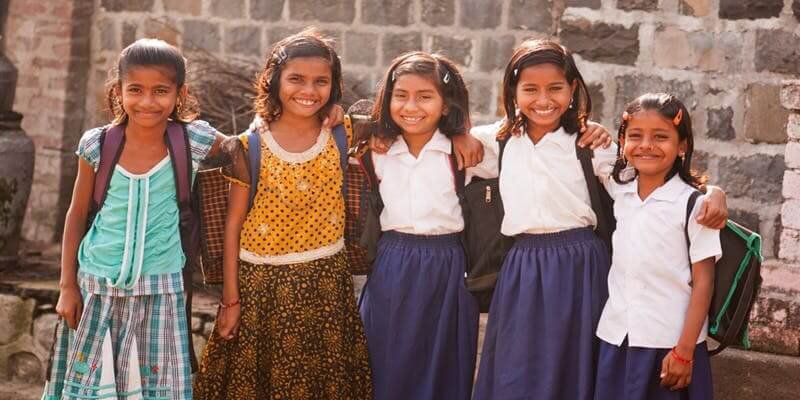 The total fertility rate (average number of children that will be born to a woman during her lifetime) has fallen below 2 children per woman in 12 states of India.
Delhi, Tamil Nadu and West Bengal recorded the lowest fertility rates in India.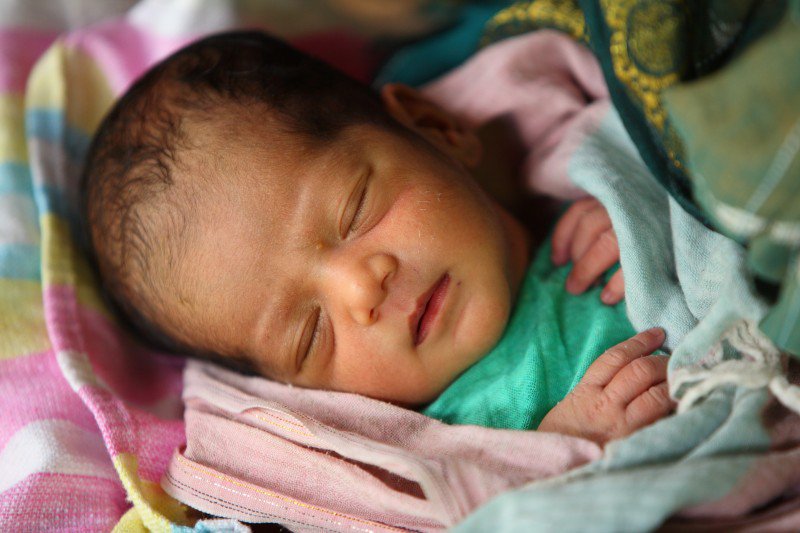 This is a great news considering the disturbing conditions of the girl child and increasing population in India.