An annual survey by YouGov has concluded that PM Narendra Modi is the most admired Indian in the world.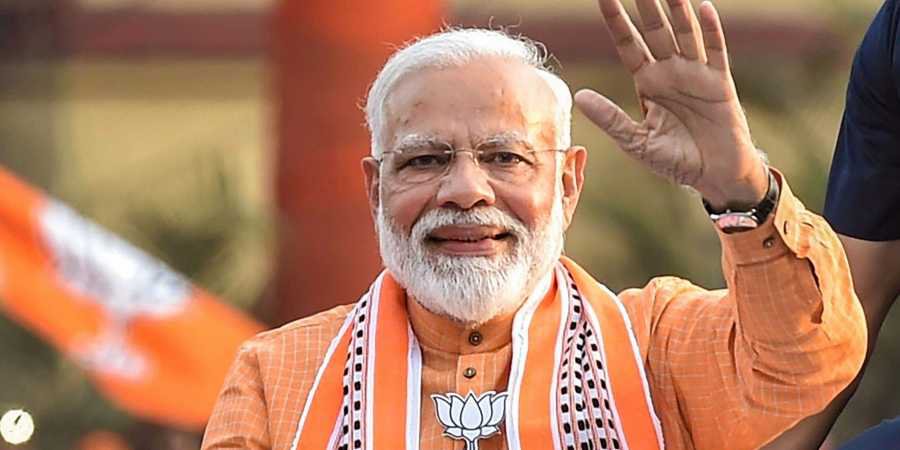 Economic Times reports that the survey, conducted through online voting, listed the world's most admired men and women.
While Modi holds the top rank amongst all the Indians on the list, his global ranking number is six.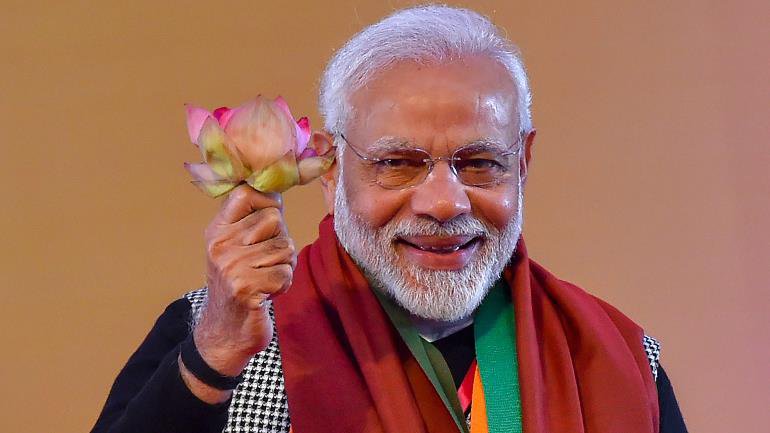 No other Indian politician has made the list, which comprises entirely of Bollywood actors.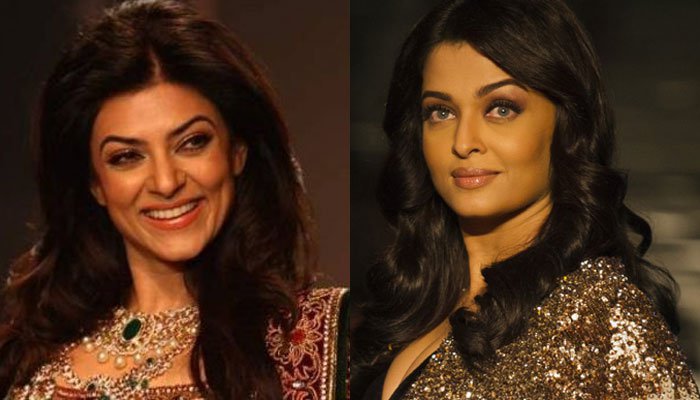 No Indian businessman or sportsperson has made the cut either. 
Followed by Modi are Amitabh Bachchan, Shah Rukh Khan and Salman Khan, who have made it to the top 20 of the most admired men while Deepika Padukone, Priyanka Chopra, Sushmita Sen and Aishwarya Rai found them on the top 20 women list.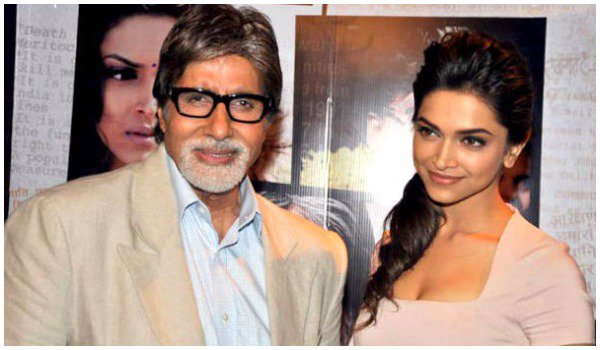 A of people in Twitter have applauded the result of the survey and praised Modi for his performance. 
Meanwhile, quite a few people have questioned the results. 
The founder of Microsoft, Bill Gates is at the top of the list of the most admired men followed by the former President of the United States, Barack Obama. The former First Lady and his wife, Michelle Obama has however topped the list of the most admired women.