There are so many SBI jokes on the internet that sometimes it makes you wonder if any of them are actually true.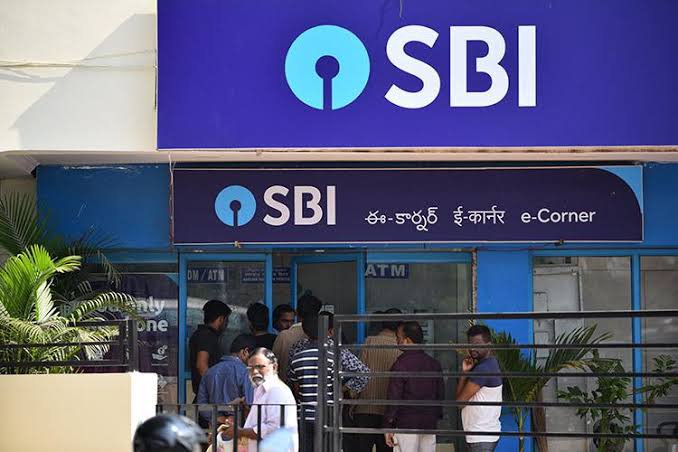 Well, as it turns out, one of them is. 
An SBI customer, Hukum Singh, had been finding large sums of money appearing in his account every month.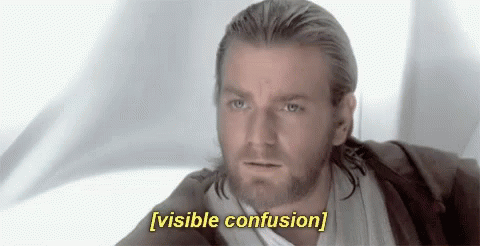 So naturally, as one does, he believed that PM Modi had been keeping his election promise and recovering black money and depositing it into people's accounts.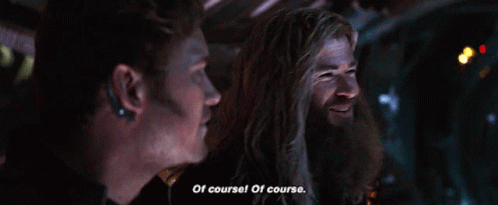 That, however, as you can imagine, was not the truth. 
According to NDTV, the SBI branch manager in Alampur, Rajesh Sonkar had assigned identical account numbers to two different customers. 
The passbooks of Hukum Singh from Rurai village and Hukum Singh from Rony village were almost an exact match to each other- the only difference being their photographs.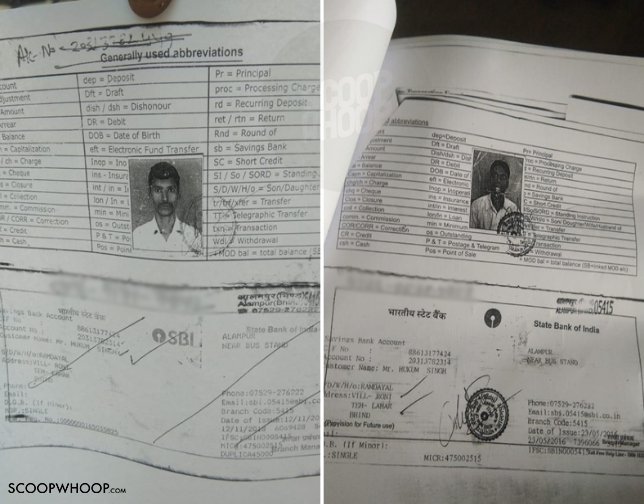 For the laymen, this meant that both men had the same account. 
After opening his account, Rurai's Hukum Singh went to Haryana for employment purposes and began depositing his savings in the Alampur SBI. 
But Rony's Hukum Singh found money appearing in his account every month and believing it to be PM Modi's work, withdrew Rs 89,000 in over 6 months.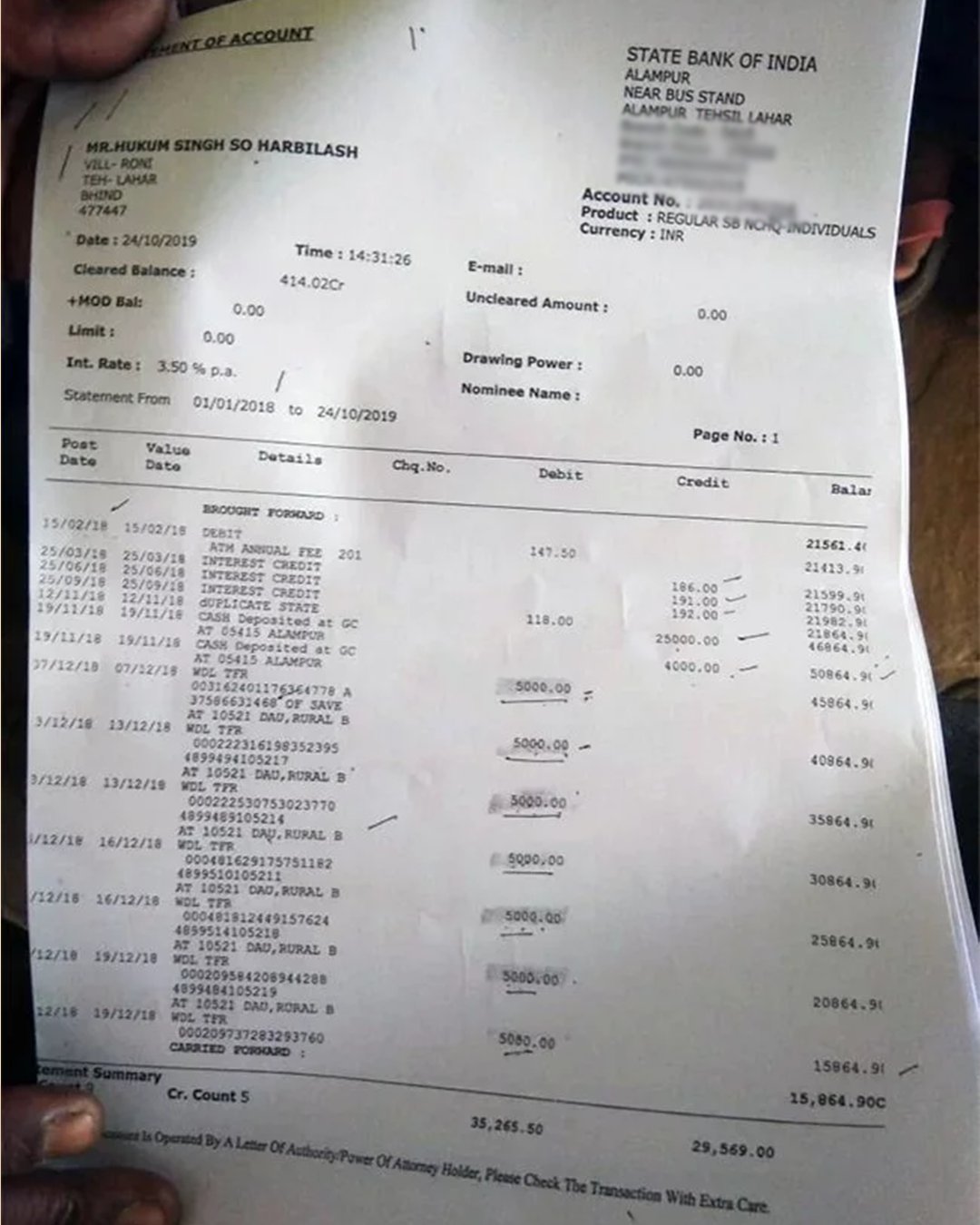 Speaking to NDTV, he said: 
Money came and I thought Modiji was giving money so I withdrew it. I didn't have money and it was a necessity.
This mistake came into light when Hukum Singh from Rurai tried to withdraw money from his account and found that only Rs 35,000 was left. there should have been Rs. 1,40,000. So he complained to bank officials.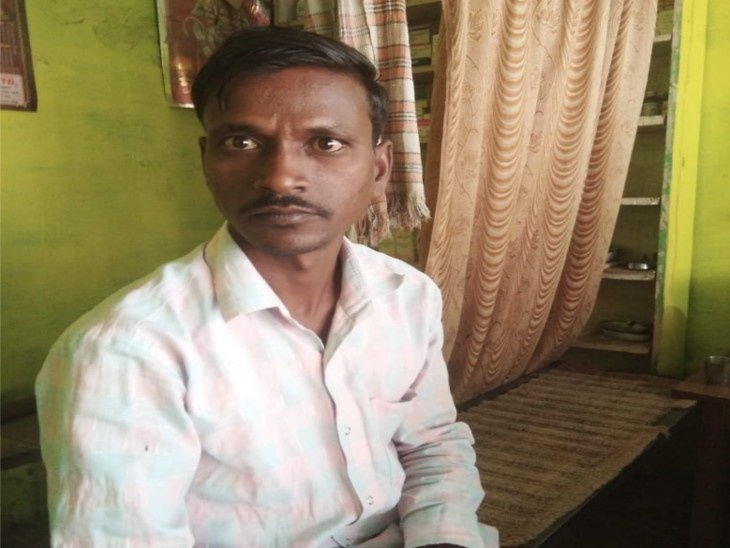 Meanwhile, SBI Alampur branch officials have acknowledged the error. However, it is still unclear how this situation will be sorted out.